---------------------- -----------------------
Key Product Features
Residence 9 is a new window system designed to replicate the 19th Century flush sash timber window. Residence 9 is part of the Residence Collection range of window and door profiles and it can be considered for use in conservation areas due to its authentic appearance.
This hand finished design is appealing to any homeowner who wants a top end luxury window brand. It can accommodate 28mm double or 44mm triple glazing with market leading thermal and acoustic performance. It achieved one of the highest classifications of weather testing due to its robust design, innovative timber welded joints and it is hand finished and made by craftsmen.
Suitable for conservation areas
Handle and colour customisation
Residence 9 Multi Chambered Window
Normal PVC window frames have three, five or sometimes six chambers and are usually 70mm thick (inside to out). The Residence 9 system has nine chambers, so it achieves market leading performance! Residence 9 is a new window system designed to replicate the 19th century flush sash timber window. It has been designed from scratch and has therefore been designed to accommodate the additional size and weight of 44mm triple glazing.
The product is 100mm wide and offers CEN A (thickest) wall thickness with additional screw retention ports designed for the additional forces on hardware. When triple glazed with a 44mm Argon filled unit, the window has a U-value of 0.8 W/m²K as standard or 1.2 W/m²K U-value with a 28mm standard double glazed unit.
Town-houses can now be upgraded to significantly reduce noise pollution. By specifying triple glazing for use with our nine chambered frame design you can achieve market leading performance for sound and thermal insulation.
LEARN MORE
Hand Finished Ironmongery Options
The joints of our R9 window are hand crafted and combines the repeatability of the modern machining process with the eye of a craftsman. You can personalise your Residence 9 windows with a choice of handles. The monkey-tail and pear drop designs were popular designs of the period. If your room is more contemporary you can also specify more modern finishes like Chrome, Brass or a Pewter Patina.
With your Residence 9 window, you can specify traditional butt hinges to maintain original features. Modern windows often lack this character as the hinges are hidden. The ironmongery is crucial to maintaining an authentic kerbside appearance. To view installed ironmongery, visit our product gallery page.
VISIT OUR GALLERY
Timber Welded Windows
Your Residence 9 windows come complete with multi-point shoot-bolt locking and night vent facility. The mechanically jointed sashes on these windows are timber welded.
You could also consider windows from our Residence 7 flush casement window range (75mm deep system).
VIEW THE RANGE
Colour Customisation
Like handles and glass, our Residence 9 windows are customisable with colour. Available in heritage dual colours, you can tailor your windows to the interior and exterior of your home.
By featuring easy clean rebates which are foiled to the same finish, you can create a clean finish on the R9 windows. With their classic appearance, these windows can suit any property, particularly Georgian, Victorian and present day homes.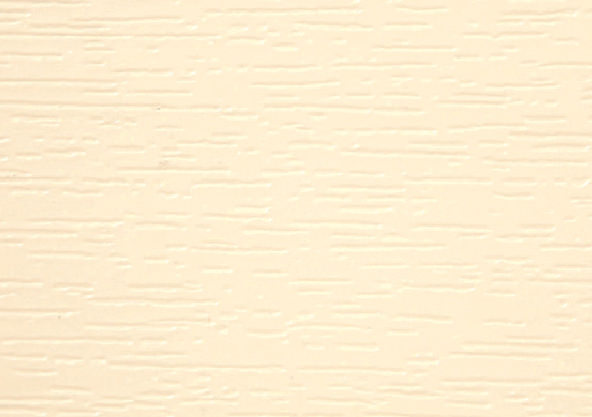 Cotswold Biscuit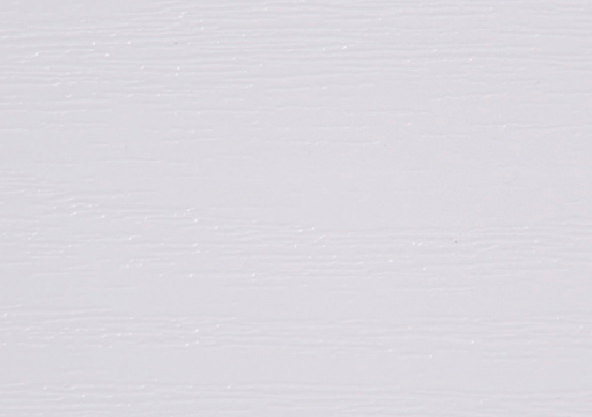 Grained White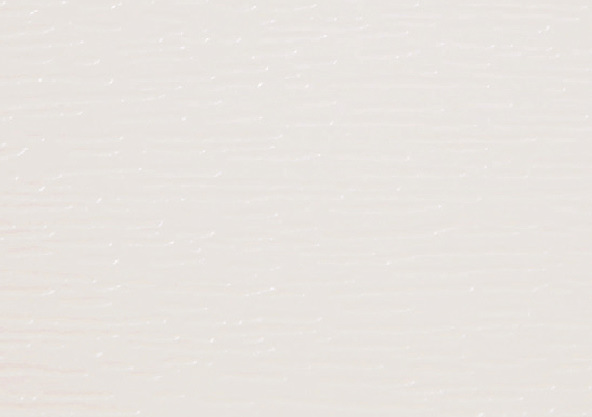 Clotted Cream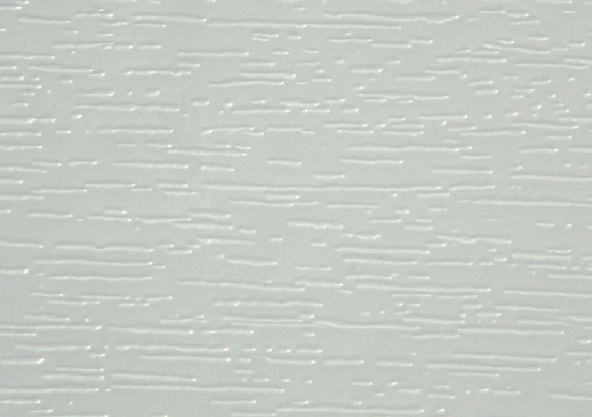 Painswick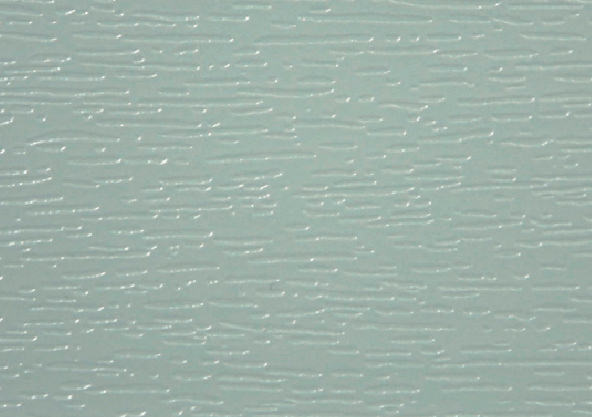 Cotswold Green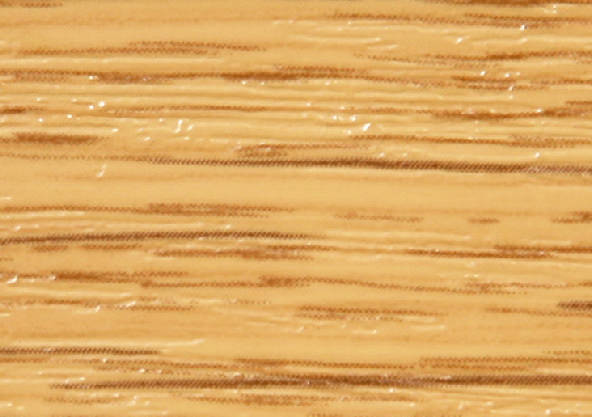 English Oak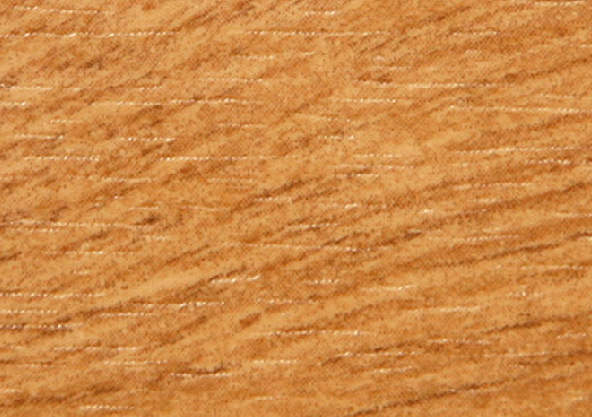 Irish Oak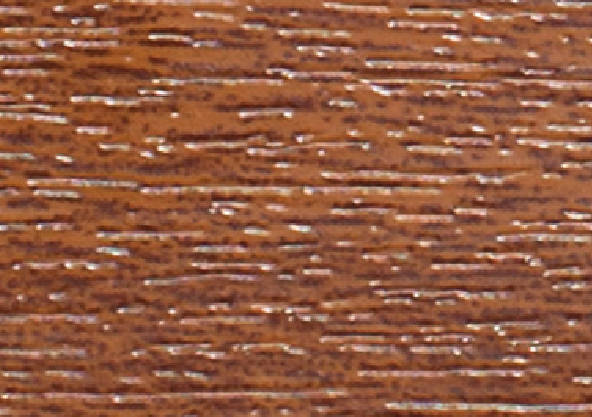 Golden Oak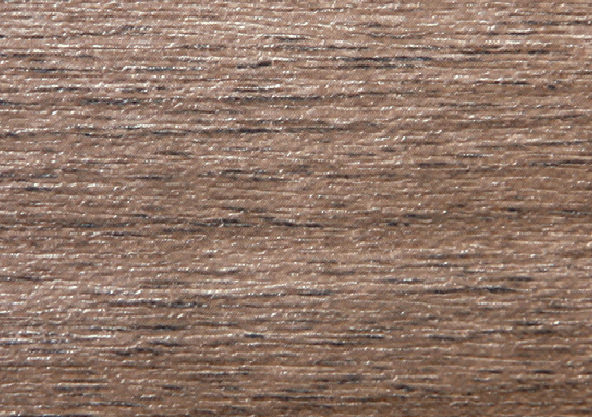 Silvered Oak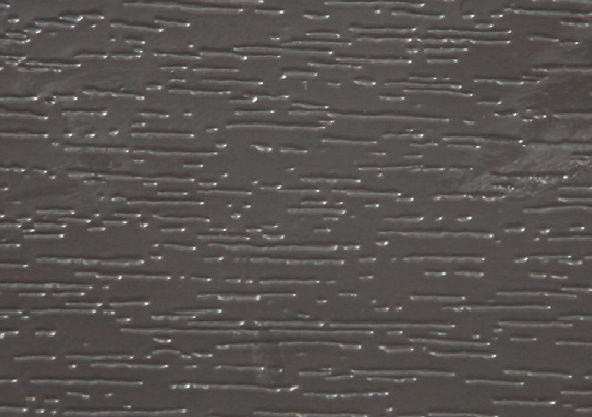 Corse Lawn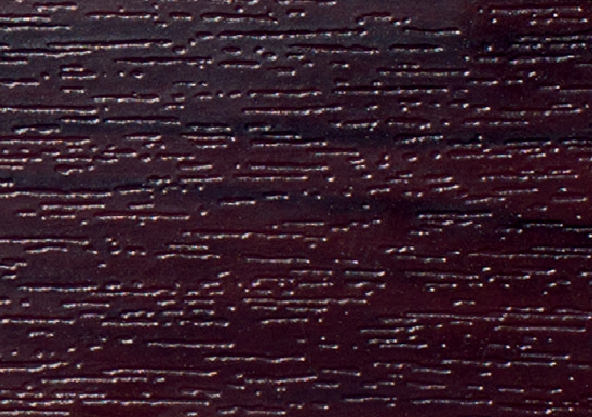 Rosewood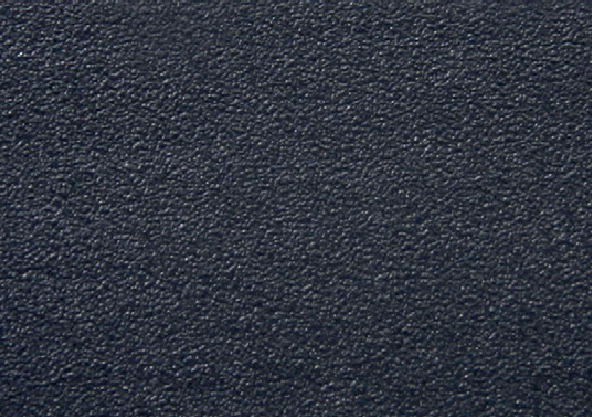 Eclectic Grey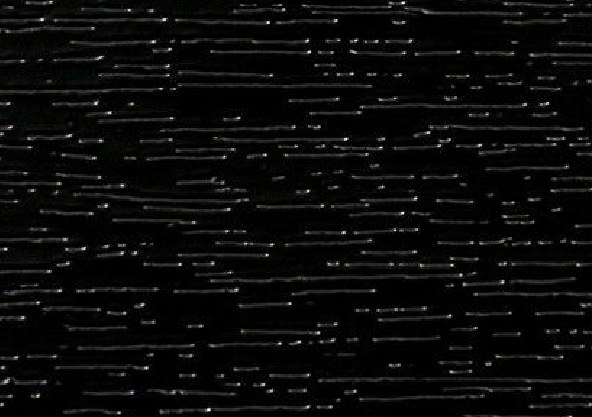 No. 10 Black
Monkey Tail - Antique Bronze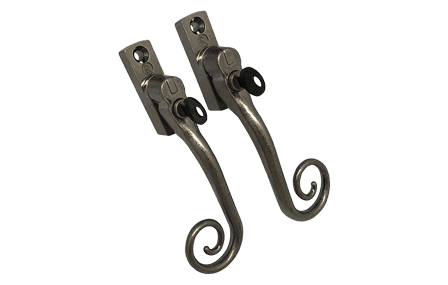 Monkey Tail - Gold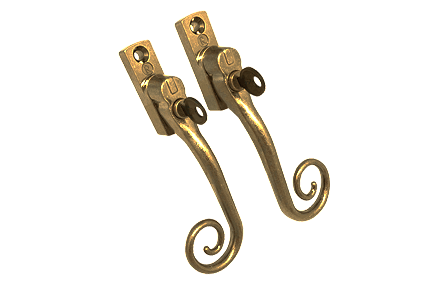 Monkey Tail - Polished Chrome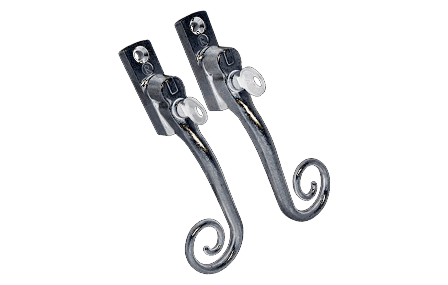 Pear Drop - Antique Bronze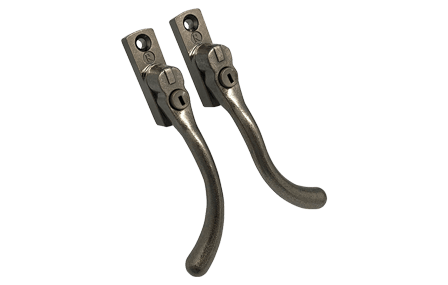 Pear Drop - Gold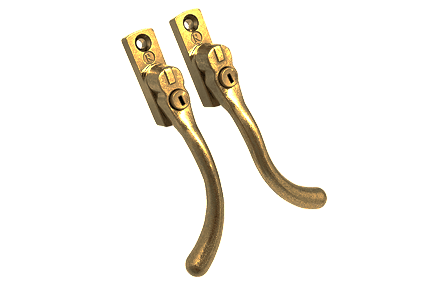 Pear Drop - Polished Chrome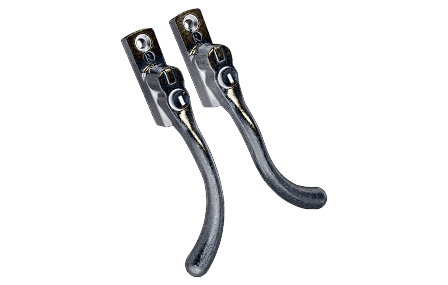 Peg Stay - Antique Bronze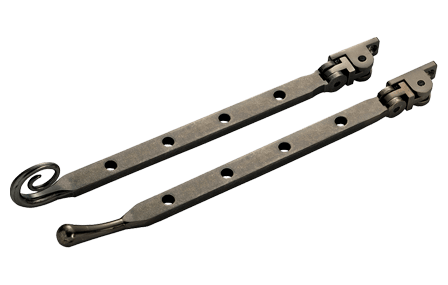 Peg Stay - Gold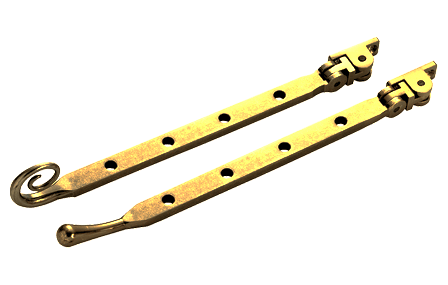 Peg Stay - Polished Chrome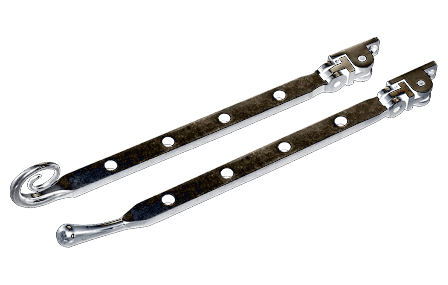 Scroll left/right to see more options.
Residence 9 Window Prices Andover & Hampshire
Using our contact form, you can find the price for the windows you have been looking for in Andover and Hampshire areas. With full customisability on our Residence 9 windows, we can help meet your design specifications.
Whether you like the traditional appearance or looking to add a heritage design to your home, we can help you find the window of your dreams. If you want to learn more about the R9 design and their features, fill in our contact form and we can create a quote as soon as possible.
Frequently Asked Questions
What U-value can you achieve with Residence 9 windows?
A 28mm double glazed window will achieve an overall U-value of 1.2 W/m²K and is certified as Window Energy Rating (WER)  'A' rated. A 44mm triple glazed Residence 9 window can meet the PassivHaus standard with an overall U-value of 0.8W/m²K and is certified WER 'A++' rated. This far surpasses British Building regulation requirements, keeping your home nice and warm in the winter and cool in the summer.
What colour Residence 9 windows can I buy?
There are many different colours available including the popular Painswick, Cotswold Green and Eclectic Grey, along with wood options like Irish, English and Silvered Oak. For more information or assistance with finding the perfect colour for you and your home, contact us today.
Where can I find Residence 9 technical drawings?
Are Residence 9 windows thermally efficient?
With double or triple glazing on the Residence 9 window, we can ensure your home remains thermally efficient. Using a 28mm standard double glazed window can achieve a 1.2 W/m2K U-value. Alternatively, with triple glazed windows that include 44mm argon filled units, you can expect 0.8 W/m2K U-values. The energy ratings for these windows vary from 'A' to 'A++' depending on specifications.
What handles can I have on Residence 9 windows?
You can personalise your Residence 9 windows with a choice of handles and peg stays. These are all sourced in the UK. The individually hand forged R9 monkey tail and R9 pear drop handles are available in black or a gorgeous Pewter Patina.
These handles compliment the traditional period allure of the Residence system. Contemporary options for the R9 monkey tail and R9 pear drop handles are Hardex Gold, Hardex Chrome, Hardex Graphite and Antique Black. The R9 monkey tail is also available in the additional colour of painted white (These are exclusive to Residence 9).
Are Residence 9 windows draft resistant?
Due to the innovative design and manufacturing, the Residence 9 window can provide draft resistance while including air circulation into any room. These windows include night vent facilities; by adding this, the window can keep air circulating even when the window is not fully open. By law, trickle vents are installed to eliminate condensation and keep air circulating when the windows are closed. To preserve these profiles' aesthetic appearance, these windows can incorporate head drips to hide the vents.
Residence 9 Colour Guide
Residence 9 Guide to Planning and Conservation
Residence 9 Window Brochure
Residence Door Collection Brochure
Awards and Accreditations