Key Product Features
Our fabricator was one the first in the UK to manufacture high-end infinity timber effect Deceuninck windows with the revolutionary seamless welder from Graf Synergy. This produces a welded joint far superior to most of our rivals systems and is perfect for woodgrain foiled profiles and colours.
The finish provides the perfect infinity timber effect windows and is available in either a stormproof or flush casement system.
Excellent energy efficiency
Multi point locking systems
Various colour and handle options
Infinity Timber Effect Deceuninck 2800
The infinity timber effect window system is regarded within the industry as one of the best looking fully sculptured suites in the marketplace today. Combined with the virtually seamless welds, it is a true contender for this accolade. We have a sample window in our showroom for you to view so why not pay us a visit? There is also a flush casement equivalent system, proving a completely flat external look.
The welding process on a standard foiled PVC window or door produces an excess of weld sprue which needs to be cleaned off, normally via a machine which leaves a 3mm groove in the profile. On windows with a decorative woodgrain or coloured foil the only option was to "repaint/pen" the colour back to the window after manufacture.
LEARN MORE
Deceuninck 2800 Infinity Benefits
As with our entire uPVC windows and doors range, these systems are highly energy efficient, offering superb insulation and thermal efficiency. Available in either double or triple glazed, our products are 'A' energy rated as standard.
Double weather-seals, low sightline gaskets and a warm edge spacer bar also make every window and door fully weather proof and energy efficient. Energy efficiency isn't the only benefit our infinity timber effect windows offer, with seamless joints and excellent customisation, they are a beautiful option for homeowners.
Impeccable seamless jointed finish
Internally glazed for high security
Available in Flush Casement or Stormproof sash
Comes as standard with the latest high security window locking mechanisms
Huge choice of frame colours
Modern inline handles or traditional monkey tail and tear drop designs.
Excellent variety of colours of handles including graphite, chrome, bronze and black.
Complimenting doors designs available
Colour Customisation
By producing the Deceuninck 2800 window system with a Graf welder, balanced welded sashes, a welded outer frame and mechanically jointed mullions our range of infinity timber effect windows offers so much more than standard welded foiled windows in terms of aesthetics.
Our huge range of frame colours are available with a dual colour option to allow you to match your infinity timber effect windows to the interior and exterior of your home. Whether you like the look of these colours, or looking for something more we can help you find the perfect colour by contacting us today.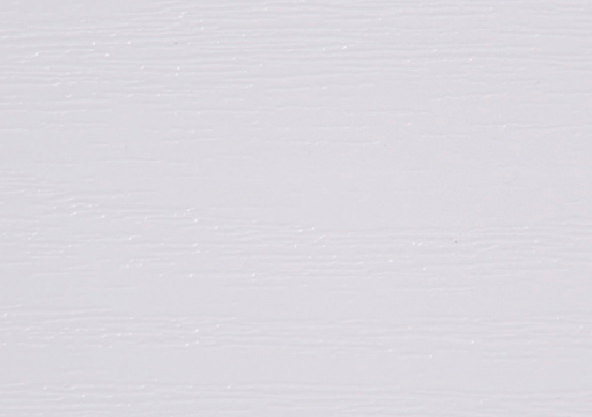 White Grain

Classic Cream

Agate Grey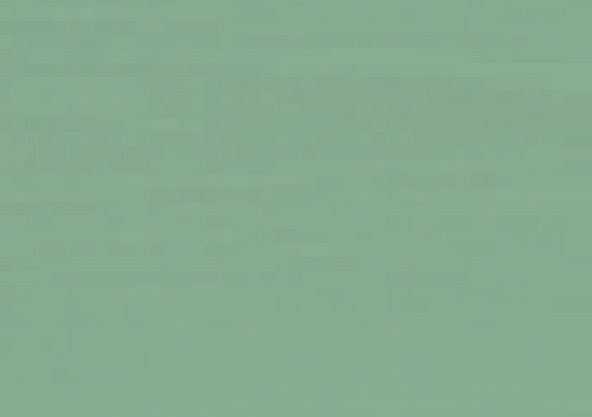 Chartwell Green

English Oak

Irish Oak

Nut Tree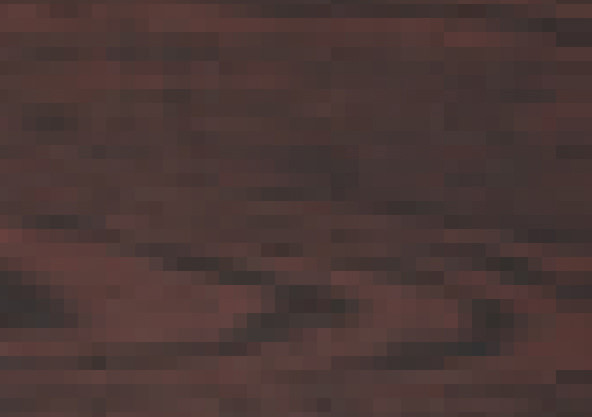 Rosewood

Black Ash
Infinity Timber Effect Window Prices Andover & Hampshire
We offer high quality products and excellent customer service across Hampshire and surrounding counties. By implementing a no pressure promise since our launch in 1983, you can get a quote for our windows or products when it best suits you.
Start your quote for infinity timber effect windows when you are ready. We are here to help guide you.
Frequently Asked Questions
Are infinity timber effect windows weather resistant?
By putting our infinity timber effect windows through various weather testing, we are able to ensure that you can keep cold air and water out of your home. By using double weather seals, low sightline gaskets and warm edge spacer bars, our windows are even more resistant. We even offer the option of double or triple glazing to extend the proofing further.
Will infinity timber effect windows suit my home?
Offering various colour options and finishes, we can ensure our infinity timber effect windows suit any design specifications. Through the use of woodgrain effect finishes, you can create a polished and charming element to the exterior of your home alongside seamless weld properties to offer fully sculpted designs for any home.
Are there any similar windows to the infinity timber effect window?
KJM offers a huge range of windows and doors like our infinity timber effect windows. Another example of the Deceuninck 2800 window we have within our product range is the Beaumont window from Dempsey Dyer. This window system is all mechanically jointed and is an excellent alternative. You can can view our Beaumont composite window page.
How secure are infinity timber effect windows?
Being a high end product, our infinity timber effect windows are tested to keep you and your valuables safe. We install designs that feature high security locking mechanisms, internal glazing and heavy duty handles to give you piece of mind and security in your home.
How are infinity timber effect windows made?
In comparison to other window designs, our infinity timber effect windows give a polished look to the exterior of the property. By using welding joints which are seamless and smooth, this style of window is often aesthetically pleasing and low maintenance for the customer.
How thermally efficient are infinity timber effect windows?
Even at standard our infinity timber effect windows are 'A' energy rated and have 0.9W/m2K U-values for the home. With the customisation of double or triple glazing, this energy rating can be increased. Our windows also include insulating and thermal efficiency properties such as double weather seals and low sightline gaskets.
Infinity timber effect window Deceuninck Brochure
Awards and Accreditations