Double Glazing Blog
Glass & Glazing Blog - Trade Secrets - All things about windows & doors
KJM's Managing Director Mark Pearce, offers personal views on the glazing industry
Glazing Blog
The glazing industry can be a bit of a minefield. At KJM we do try and offer a different kind of service and always try to guide customers to make informed and wise choices. The purpose of my BLOG page is to offer a personal view on various aspects of our industry. These views are my own, but as I have been in the industry since 1982, I feel I can offer some wise words.
My career has had me at the "coal face" in Management, Installation and Production, so I do feel I have a high level of expertise. This website has been populated by myself, so I am responsible for nearly all its content. Feel free to contact me with any questions.
We are a customer orientated company and would be pleased to offer our views, where we can. All you need to do is call us or email and we will aim to respond as soon as we can.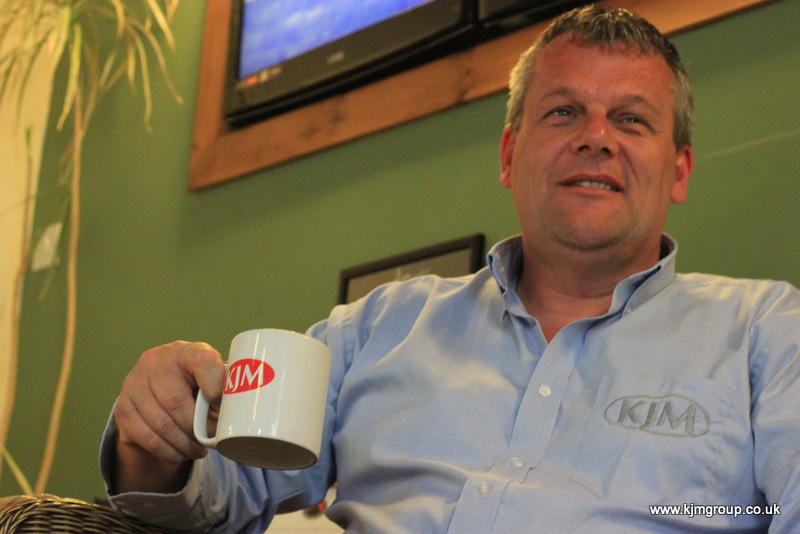 Mark Pearce
KJM Managing Director