Key Product Features
Our roofline range is perfect for homes looking to boost their existing fascias, soffits, cladding and barge boards. Using uPVC, our roofline range can eliminate the need to paint the borders of your home.
Installed using a gutter guard system, our barge boards won't clog with leaves and offer low maintenance all year round. Providing an alternative to traditional wood cladding, our uPVC designs won't rot and can be an excellent replacement for old timber installed properties.
Low maintenance uPVC material
Accredited with British Standards
Years of performance and lifespan
Weatherproof finishes available
High quality gutter guard systems
Range of customisable options
Stunning Roofline Designs
Wood was traditionally used on the fascia's, soffits, cladding and bargeboards on homes exteriors that requires regular maintenance. Fascia's and soffits can be over clad (covered) if the existing timber is in good condition, or the original timber completely removed and a new thicker uPVC board can be fitted. All KJM roofline products are made with virtually maintenance-free uPVC, which requires no regular upkeep. In fact, uPVC can be wiped clean with a damp cloth.
We can customise our rooflines by style, size, colour and finish to ensure our range fits your property. We can help find the ideal system and design to colour match and create a bespoke appearance for your home. To see installed barge boards and rooflines, view our product gallery.
VISIT OUR GALLERY
Roofline Configuration Options
KJM has an extensive range of roof-trim products that will improve the look of your home, and eliminate the need for painting in hard to reach areas. KJM are based in Andover Hampshire and have a product display in our showroom
We offer a range of configuration options like white and coloured boards, and an extensive choice of guttering and down-pipes in a variety of colours. These can be installed with gutter-guard system to stop them being clogged up with leaves etc.
Our ranges of roof trim products are low maintenance and come complete with a ten year warranty that will transform your home. Ask for a quotation today and forget ladders, sanding, filling and painting forever.
Capping or complete replacement
Hollow or ventilated soffits
Ship-lap cladding options
Available in white, brown, golden oak, rosewood and black
Colour coordinated guttering and down-pipes
Gutter-guard system option
Colour Customisation
Like many of our products, our roofline systems are available for customisation. Every homeowner likes to have a consistent and custom exterior appearance. With multiple colours available, you can ensure your guttering, downpipes, and fascias are colour coordinated.
Choose from our white, brown, golden oak, rosewood or black colours to customise the roofline we install onto your property. Suitable for business and residential properties, you can create a finish that meets your design specifications.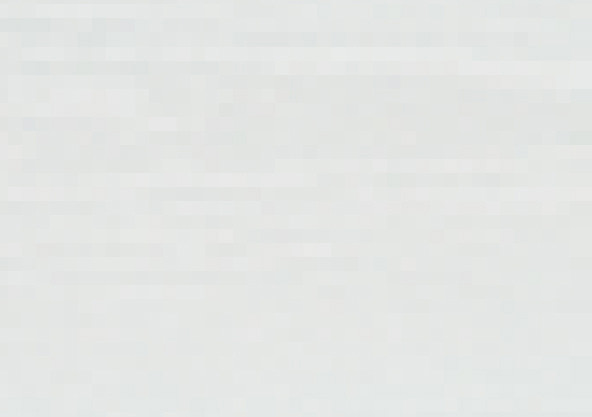 White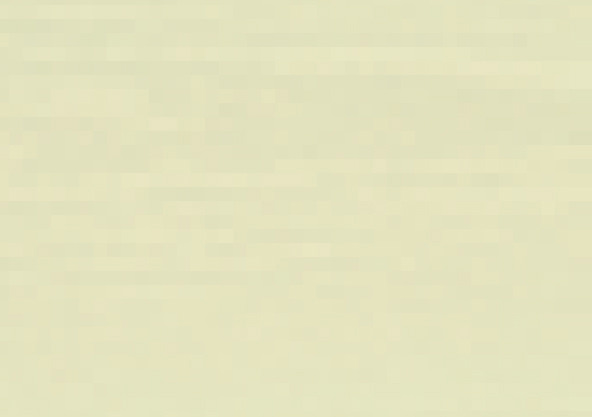 Cream White

Cream

Agate Grey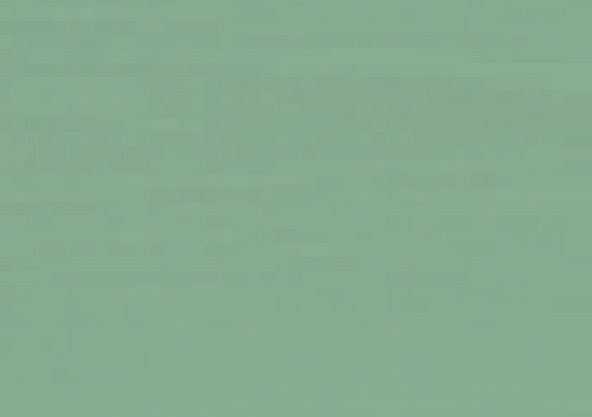 Chartwell Green

Irish Oak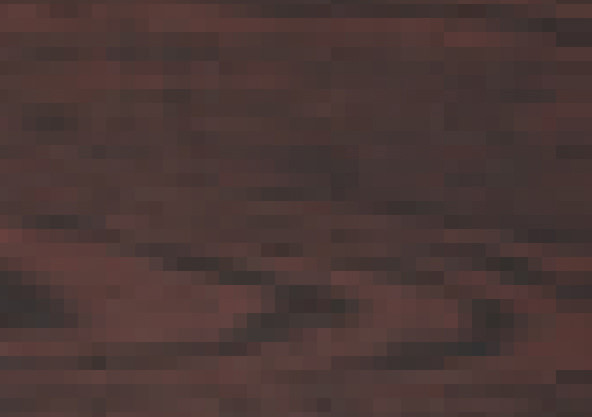 Rosewood

Anthracite Grey

Black Ash
Roofline Prices Andover & Hampshire
Using our roofline range, you can boost the appearance and weatherproofing of homes within the Andover and Hampshire areas. Choose between various fascia, soffits and cladding designs to match existing installations or create a new impression.
With plenty of customisability options, we can help you find rooflines which work best for your property. To receive a bespoke quote on our barge board installation services, use our contact form, and we will be in touch as soon as possible.
Frequently Asked Questions
How do you keep the roofline clean?
Our barge board range is virtually maintenance free. By using uPVC to create our roofline, they allow for low maintenance. Wipe clean with a damp cloth, and your barge board can last all year round for many years.
Can you replace the existing roofline?
Yes! With timber traditionally used to create roofline designs, they can often become rotten or water damaged over time. To maintain your barge board, you can use our uPVC techniques to protect your home, improve the durability of the existing roofline on your home, or completely replace your current system.
How long does the roofline last?
Using uPVC and high quality colours and finishes, our roofline designs can last up to 20 years with durable performance. Our paints and finishes have been developed to withstand weather conditions, so no painting is required throughout the barge board's lifespan. We're so confident in our product that we offer a 10 year warranty on our rooflines.
What styles of roofline are available?
Our roofline systems are available in various designs to complete your home. Choose between fascias, soffits, cladding and barge boards for installation. More specifically, we can offer hollow or ventilated soffits. Alternatively, we offer shiplap cladding as part of our barge board designs.
Is the roofline weatherproof?
Yes! By testing our designs, colours and finishes, our roofline is weatherproof and features high performance components for longevity in your home. Gutter guard systems are available for installation on our barge boards to add weather protection and prevent your gutters from becoming clogged with leaves.
What accreditations does roofline have?
Awards and Accreditations