Key Product Features
When customising your home to provide exterior flair, consider getting a new back door or replacing an existing one. Created using glass and uPVC panels, you can continue to have security in your home and views to the outside of your property.
Including options to upgrade the multi-point locking system, hinge and dog bolts available for customisation to improve your door's security further, you can enhance accessibility and draught exclusion with low aluminium threshold options for installation in the Andover and Hampshire areas.
Decade lasting durability
Sculptured or chamfered systems
Handle and colour customisation
Double or triple glazing designs
Customisation Options
To continue providing high quality back doors, we offer all our customers the option to customise our door designs. If you are looking to improve thermal efficiency, double or triple glazing can be added to your rear door. We offer our glazing in various designs to complement traditional, contemporary or modern homes.
A variety of locks, handles, knockers and letter boxes are available for customisation. Choose from a variety of colour options to create the perfect design combination for your home. To view installations of our products, use our product gallery for photographs.
Hinged bolts are an extra security device we can also offer, that protect the hinges on your new uPVC back door. Often described as dog-bolts, the devices are fitted to the hinge side of your door. We recommend fitting these devices on outward opening doors as the hinges are on the outside, in vulnerable or critical locations.
VISIT OUR GALLERY
About KJM Group
Partnering with Emplas systems, we can provide secure and durable back doors to Andover, Hampshire and surrounding areas. After starting our business in 1983, we have become Which? approved and certified by Checkatrade.
Throughout the last 40 years, we have provided homeowners with high quality home improvement services and excellent customer service. To learn more about our business, visit our about page today.
LEARN MORE
uPVC Back Door Benefits
Our uPVC back doors are typically known in the trade as 2XG. This normally comprises of a glass (clear or obscure) top and PVC panel to the bottom of the door which can be decorative or plain. All our doors feature multi-point locking with a combination of rollers and hook-locks. The door shown, has a mullion running up through the centre of the door. This provides an alternative design to the standard 2XG.
A typical door of this style (2XG), fitted including VAT is around £950. Please note that this a high specification door with soft coat toughened glass, warm edge spacer and argon gas filled as used in our A rated windows. All of our door range comes complete with high security locking mechanisms, these door vary depending upon the manufacturer.  All this is backed up with a KJM ten year insurance backed warranty and even more amazing benefits.
Inward/outward opening back doors
Multiple locking points including hook locks
Single handle (choice of colours)
Enhanced door security option available
Low aluminium threshold option for easy access
Different styles and glass options available for all back doors
Colour Customisation
Our products can often include colour customisation for homeowners to tailor to the design specifications they have created. Our back doors are no exception, with various colours and finishes available.
Dual colours can be chosen during quotation to create a refined look for the inside and outside of your home. With woodgrain foils and colours, we can help you find a back door to mimic timber doors without wooden performance.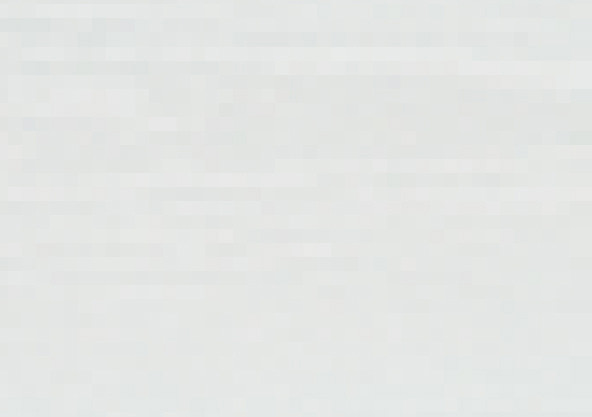 White

Cream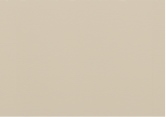 Claystone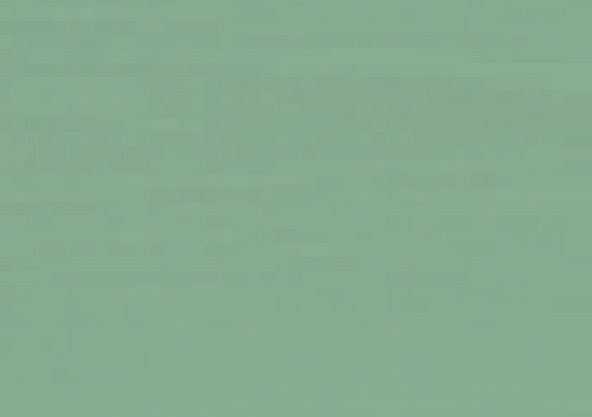 Chartwell Green

Agate Grey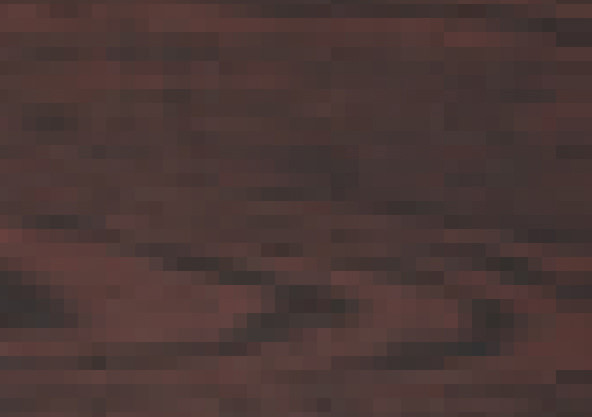 Rosewood

Anthracite Grey

Black Brown
Back Door Prices Andover & Hampshire
We have created our quote engine to find a back door that meets your budget. Including various products and designs, you can find a door quote based on style, design and location.
We can assist with individual needs and requirements with various designs and finishes. If you feel your design specifications may be complex, use our contact form today for a detailed quote and further information.
Frequently Asked Questions
What is the difference between a back door and a 2XG door?
Our rear doors are made with uPVC, whereas 2XG doors are typically made with timber. Both doors feature the same glass panel customisability at the top of the door. Although both doors have minimal differences, the term 2XG is often used by people in trade services as a shortened name for back doors.
What benefits do thresholds offer?
Their primary purpose is to provide easy access for homes that use wheelchairs, walkers or pushchairs. Our low aluminium thresholds feature thermal protection, making the space between the floor and the bottom of the door airtight. By doing this, they can prevent water and draughts from entering the home.
How thermally efficient are back doors?
As our rear doors include a pane of glass and a thermally protective core, we can offer improvements in thermal efficiency. To stop the cold from entering and warmth from leaving your home, additions such as thresholds and glazing can be customised to improve thermal performance.
Do you offer your no pressure promise on back doors?
Yes! We offer our no pressure promise across all our products, including back doors. We created the no pressure promise to prevent our customers from feeling pressured during quotation and installation in the Andover and Hampshire areas. If you want to know more about our pledge, visit our about page.
What security measures can be added to back doors?
Like front doors, our back doors can be customised to help you feel secure in your property. At standard, all entries can include a high security locking mechanism which is tough and durable to prevent break ins.
Alternatively, hinge and dog bolts, locking cylinders, and enhanced security options offer additional home security and peace of mind. We are so confident in our product we offer a KJM ten year insurance warranty on our rear doors.
How much do back doors cost?
The cost of our back doors can vary depending on the specification. We will always consider size, customisation, installation, glazing, and further product requirements during the quotation of our doors. To get a more detailed quote, use our quote engine or fill in our contact form today.
Profile22 - Home Security Checklist
Profile 22 uPVC Door Brochure
Information on the Safeware Locks on our Profile 22 doors
Awards and Accreditations