19th June 2020
Covid-19 return to work boost
A phased return to work, business is buoyant
KJM staffing levels are near to 100% of pre-lockdown. Due to the increased sales demand the entire sales-team were the first back to work.
30th April 2020
Our return to work strategy
Our plans for the future - working safely for you and our staff
On Monday the 23rd of March KJM decided to temporarily suspend trading due to the Coronavirus. This page is our plan on how we can return to work in a safe manner for both our customers and staff, when the time is right and the UK goverment allows us to do non-essential works.
23rd March 2020
Coronavirus (COVID-19)
Latest update on trading in these current conditions
20th November 2019
KJM feature on the Planitherm video
A new video explains why the Planitherm Network is good for both supplier and customers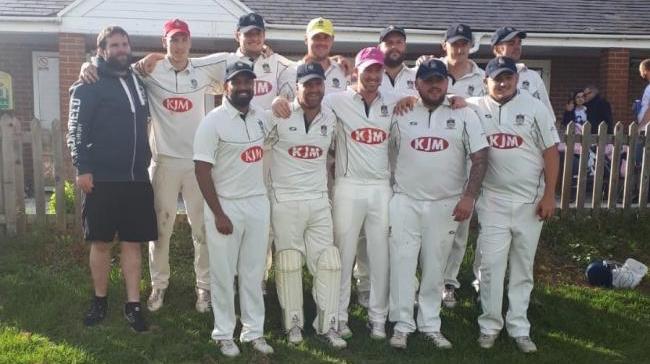 11th September 2019
Wherwell Cricket Club sponsorship
KJM to sponsor the club for another 3 seasons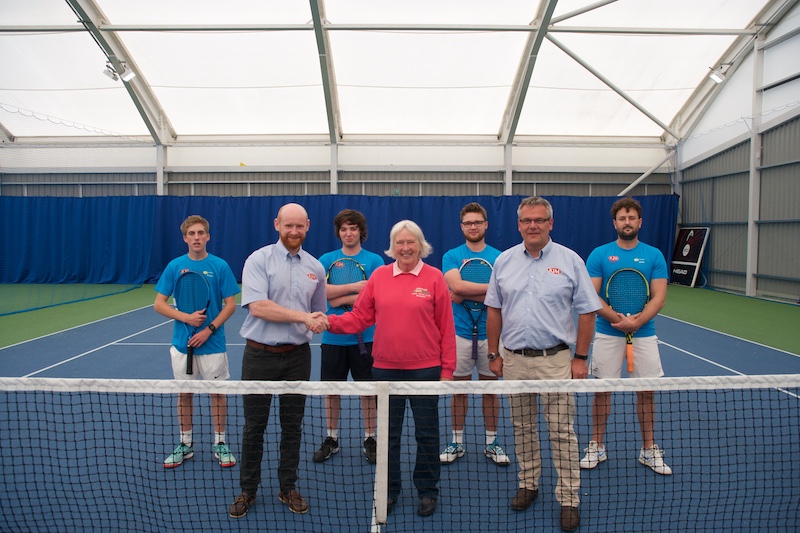 05th September 2019
Andover Tennis Club Sponsorship
KJM announce a 3 year sponsorship deal with Andover Lawn Tennis Club
02nd July 2019
KJM announce partnership with George Barnsdale
KJM become a George Barnsdale approved partner for timber windows and doors
24th June 2019
KJM starts recycling old PVCu windows
05th June 2019
Solidor introduce new furniture and glass range
Solidors continued product improvement plan means a change to their Traditional hardware range
26th January 2019
Which? rates double glazing companies
How do independents compare to Anglian, Everest and Safestyle?
Which? magaizine rates double glazing companies for a number of important factors, including customer service, quality of products and installation, knowledge and helpfulness of staff, and mess made during the installation