Key Product Features
Our wooden conservatories give homeowners a distinctive appearance and provide years of durability and virtually stress free maintenance. Using excellent craftsmanship and expert installation, our timber conservatories are built to last for decades rather than years.
With high customisability, our conservatories add improvements to the style and thermal performance of your home. Featuring innovative materials, slimline ridges, hardware and glazing, you can experience increased space and comfort all year round in Andover and Hampshire areas.
Range of high quality timber
Highly durable and secure
Excellent thermal performance
Hardware and colour options
Customisation Options
Like many of our conservatories, our wooden conservatories are highly customisable. From choosing between our various wood types to completing the design with hardware and decorative cornices, each element can be tailored to suit you.
The roof can be customised with timber or aluminium designs. Alternatively, we offer four sash options to compliment the sapele, oak, softwood or Accoya wood you can choose from. If you're looking to modernise our wooden conservatories, we offer internal pelmets to house speakers or spotlights. To view our fully installed conservatories, view our product gallery.
We use high performance glass to reach maximum thermal performance and energy efficiency. The orientation of your home vastly differentiates the amount of light and heat your home gets. North or east facing homes are often chiller and need more light. We combat this with high light transmission glass. South or west facing homes often struggle with too many sun rays, resulting in high temperatures. To combat this, we use low level light transmission glass with higher levels of solar efficiency. For us to correctly optimise your home, please state the type of glass you need in coordination with the direction of your home.
VISIT OUR GALLERY
About KJM Group
Starting business in 1983, KJM has provided installation services to the Andover and Hampshire areas. Extending to homeowners in the Berkshire, Dorset, Surrey and Wiltshire areas, we strive to provide stress free quotations on all of our products.
Working with our partners Dempsey Dyer, we can install Which? and Checkatrade approved wooden conservatories for our customers. For more information on what we do, visit our about page.
LEARN MORE
Colour Customisation
Our wooden conservatories are available in various colours for you to choose from. Through this customisation, our conservatories can be stained or painted to add colour or woodgrain finishes to our materials. 
Used to increase the durability of the conservatory and provide a long lasting finish, our paints are designed to be applied with the grain of the timber in mind. We typically use a fully dipping technique to apply our basecoats while our finishes are sprayed onto the wood.

White

Cream

Agate Grey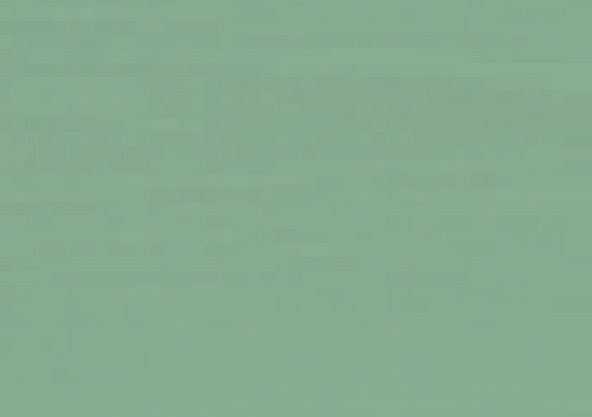 Chartwell Green

Satin Black

Anthracite Grey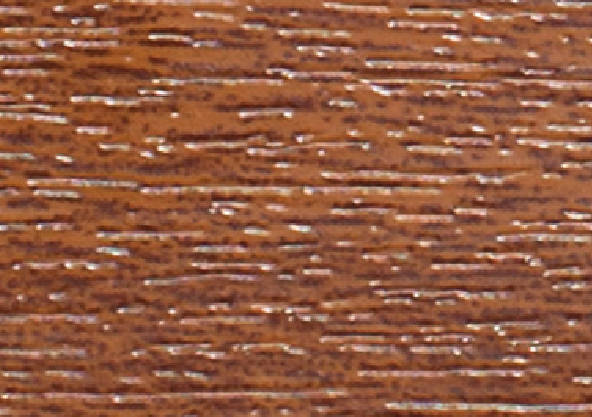 Golden Oak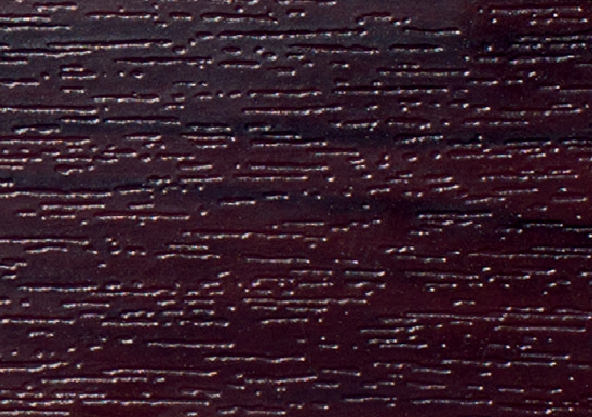 Rosewood
Wooden Conservatory Prices Andover & Hampshire
Available with various customisation levels, our wooden conservatories can vary in price based on specification. Working with our partner Dempsey Dyer, we can offer a range of wood types available for manufacturing and installation across Andover and Hampshire.
Our wooden conservatories have been built to last with increased durability and security. To get a bespoke quote for our timber conservatories, fill out our contact form, and we will contact you as soon as possible.
Frequently Asked Questions
How are wooden conservatories made more durable?
Although our wooden conservatories are built to be durable and secure, some additions can be included in installation to increase their durability. We offer solid timber rafters, ring beams and eaves, external aluminium cappings and internal finishing trims on our timber conservatories for extra performance and peace of mind.
What sash options are available for wooden conservatories?
We offer four sash options on our wooden conservatories to keep the windows and glass in place. Depending on whether you opt for double or triple glazing designs, our sashes can range from single to 24mm glazing types. All of our timber conservatory sashes are built for installation in Andover and Hampshire areas by using performance glass tailored to your property orientation.
How can hardware and ironmongery be customised on wooden conservatories?
Similarly to our windows and doors, our customers can choose between various hardware options in our wooden conservatories. Through our partnership with Dempsey Dyer, we can offer their traditional or contemporary hardware range, such as Fab + Fix hardware, Croft hardware and 'From the Anvil' ironmongery.
What is the difference between Accoya and hardwood for wooden conservatories?
The choice of Accoya and sapele wood is based on personal preference. While both kinds of wood can provide durability and high maintenance, they differ in manufacturing. While hardwood is harvested from a range of hardwood trees, Accoya wood is manufactured from pine trees to improve water absorption levels.
How are wooden conservatories made?
Our wooden conservatories have been tailor made by experienced craftsmen to provide our customers with expert durability and longevity. Using techniques such as drainage beads, end grain sealants, and a three part water based paint system, we can ensure your conservatory avoids trapped moisture and controls timber movement.
Are wooden conservatories thermally efficient?
Using glazing, thermally insulated columns and internal beading, our wooden conservatories can be built to bring thermal performance ratings up to 'A+'. Despite the option to increase thermal efficiency, our timber conservatories are made with thermal performance in mind at standard.
Awards and Accreditations