No Pressure Promise
Since 1983, we have operated with a no hassle, no pressure approach to all quotations we provide across Andover and Hampshire areas.
To ensure homeowners we visit are satisfied with quotation process, we allow them to view our quotes in their own time and get back in contact with us whenever they're ready.
LEARN MORE
Over 40 years of experience
We can offer years of home improvement installation expertise to every installation and quotation we offer in Andover and Hampshire areas.
Sustainability
The sustainability of our products is essential in what we do. By using recyclable and environmentally friendly materials, we can help the environment while we help you.
Competitive costs
Providing competitive prices and hassle free quotations, over 70% of our customers who come to us for product and installation prices won't look elsewhere.
One stop shop
Through our vast product catalogue, we can offer a range of high quality windows, doors and conservatories for installation throughout Andover and Hampshire areas.
UK based manufacturers
All our manufacturers reside in the UK, you can be reassured that your windows and doors are made to measure and prepared for installation in your home.
Request a Quote
Offering a no hassle, no pressure approach to our quotation, you can request a quote today to view whenever you need it.
GET A QUOTE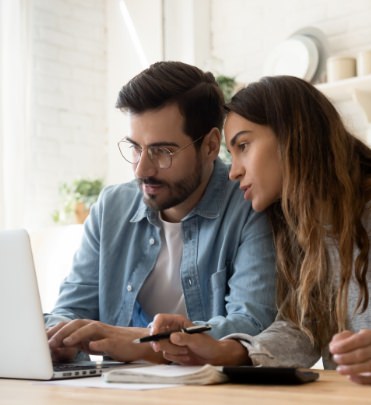 Contact Us
If you have any questions about our products or services, contact us today using the contact form, and we will endeavour to assist you as soon as possible.
GET IN TOUCH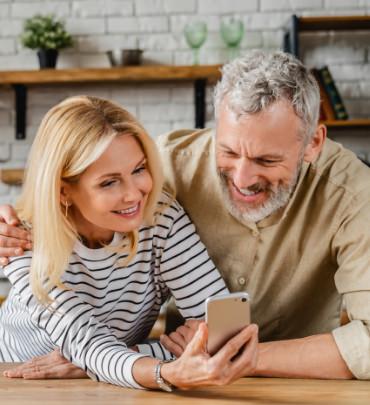 Our product catalogue ranges from windows, doors, conservatories and replacement roofs. Supplying high quality products is one of our priorities at KJM.
With many services, choosing what you are looking for can be difficult without seeing it. To view our excellent range of products, view our gallery for installation photography.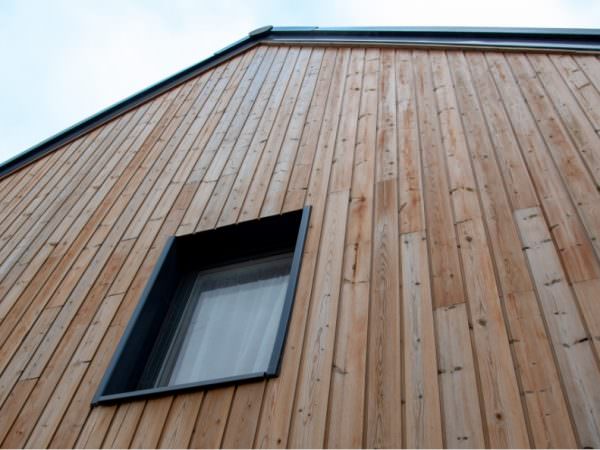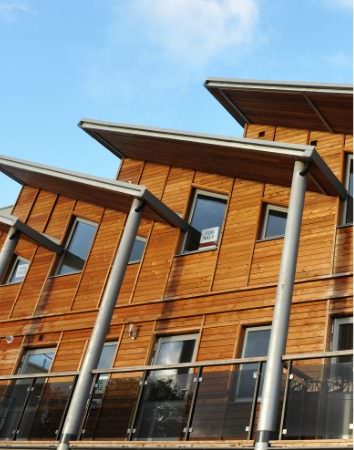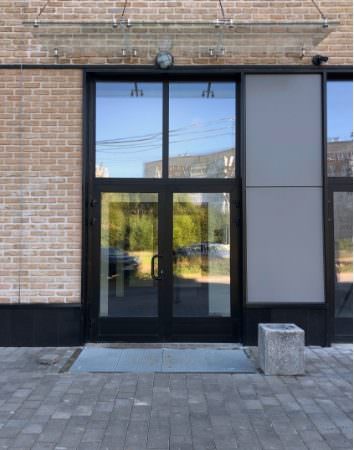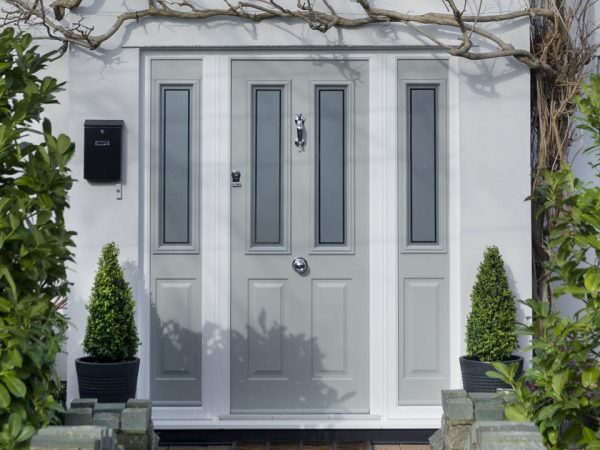 Testimonials
We have used KJM for a few jobs in the last few months. We can't recommend them highly enough. Superb service, from the whole of the team, from beginning to end. The front door was a bit of an emergency so Paul squeezed us in for measuring up, and Emma offered us the first opportunity available for installing.
Josh and Charlie fitted all 3 jobs, and were very tidy, friendly and respectful, really nice guys. Great service & great products – we will be going back to them to replace the rest of the windows when we are in a position to do so.
Laura Hallsworth
Recently had a new door installed by KJM and cannot fault them at all. From start to finish the whole team was professional and so easy to deal with. Kept us updated throughout and the fitters were great – we have a vulnerable adult living with us and the fitters even took time to ask if there were any considerations for them ahead of the work.
The work was done ahead of time and to a great standard and we're incredibly pleased with the result. Won't hesitate to use them again and recommend to others – a shining example of top-notch service.
Simon Rees
Great team to engage with! KJM were a referral and were very easy to deal with, knew the products, discussed our options and very fast to respond to any queries or similar. The product is great – does exactly what it should and we couldn't be happier with the service.
The fitting team were excellent, no mess, no rubbish left behind and always polite, professional and real grafters. It's unlikely we will need to replace these windows or doors, but if we ever move, I would be straight back onto KJM to replace them in the new house.
Craig Garrod
Awards and Accreditations
Latest News