Key Product Features
Our range of hardwood doors, can give your home an entrance of distinction. The freedom in design of wooden doors means you can have any design you like, along with a host of different features such as traditional arches, side panels and even stable door options for a cottage style.
Using beautiful timber appearances and properties, you can add elegance and security to your home. Enhanced locking systems, thick sashes and glazed units or timber panels, can be installed to increase durability and thermal performance. You can visit our showroom in Andover, Hampshire to view our timber product range.
Bespoke by experienced craftsmen
Secured by Design accredited
Finished with end grain sealants
High quality and durable materials
Dempsey Dyer Timber Options
We are proud of the quality, durability and sustainability of our timber doors, which can be manufactured to cater for the most bespoke requirements by providing you with a comprehensive range of design options. Timber species available include Sapele, Oak and Accoya. Being an independent company we can source from any manufacturer in the country.
Dempsey Dyer is our preferred supplier as they manufacture fully bespoke doors in Sapele hardwood, oak, softwood, or Accoya timber. Accoya is a very durable softwood that will outlast many timber systems. All are tailor made by experienced craftsmen to ensure years of trouble free pleasure.
VISIT OUR GALLERY
Timber Door Designs
Our design ability allows for the manufacture of any door to suit the most 'awkward' shape and size… from a traditional wooden stable door to the most contemporary door for your home. Utilising a three point dead-bolt lock complete with an anti-bump, drill and snap cylinder, this locking system resists the three main attack methods; bumping, drilling and snapping.
Being fully rebated and with adjustments in three dimensions, our hinges combine traditional aesthetics with modern technology. Our residential door sashes are 58mm thick allowing for improved locking systems with engineered laminated door stiles for stability, we have a solution that meets your requirements.
READ THE BROCHURE
About KJM Group
For over 40 years, KJM has installed high quality home improvement products in the Andover and Hampshire areas. Extending our services to the Berkshire, Dorset, Surrey and Wiltshire areas, we pride ourselves in providing exceptional customer service with a personal touch.
Working closely with Dempsey Dyer and George Barnsdale, we can provide customisation across our timber front door range. Starting a business in 1983, we are now Which? and Checkatrade approved. To find out more about our history, visit our about page.
LEARN MORE
Avoiding Trapped Moisture
Water can penetrate weak points of the external glazing seals. Our products are designed to shed water quickly. This is achieved with a minimum 7 degree slop along side a ventilation and drainage bead to all bottom glazing rebates.
Controlling Timber Movement
All our end grains are coated with an impermeable "end grain sealant" to prevent any moisture absorption.
Complete Finishing process
All our timber products are factory finished using a 3 part water based paint system with a fourth preservative process to meet any class species durability requirement.
Hardware and Handles
We offer a range of hardware to suit your requirements and our doors can be supplied with traditional or ultra modern furniture.
Colours and Finishes
Choose from various colours and finishes to complete the perfect look for your timber doors.
Colour Customisation
We offer a wide range of colour profiles to finish the appearance of our timber front doors. If you are looking for a translucent or opaque finish, our three part water based paint system can provide this.  Alternatively, you can customise the timber that we use for our doors. We currently offer sapele, oak, softwood and Accoya, which can be customised with paint to achieve your desired timber entrance door colour.
The beauty of timber is unsurpassable and if looked after will last for many generations and they take great pride in every window they produce. Carrying accreditations for thermal performance, security and weather tightness, our doors can meet the most demanding specifications.

Cream

Oyster White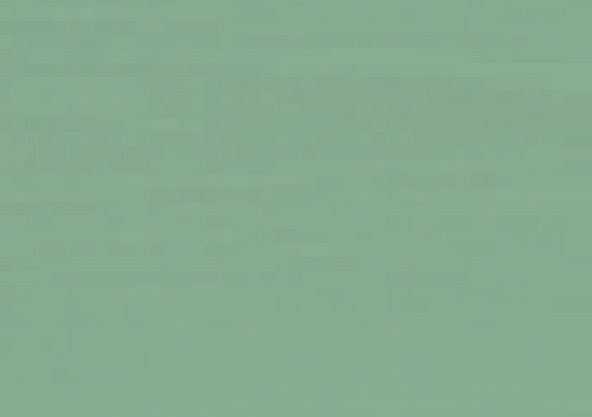 Pale Green

Cement Grey

Anthracite Grey

Jet Black

Light Oak

Natural Oak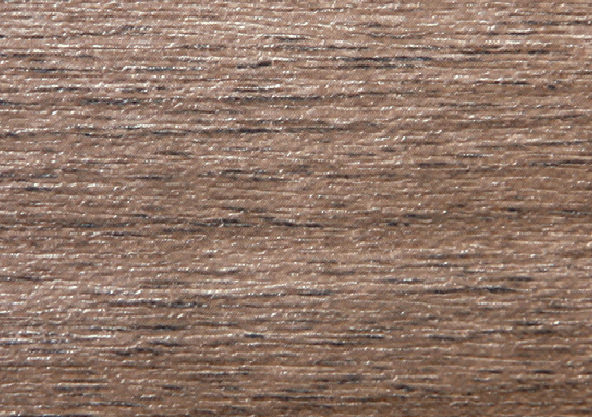 Dark Oak
Timber Front Door Prices Andover & Hampshire
If you need help determining which door fits your product budget, use our quoting engine for standard prices. With a variety of customisation options and locations in the Andover and Hampshire areas available, our timber entrance door prices can vary.
Whether you are looking for security using enhanced locking mechanisms or a particular finish on our timber entrance doors, we can help you meet your design specifications. For a tailored quote, fill out our contact form, and we will respond as soon as possible.
Frequently Asked Questions
How weather resistant are timber front doors?
Our timber front doors have been manufactured and designed to shed water and avoid trapped moisture. Being weathertight and thermally performing, our doors use seven degree slopes, ventilation and drainage beads, and external glazing seals.
What glazing options are available for timber front doors?
Due to the thickness of timber front doors, they can hold various glazing designs, such as coloured glass or privacy glazing. Built in at standard, double glazed panes can be added to our timber entrance doors. Alternatively, you can upgrade to triple glazing for improved thermal performance.
What locations do you install timber front doors to?
Starting business in the Andover and Hampshire areas, we soon extended our installation services to Berkshire, Dorset, Surrey and Wiltshire areas. If you are unsure if we will install our timber entrance doors in your area, fill in our contact form, and we will contact you as soon as possible.
How secure are timber front doors?
Timber front doors utilise the strength and durability of wood through sizing and cutting. To improve the security of our timber front doors, we use three point dead bolt locks, which prevent modern attack methods. These bolts have been built with a cylinder to resist bumps, drilling and snapping for added security protection.
What does the term 'fully finished' on timber front doors mean?
When we describe our timber front doors as fully finished, the door has been supplied, painted and glazed. This installation type lets homeowners know that their entry is complete with colour, weather resistant finishes and glazing.
What wood types are available for timber front doors?
Our timber front doors are available in various wood types for customisation. To ensure your door stays durable and secure, we use sapele, oak, softwood and Accoya on our doors. With the option of translucent finishes or colours, you can choose between a natural wood look or add vibrant paints to our wood types.
George Barnsdale Timber Window/Door Brochure
Hardwood Door Brochure
Awards and Accreditations