Solidor Composite door colours
Enhance your Solidor stable door with a dash of colour or a luxurious woodgrain finish and create something truly individual.
Solidor offer the market's largest range of colours and finishes and can even offer you the option of a different colour inside and out. While most competitors are limited with choice, they've developed a colour range worthy of any home.
Features:
Inward/Outward Opening Doors
Single handle (choice of colours)
Enhanced security option available
Different styles available
How does a Stable door operate?
A composite stable door operates by the use of two completely independent doors fitted within the same frame. If you imagine both you're stable doors are open and your standing inside the property. You can either close and lock both doors together, or close and lock just the bottom half, followed by the top to secure.
Solidor Stable door
Many of our Solidor & Italia Collection door styles can be integrated into a beautiful stable door and you can even benefit from different colours inside and out.
All of our stable doors come with high security, fully adjustable, multipoint locking systems and there's also a neat thumb turn cylinder to the lower half of the door.Each door is also supplied with a high security interlocking door bolt to secure the top and bottom halves of the door together. This is a perfect door for the sides and rear of any home in the countryside.
Download our free Solidor Brochure
Hardware Options
PVD GOLD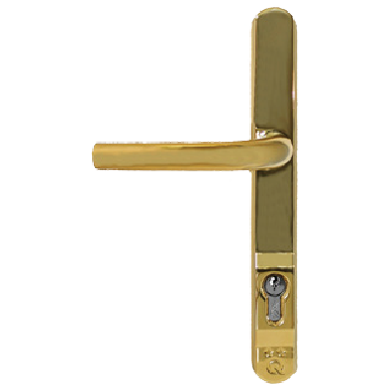 SATIN CHROME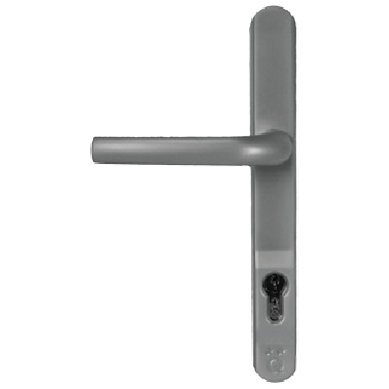 WHITE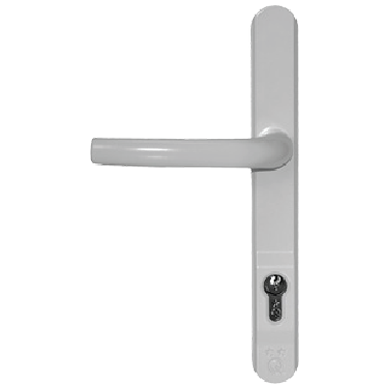 ANTHRACITE GREY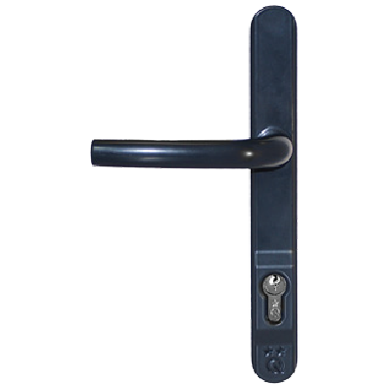 BLACK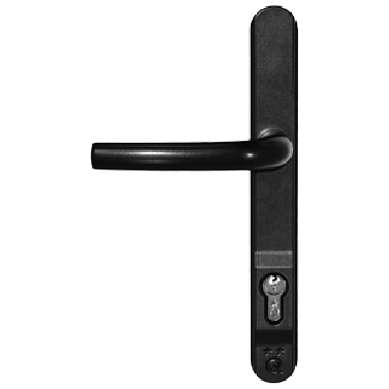 POLISHED CHROME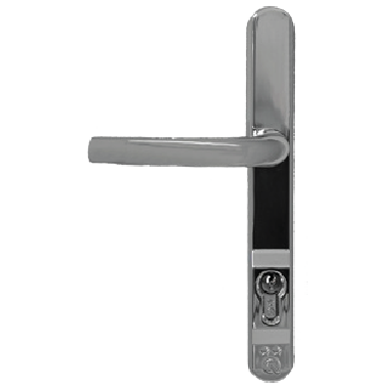 Scroll left/right to see more options.
Colour Customisation
If you are searching for a distinctive entrance to your house, GRP composite front doors are designed to add value to your home, whilst retaining the traditional feel of timber. We supply the full range of Solidor composite doors.
Each composite door facing carries the hallmarks of the master mould-makers craft. Our doors are available in numerous colours and two wood-look varieties. They are normally white on the inside face and have a dense core material manufactured from high density foam. This provides both excellent thermal and noise insulation. The GRP doors come complete with a high security specification. To see our extensive range of doors, book an appointment to visit our showroom today.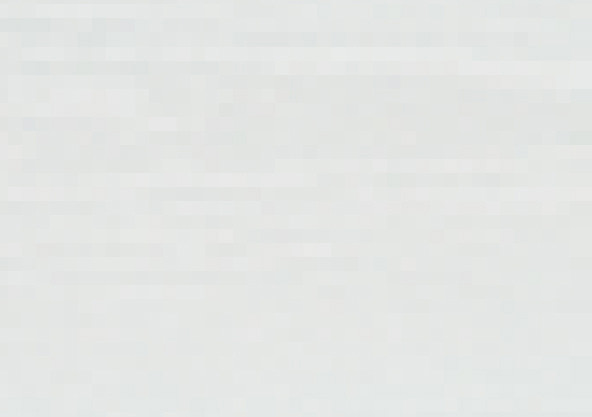 White

Blue

Green

Red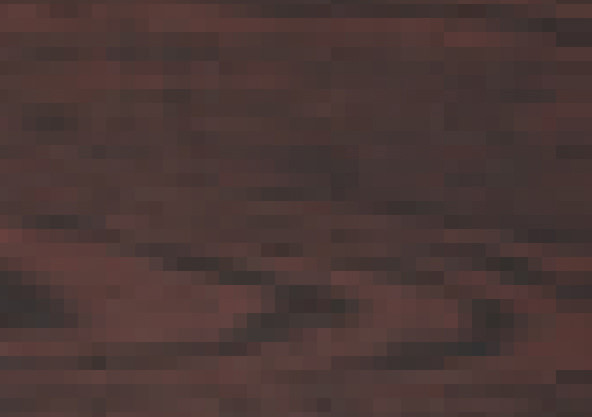 Rosewood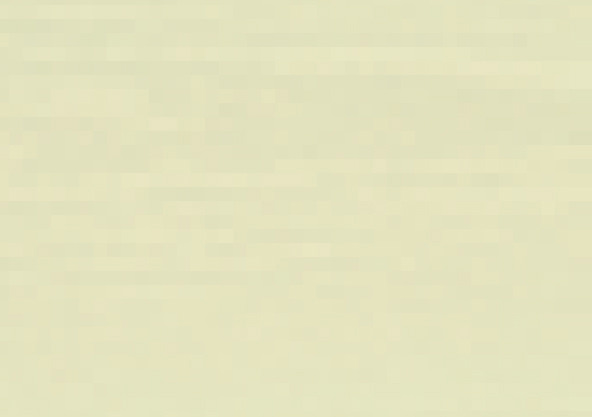 Cream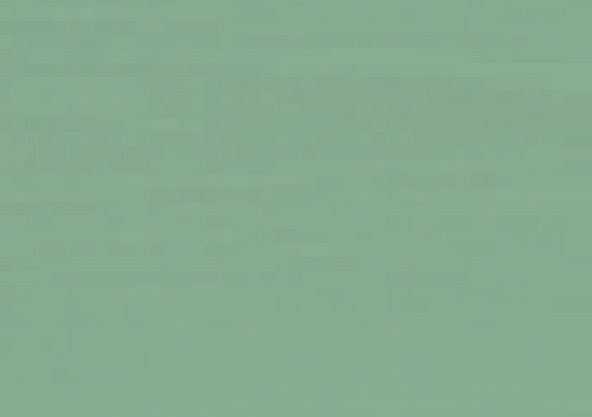 Anthracite Grey
Vista Xtreme Composite Door Brochure
Links Urban Composite Door Brochure
Veka Composite Front Door Brochure
Solidor Front Door Brochure
Composite Door Care and Maintenance
Xtreme Composite Door Cleaning Guide
Solidor Composite Door Installation - Case-Study
Ultion Lock Cylinder
Awards and Accreditations