Key Product Features
The Edwardian conservatory has been distinguishable since its creation in the 18th century, featuring a flat front and square or rectangular symmetrical shape by design. Providing homeowners with conventional room shapes and adaptable layouts, these conservatories increase light levels for a bright and airy additional room. 
The high sloping roof with vaulting, slimline ridges and decorative cornices creates a grand appearance to gardens and homes. Growing in popularity, these conservatories are perfect for space design freedom. Thermal efficiency and weather resistance can be implemented using roof and glazing design techniques and internal pelmets for excellent structural integrity.
Increase in floor space and light
Electrical upgrading packages
Only roof on the market to be BBA approved
Customisable glazing designs
Customisation Options
Our Edwardian conservatories are available for customisation with roof glazing's such as polycarbonate and Pilkington glass options tailored to your properties orientation for the perfect performance all year round. Roof vents, with thermostats and rain sensors in manual or electric configurations can be installed into our conservatories to provide you with additional room comfort.
If you are interested in electrics being added to your conservatories, consider having our full electric pack installed. Including heating, lighting, sockets, ceiling fans and roof and window blinds, you can create a furniture or plant ready space. To view installed conservatories, visit our product gallery.
You can also customise your new conservatory extension with high performance glass. It allows you to tailor your Edwardian conservatory's thermal performance and energy efficiency. To best use high performance glass, you will need to specify the correct type of glass in conjunction with the orientation of your home.
VISIT OUR GALLERY
About KJM Group
Since 1983, KJM has been providing excellent customer service with our no pressure promise. Customers can experience quotation services which are hassle free and tailored to their individual needs and taste.
Working with Ultraframe, we can install our high quality Edwardian conservatories in the Andover and Hampshire areas. Our services haven't gone unnoticed as we are now Which? and Checkatrade approved. To find out more about our accreditations, visit our about page.
LEARN MORE
Colour Customisation
If you want to match our Edwardian conservatories with the exterior of your property, look no further than our colour customisation. You can create stunning increased openings with the option to change window and door frame colours.
Our glazing is available for customisation and design, with different coloured glass and glass designs available, you can find the right level of privacy and elegance for your conservatory. Choose to stick to traditional colours, or stand out with our colour customisation. 

White

Cream

Agate Grey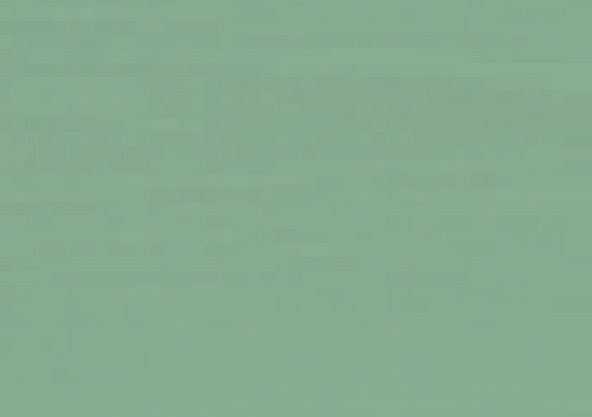 Chartwell Green

Satin Black

Anthracite Grey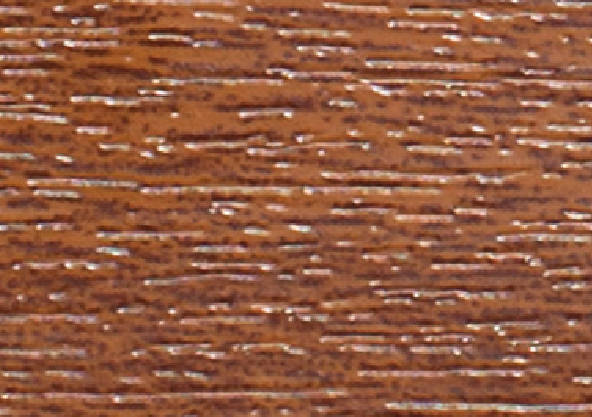 Golden Oak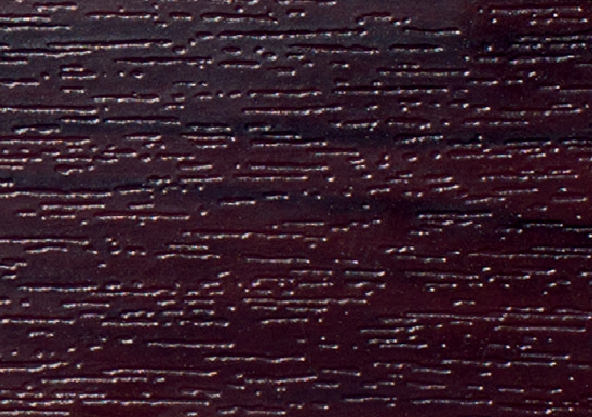 Rosewood
Glass Roof Technical Guide
Glass Roof Installation Guide
Glass Roof Low Pitch Lean-to Installation Guide
Glass Roof Exploded View
Glass Roof Brochure
Edwardian Conservatory Prices Andover & Hampshire
To get a quote for our standard Edwardian conservatory installation, use our quoting engine today. You can tailor our conservatories for any garden and home space with various sizing and specifications available.
Using our installation services, you'll be able to create the space of your dreams without planning permissions in Andover and Hampshire areas. To get a bespoke quote based on size and specifications, fill out our contact form, and we will contact you as soon as possible.
Frequently Asked Questions
What are the key features of Edwardian conservatories?
Edwardian conservatories are well known for their high sloping four sided roofs. Built to accompany traditional red brick, white woodwork and stone built properties, more modern configurations are tailored to suit all homes. With a grander style, homeowners can experience increased comfort and space.
How big can an Edwardian conservatory be?
Edwardian conservatories can be built as big as 5x4m in dimensions, with a minimum of 3x3m. If you are looking for more significant dimensions, use our contact form, and we will be in touch to discuss further size options as soon as possible.
Do Edwardian conservatories need planning permissions?
With our size options, planning permissions won't be necessary in the Andover and Hampshire areas. If you want to build an Edwardian conservatory bigger than 5x4m, you may need to consider getting planning permission before we can install the conservatory on your property.
How thermally efficient are Edwardian conservatories?
Our Edwardian conservatories can improve thermal efficiency and heating costs using super insulated columns. By providing the option of double or triple glazed windows in the conservatory, you can experience further thermal efficiency and improved U-values of up to 1.5 W/m2K.
How much do Edwardian conservatories cost?
Our Edwardian conservatories vary in price depending on the sizing configuration you are looking for. With many customisation options available, our prices may vary based on glazing, colour and hardware. For a bespoke quote, use our quoting engine for an estimated price; we will contact you as soon as possible.
Do you offer replacement Edwardian conservatory roofs?
Yes! If you already have an Edwardian conservatory, sometimes you won't need to replace the whole structure. Plenty of conservatory roof designs are available to match existing types or go for a different appearance. To find out more, view our solid conservatory roof page.
Awards and Accreditations