Key Product Features
KJM's collection of uPVC front doors are of the highest quality. All KJM doors boast multiple locking points, full reinforcement, internal glazing and the highest quality door panels available for absolute piece of mind and security.
All door panels comprise of two uPVC skins pressure bonded to a core material of extra high density fire retardant additive polystyrene.
Low threshold customisation
Inward and outward opening doors
Handles & colour options available
Dual function single handles
Large selection of door furniture
Enhanced Safety and Security
Our front doors undergo rigorous British Standards testing to ensure they keep your property safe and secure. Our multi point locks come as standard. Anti-pick, bump and drill locking cylinders are also available for our front doors.
Hinged bolts are an extra security device that protects the hinges on your uPVC door. Often described as dog-bolts, they are fitted to the hinge side of the door. We recommend fitting these devices on outward opening doors as the hinges are on the outside, in vulnerable or critical locations.
We also offer composite doors– why not take a look?
LEARN MORE
About KJM Group
Since 1983, KJM has provided product installation with a personal touch to the Andover and Hampshire areas. Priding ourselves on high quality home improvement products and excellent customer service, our services extend to surrounding areas.
Working with Emplas systems to deliver and install our front doors, we continue to offer our no hassle, no pressure approach to our business and services. To find out more about our high quality products and services, you can view our about page for more information.
LEARN MORE
Colour Customisation
uPVC doors are available in white, wood-grain and dual colour finishes along with a carefully selected range of quality door furniture. With a great range of elegant designs to choose from it's easy to find an inviting door that makes an impressive entrance!
If you are looking for a wooden door for a fraction of the price, you can use our woodgrain finishes to transform our front doors. Alternatively, we can offer dual colours across our door designs to tailor the inside and outside of the door to your home.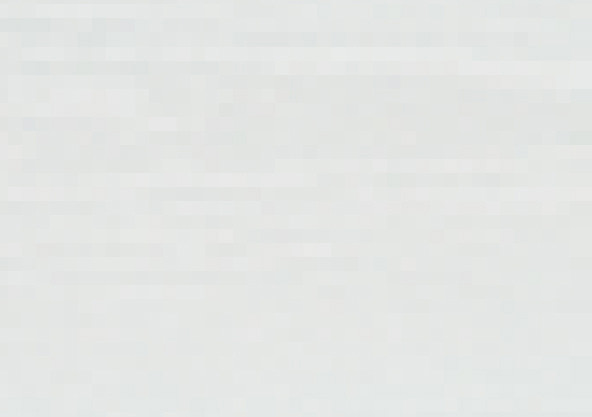 White

Cream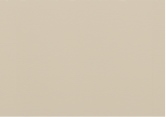 Claystone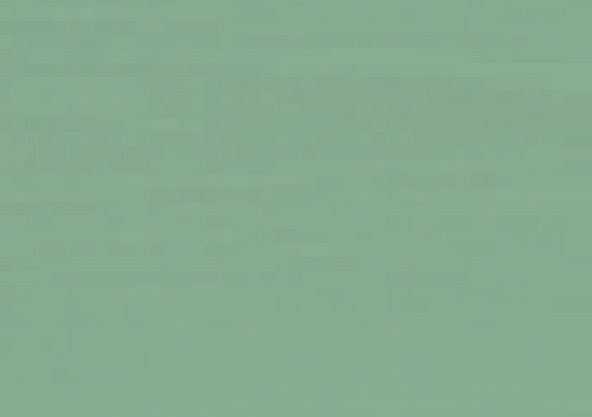 Chartwell Green

Agate Grey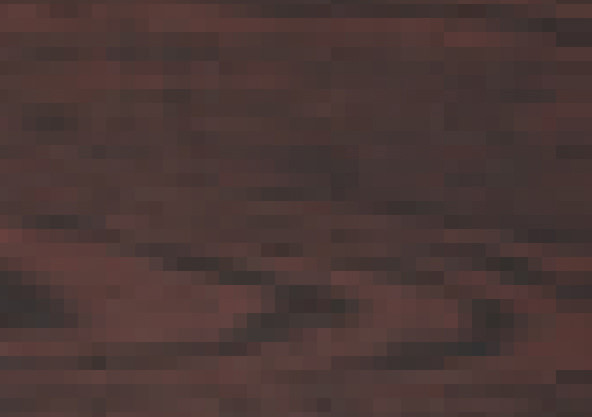 Rosewood

Anthracite Grey

Black Brown
Front Door Prices Andover & Hampshire
Finding a quote for our front doors can be made easier by using our quotation engine. We offer a no pressure promise across all our installations and products to ensure you feel comfortable using our services.
Whether you are based locally in Andover or further afield in Hampshire and it's surrounding counties, request a quote from KJM for a quality uPVC front door near you.
Frequently Asked Questions
How long do your front doors last?
We include weather sealing and draught exclusion techniques on our doors to ensure our entrance doors remain tough, durable and insulating for your home. Using these specifications, they won't warp, crack, bow or twist out of shape throughout their lifespan.
What are your front doors made from?
We have created our front doors with fire retardant polystyrene surrounded by two pressure bonded uPVC panels. By working with Profile 22 systems, we have curated door designs which are versatile in appearance and design. These doors can include double or triple glazing panels for customisation and privacy.
How can I customise front doors?
Available for all tastes and needs, you can design your ideal entrance to include inward or outward hinges. With glazing and colour options, these doors can be customised to unique designs and ideas. If you are looking for an extensive list of all customisations to our entrance doors, use our contact form for a quote or more information today.
How secure are uPVC doors?
Solid and slim designs give you peace of mind that your property can be secure and safe yearly. At standard, our multi point locks can keep you safe in your home. Anti-pick, bump and drill locking cylinders are available for customisation on our front doors, along with full reinforcement.  
Where do you install front doors?
Although we are based in Andover and Hampshire, we can install our front doors in the surrounding areas of Berkshire, Dorset, Surrey and Wiltshire. Alternatively, we can provide our services to the Winchester, Eastleigh and Salisbury areas.
PVC Front Door Panel Brochure
Profile22 - Home Security Checklist
Awards and Accreditations