Windows
Timber - Wooden Windows
Our KJM range of timber windows is one of the most comprehensive ranges of high quality wooden window products that you are likely to find in the marketplace today. We offer the following timber window manufactured from either:-
Sapele hardwood - Oak hardwood - Redwood - Engineered softwood - Accoya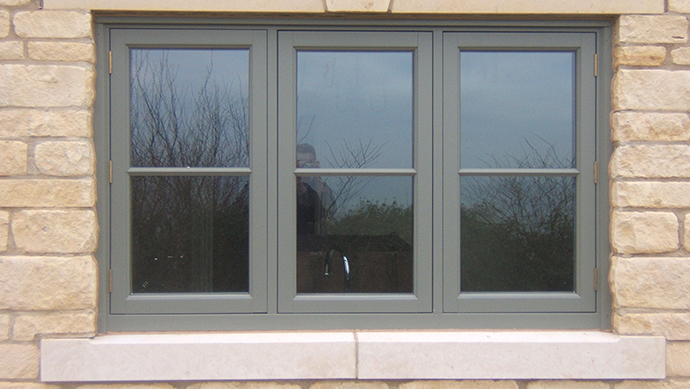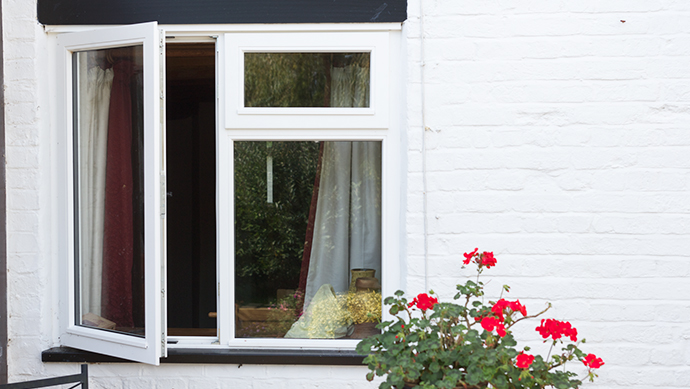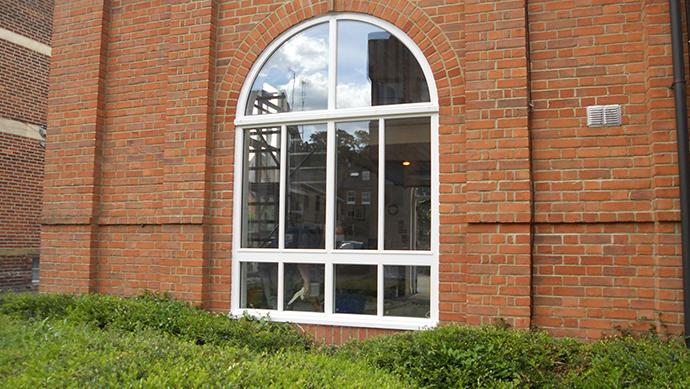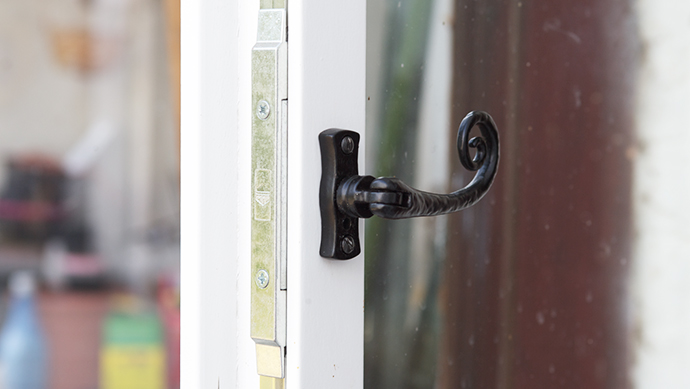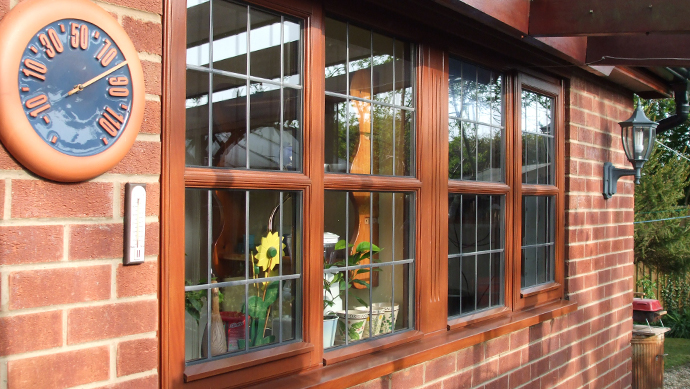 Being an independent company we can source from any manufacturer in the country. We have selected two suppliers, Dempsey Dyer and George Barnsdale as they manufacture wooden sliding sash windows, flush casements, storm-proof windows and a large selection of doors in Sapele hardwood, oak, softwood, engineered softwood or accoya timber. All are tailor made by experienced craftsmen to ensure our timber window products will give you years of trouble free pleasure. Both suppliers manufacture high quality timber windows and doors based on a high quality design. The beauty of timber is unsurpassable and if looked after will last for many generations and they take great pride in every window they produce. Carrying accreditations for thermal performance, security and weather tightness, our windows and doors can meet the most demanding specifications.
Hardwood/Accoya Window Manufacturing Process
Avoiding Trapped Moisture
Water can penetrate weak points of the external glazing seals. Our products are designed to shed water quickly. This is achieved with a minimum 7 degree slop along side a ventilation and drainage bead to all bottom glazing rebates
Controlling Timber Movement
All our end grains are coated with an impermeable "end grain sealant" to prevent any moisture absorption
Complete Finishing process
All our timber products are factory finished using a 3 part water based paint system with a fourth preservative process to meet any class species durability requirement.
We offer a range of hardware to suit your requirements and our windows can be supplied with traditional monkey tail fasteners (handles) and stays or the latest shoot-bolt locking depending upon your choice. The Dempsy V Flush casement window is a popular choice for the older style of building. The storm-proof range for more modern buildings
What timber should I use for my windows?
For more information on what the best timber is for your windows - see our timber blog page article
Durability by Design Windows - Click for a detailed overview of our high performance timber range
Our timber sliding sash windows can be specified with the traditional weights and pulley system or spiral balance. Please see our range of brochures below to help you make your choice or visit our showroom to view our wooden windows
Wooden Window Brochures
George Barnsdale Traditional range
George Barnsdale Historic range
Dempsey Dyer general window and door brochure
Sliding Sash (Weights and Pulleys)

KJM for hardwood, accoya & softwood windows & doors across Hampshire, Berkshire & Southern England
Our no pressure promise
At KJM Windows & Conservatories, we pride ourselves on our no hassle, no pressure approach to providing high quality home improvement products to the thousands of customers who have put their trust in us since 1982.
find out more