Key Product Features
As well as offering fabricated designs and styles, we offer our customers the option to create bespoke conservatories. If you have an awkward space or are looking to get the most out of your garden, our made to measure conservatories can be the perfect option.
Installed with the option of plastering and floor tiling our bespoke conservatories still providing the same structural integrity and BBA approved systems, you can customise our bespoke conservatories to the highest degree. Our conservatories provide the perfect opportunity to create your dream conservatory configuration with slim sightlines and slimline ridges.
Customisable and versatile design
Increased levels of comfort
Guidance and support available
High durability and security
Additional light and space
Customisation Options
Our bespoke conservatories combine all installation and customisation options from our full range of conservatories. Whether you are looking for Edwardian or P-shaped and even T-shaped style, we can tailor our conservatories to meet your needs. Paired with our beautiful decorative cornice designs or large door spans, create a beautiful custom conservatory for your home.
Created using high quality timber, aluminium or uPVC, you can customise the size, shape and style of your made to measure conservatory. Opt in for internal pelmets, our full electric pack which includes heating, house lights, speakers and sockets, or use super insulated columns and roof vents for increased thermal efficiency. To see examples of our installed conservatories, view our product gallery.
VISIT OUR GALLERY
About KJM Group
For over 40 years, KJM has been supplying high quality home improvement products like our made to measure conservatories to the Andover and Hampshire areas. Our excellent customer service and installations are Which? and Checkatrade accredited.
We work hard to provide expert services to our customers. To continue our high standards, we offer our no pressure service across all installations we provide. Our number one priority is ensuring our customers are satisfied and comfortable throughout our services. To learn more about our no pressure promise, visit our about page.
LEARN MORE
High Performance Glass
Another way to customise your bespoke conservatory is with high performance glass. The amount of light and heat your home gets highly depends on the orientation of your home. If your home is north or east facing, you can expect it to be colder and get less light. However, If your home is south or west facing, it overheats due to the number of sun rays it absorbs.
For us to get the perfect glazing in your new conservatory, please specify the correct kind of glass depending on the orientation of your home.
Colour Customisation
To customise your bespoke conservatory further, we offer a wide range of colours to create cohesion or tailor the appearance of your property. From traditional, contemporary or modern homes, our colours are made to match all aesthetics. 
Using RAL, woodgrain or translucent finishes, you can keep the appearance of the material used for our conservatories or add brighter colours. However you choose to customise the colour of your conservatory, we are here to help you find the perfect design.

White

Cream

Agate Grey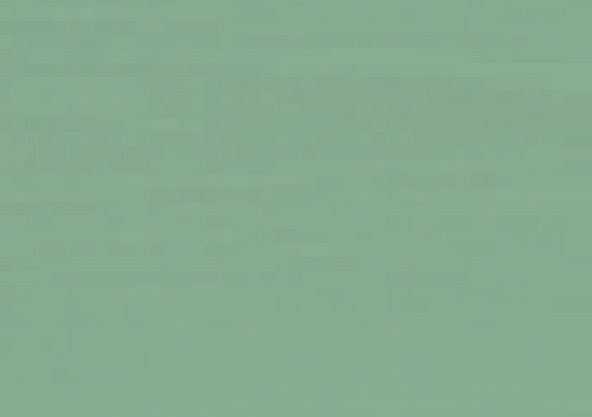 Chartwell Green

Satin Black

Anthracite Grey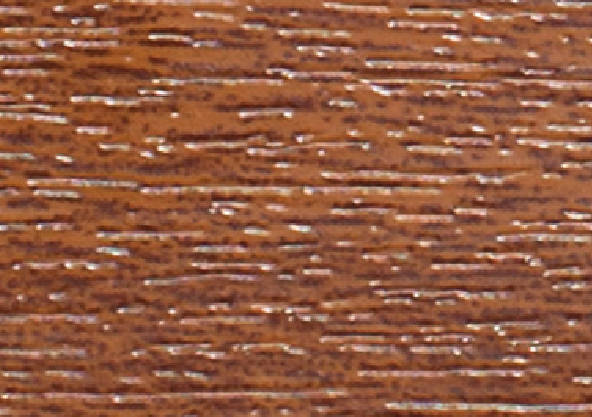 Golden Oak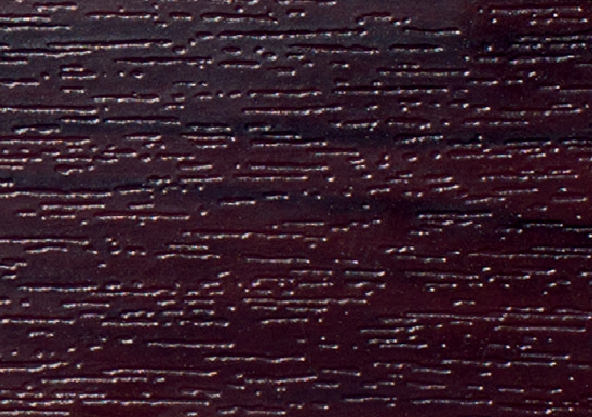 Rosewood
Glass Roof Technical Guide
Glass Roof Installation Guide
Glass Roof Low Pitch Lean-to Installation Guide
Glass Roof Exploded View
Glass Roof Brochure
Bespoke Conservatory Prices Andover & Hampshire
If you are in the market for conservatories, the number of designs available can be overwhelming. We are here to help you find the perfect conservatory for you based on your project specifications and property orientation for the perfect performance glass and design.
Due to the nature of our designs, our bespoke conservatories don't have a standard cost. If you want a quote on our conservatory installation services in Andover and Hampshire areas, use our contact form today, and we will discuss quotations with you.
Frequently Asked Questions
What styles of bespoke conservatory do you offer?
Working with our partners Ultraframe and Dempsey Dyer, we can offer various made to measure conservatory designs for configuration and installation. For example, working with Ultraframe, we can offer their 'Performance', 'Designer' and 'Classic' designs. To learn more about which styles we offer, use the contact form today.
Can bespoke conservatories be built in areas of conservation?
If you live in conservation areas under our Andover and Hampshire service locations, you will need planning permission before installing a bespoke conservatory. Alternatively, if you live in a listed building or would like to know if your area needs planning permission before installation, we are happy to help answer your questions today.
What glazing options are available for bespoke conservatories?
As our bespoke conservatories are fully customisable, we are happy to offer a wide range of window and glazing designs. We can provide polycarbonate to Pilkington glass options such as self cleaning, toughened or tinted styles on our windows for installation. In addition, we can offer various glass designs for increased privacy or colour.
What makes KJM bespoke conservatory installation services stand out?
Our customer service is important to us; from providing high quality products to providing expert installation, we are here for you. Being a company local to the Andover and Hampshire areas, we employ our staff and sell our products using our no pressure promise. To learn more about what we do and our values, visit our about page.
How long do bespoke conservatories last?
All of our conservatories are built and installed to last. With our bespoke conservatories, you can increase this durability by choosing materials, glazing, finishes and security configurations. To maintain the durability of the product, maintenance of the roof and windows can be used for longevity and additional lifespan.
Can I use my bespoke conservatory all year round?
Yes! Our bespoke conservatories are built to keep warm air in winter and cool air in summer for increased comfort throughout the seasons. With our bespoke conservatories, you can opt for additional glazing, sashes and insulated columns to reach 'A+' energy ratings.
Awards and Accreditations