--------------------
Key Product Features
Flush casement windows are a timeless classic and often referred to as a traditional window. They have been installed for many generations; in fact they date back to the 16th century. As the name suggests flush casement windows sit flush with the outside face of the window frame which give cleaner lines. Being unlike storm-proof windows that overlap the frame, although they were introduced around the same time, flush casements window are a simple and elegant aesthetic for your home.
Our flush casement windows are available in a range of materials such as uPVC, aluminium and timber. Featuring high levels of thermal and insulating performance, our windows are available in double or triple glazing to increase weather resistance and thermal performance.
Available in various materials
Insulating and soundproof glazing
Handles & colour options available
Alternative welded joints
Large selection of accessories
Upgrade Your Home
In the last few years there has been a rise of companies offering innovative flush windows that will upgrade the look of your home to another level, leaving your neighbours peering over the fence in admiration. At KJM, we offer some of the best.
Flush casements look just like traditional timber windows and often referred to as a 'less bulky window' alternative to traditional uPVC windows. To see fully installed uPVC or aluminium flush casement windows, check out our gallery below.
VIEW GALLERY
Market Leading Systems
We offer numerous flush casement windows including the Deceuninck 2800 flush system. We have examples in our timber window range from both George Barnsdale and Dempsey Dyer.
Consider our market leading Sheerline aluminium flush casement windows, part of our latest offering. We also have more traditional windows manufactured from the Residence Collection including the Residence 7 and Residence 9 systems.
To complete our range we supply and install Smarts Alitherm 400 flush window manufactured from aluminium. These can all be viewed in our Andover showroom, contact us today to visit our range!
CONTACT US
Colour Customisation
Flush casement windows are a simple and elegant aesthetic for your home. Our windows can be fully customised with varying colour, material and handle designs.
Browse through some of our most popular range of flush casement window colours. Alternatively, contact us today where we can help you find the perfect colours internally and externally for your home.

Cream

Agate Grey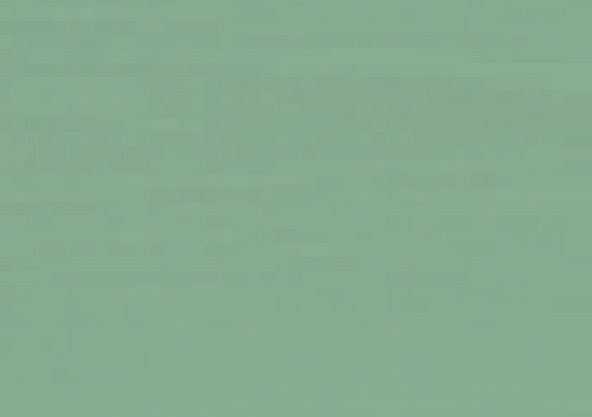 Chartwell Green

English Oak

Irish Oak

Nut Tree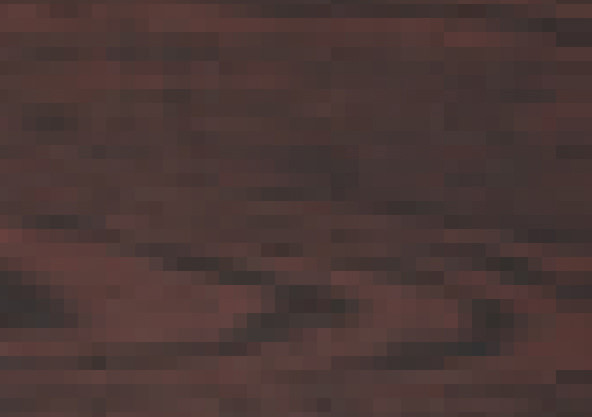 Rosewood

Black Ash

Black
Flush Casement Window Prices Andover & Hampshire
Finding the flush casement window for you has never been easier. We install in Andover, Hampshire and surrounding areas and have been in business since 1983.
The cost banding of the flush casement windows do vary. The price can depend on the type of jointing system used to manufacture the windows. We can offer a standard uPVC welded joint, mechanically jointed and the Graf seamless weld.
About KJM
We have been providing our customers with our no pressure promise since we began in 1983. Installing flush casement windows across Andover, Hampshire, Surrey, Wiltshire and surrounding areas, we provide open and honest customer service to our communities.
Working with our manufacturers, we are happy to be Which? approved while we continue to install our high quality products.
Frequently Asked Questions
What are the benefits of flush casement windows?
Flush casement windows will help provide your home with security, durability and heat retention. We also ensure our customisable windows include multi point locking systems and internally beaded glazing for increased security performance.
How can flush casement windows be customised?
If you are looking for your ideal flush casement windows, we allow our customers to customise their ideal windows. With single and dual colour options, handle and glass designs and double or triple glazing available, you can find the window that meets your expectations.
What house styles do flush casement windows suit?
Since their creation in the 16th century, our flush casement windows have been installed across varying styles of homes in the Andover, Hampshire, Surrey and surrounding areas. Providing customers with a sleek design, the windows will blend seamlessly into the property.
Where do you install flush casement windows?
We install our flush casement windows across the Andover, Hampshire, Berkshire, Dorset, Surrey and Wiltshire areas. We also install our products in Winchester, Eastleigh, and Salisbury. To find out if we cover your area specifically, contact us today.
How secure are flush casement windows?
The security of your home is always an important consideration when looking into new window installations. Installed with multi point locking systems, internally beaded glazing and secure handle options we can ensure that your windows help create a safe and secure environment in your home.
How thermally efficient are flush casement windows?
Our flush casement windows provide your home with thermal and insulating protection. With energy efficiency levels of up to 'A++', and U-values of 0.9 W/m2K, we can ensure that your home is environmentally friendly. We are also able to provide air circulation and elimination of damp through the installation of trickle vents.
Sheerline Choose Your Frame and Sash
Sheerline Prestige Brochure
Sheerline Classic Brochure
Residence The Complete Collection
Awards and Accreditations