Windows
Flush Casement Windows
Flush casement windows are a timeless classic. They have been installed for many generations; in fact they date back to the 16th century. As the name suggests flush casement windows sit flush with the outside face of the window frame, giving cleaner lines. They are often referred to as a traditional window, they are unlike storm-proof windows that overlap the frame, although they were introduced around the same time. Flush casements window are a simple and elegant aesthetic for your home.
Available in:-
uPVC - Aluminium - Hardwood or timber
Pictures below scroll - Residence 9 - Profile 22 Optima - Residence 9 - Alitherm 800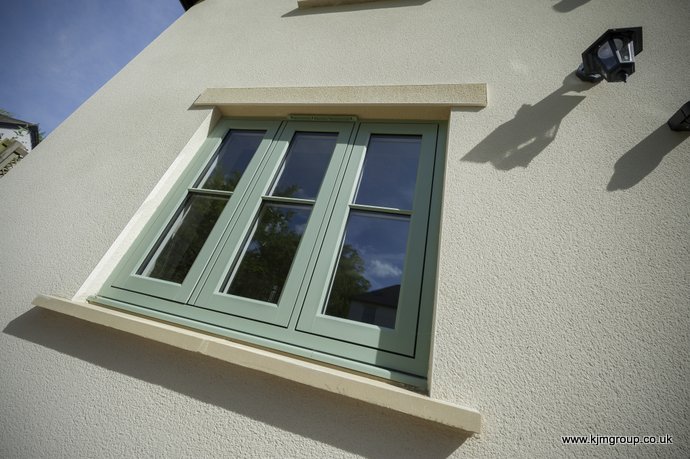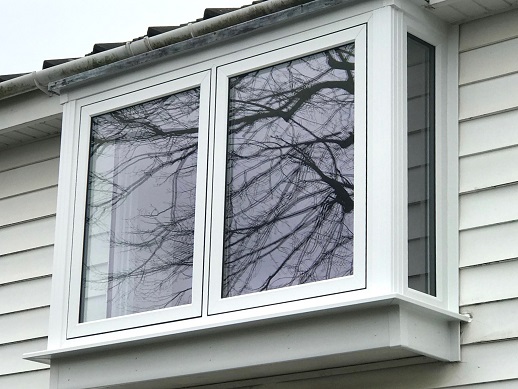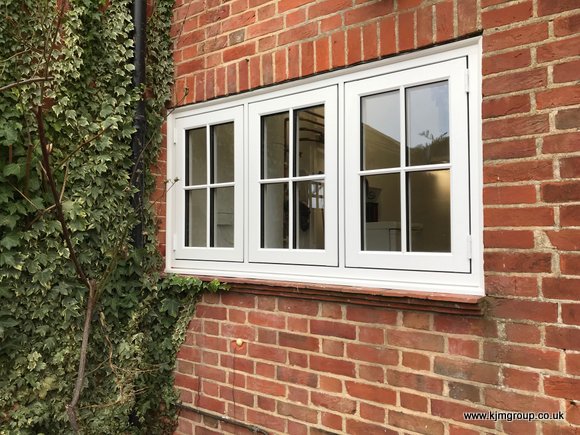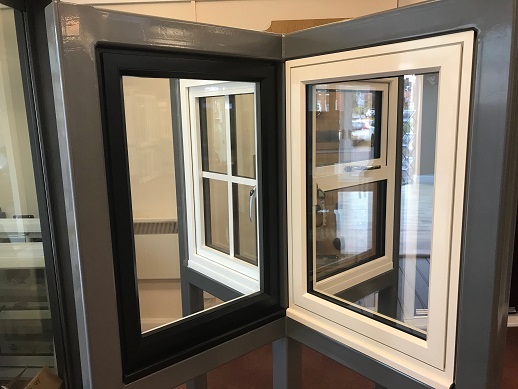 In the last few years the uPVC systems companies have introduced new and innovative flush windows that will upgrade the look of your home to another level, leaving your neighbours peering over the fence in admiration. Flush casements look just like traditional timber windows and often referred to as a 'less bulky window' alternative to traditional uPVC windows.
Our Flush Casement Window Range
We offer numerous uPVC flush casement windows including the Optima Flush Casement that has been developed by the trusted expert in window systems, Profile 22. We also have more traditional windows manufactured from the Residence Collection including the Residence 7 and Residence 9 systems. We also install the Deceuninck 2800 flush system. We have examples in our timber window range from both George Barnsdale and Dempsey Dyer. Finally, to complete our range we supply and install Smarts Alitherm 800 flush window manufactured from aluminium. These can all be viewed in our Andover showroom.
Flush casement joints
The cost banding of the flush casement windows do vary. The price can depend on the type of jointing system used to manufacture the windows. We can offer a standard uPVC welded joint, mechanically jointed and the Graf seamless weld. We have a blog article on the type of window jointing methods available for further information.
Our no pressure promise
At KJM Windows & Conservatories, we pride ourselves on our no hassle, no pressure approach to providing high quality home improvement products to the thousands of customers who have put their trust in us since 1982.
find out more