Key Product Features
Dating back to Georgian times, the gable conservatory is recognisable for their elegance and grand symmetrical style. Featuring a sloped roof with a gable end front, this conservatory gets their name from the upright front design, slimline ridges and stunning decorative cornice options. 
Providing a square or rectangular floor plan, these conservatories increase space and lighting in the home. The structural integrity of these conservatories is second to none as they have been wind tested at speeds up to 130 mph and they are the only roof to be BBA approved. Pulling features of Greek and Roman architecture, the window frames and glazing types can be customised for cohesion with your property.
Maximises light and space
Designed to match existing roofs
Enhances natural surroundings
Customisable front designs
Secure and durable quality
Customisation Options
If a standard gable conservatory lacks your desired features, consider opting for our customisable options. Based on their name, the gable end of our conservatories can be designed in different ways, such as sunburst effect designs or simpler ones. 
Alternatively, consider customising our gable end conservatory roofs, doors and window frames to match the existing property appearance and create stunning larger openings for your home. With different glazing options, such as insulated polycarbonate or self cleaning, we can customise our glazing based on property orientation for the best performance. To view our gable conservatories installed, visit our photo gallery.
Another way to personalise your gable conservatory is to utilise high-performance glass correctly. High performance glass works in conjunction with the orientation of your home. Depending on whether your home is north/east facing or south/west facing, the sunlight will hit your conservatory differently. If you correctly specify the type of glass your house requires, you can expect optimal performance from your gable conservatory.
VISIT OUR GALLERY
About KJM Group
Working with Ultraframe to provide our customers with gable conservatory installation, we continue using high quality products and materials. Our installation services in Andover, Hampshire and surrounding areas are Which? and Checkatrade approved.
Since the business began in 1983, our company has been including our no pressure promise to all installations and quotes. Allowing customers to view our quotes in their own time is essential to our business. To find out more about our pledge, visit our about page.
LEARN MORE
Colour Customisation
Our gable conservatories can be customised in various ways by colour. Starting with framing, you can choose from multiple colours and finishes, such as white and woodgrain, to match existing windows and doors in your home.
Alternatively, you can choose window glazing colours to change the colour of light emitted into the room. From colours such as bronze opal, transparent, and opaque, you can tailor our gable end conservatories to suit your taste and existing property features.

White

Cream

Agate Grey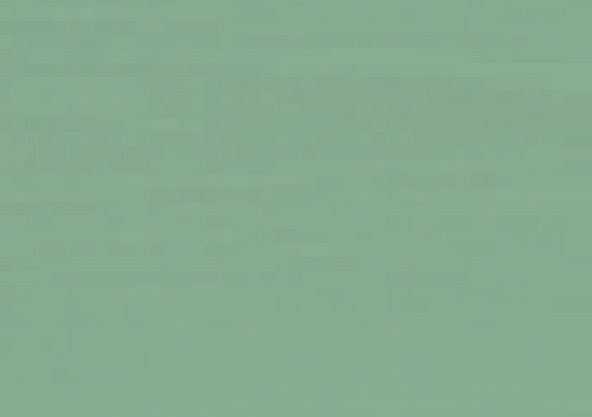 Chartwell Green

Satin Black

Anthracite Grey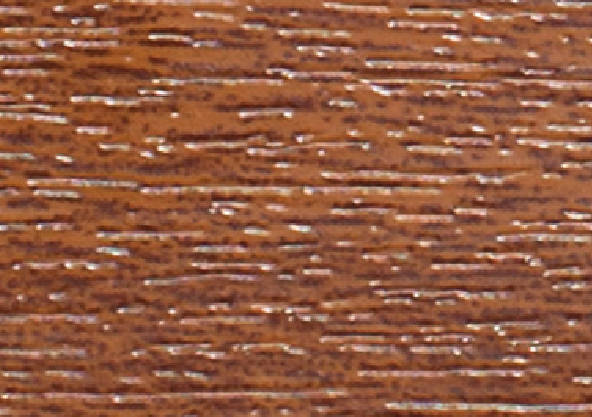 Golden Oak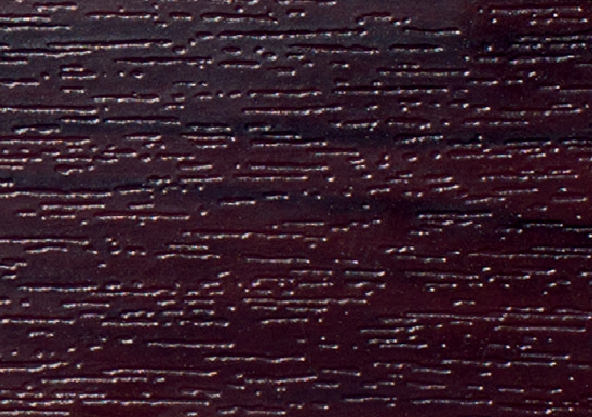 Rosewood
Glass Roof Technical Guide
Glass Roof Installation Guide
Glass Roof Low Pitch Lean-to Installation Guide
Glass Roof Exploded View
Glass Roof Brochure
Gable Conservatory Prices Andover & Hampshire
Adding a grand element to your home, you can also rely on comfort and security alongside the aesthetic. Available at a standard that still offers security, comfort and light, you can find a base quote based on size with our quote engine. 
Providing customisation across our gable conservatories, our quotes can vary depending on factors such as glazing, colour, size and location in the Andover and Hampshire areas. For a bespoke quote which includes upgrades and specifications, contact us today using our contact form.
Frequently Asked Questions
Can a gable conservatory fit a bungalow?
One of the critical features of our gable conservatories is the versatility to match existing properties. Although this conservatory type often has a higher roof, box gutters can be used to add elevation and height to the property, while allowing the slope to be shallower than standard.
Does a gable conservatory add value to a property?
Like any extension, our gable conservatories add extra rooms to homes. In property searching, additional spaces are valuable to anyone looking for a new home in Andover and Hampshire. With other features added to our gable end conservatories, the value of your property can certainly increase.
What benefits does solar glass add to a gable conservatory?
Adding solar control glass to a gable conservatory provides many benefits to the homeowner. By having reflecting, transmitting and absorbing properties, the glass can reduce the amount of thermal pollution and energy which enters your home. This can help improve your window energy rating and U-values.
Are gable conservatories built to last?
Our gable conservatories have been built to last by using high quality materials, expert installation and the option for durable upgrades. With weather resistant and thermal efficiency properties, our conservatories can last much longer with regular low maintenance.
How do you clean gable conservatories?
Featuring low windows, this conservatory style can be wiped clean with a damp cloth on the inside and outside of the windows. Alternatively, the roof can be professionally maintained every few months with a telescopic brush and a ladder.
How thermally efficient are gable conservatories?
Our gable end conservatories have been designed to provide thermally efficient properties. You can keep your new extension comfortable by including super insulated columns and internal pelmets. With these specifications, you can reach up to 'A' rating in thermal efficiency.
Awards and Accreditations