Key Product Features
When people think of conservatories, they typically picture Victorian conservatories. These conservatories have been built since the 19th century with distinguishable bay fronts, steeply pitched roofs, ornate slimline ridges and decorative cornices.
One of the most popular conservatory styles, this design is versatile to any property in the Andover and Hampshire area. Created using performance glass, we can tailor the areas of glass used based on your property orientation. Similarly, the classic and gothic shapes of Victorian conservatories can be customised to meet any design specifications.
Built to last for decades
Thin window frames and glazing
High security specifications
Range of customisable materials
Customisation Options
Being traditionally made with timber, we can offer uPVC, aluminium or hardwood options for additional customisation. Using these materials, we can ensure your conservatory remains structurally sound and resistant against wind speeds up to 130 mph. Victorian conservatories feature a bay front with surrounding windows; through customisation, you can specify if you are after three or five windows in addition to the bay window. 
For increased customisation, ball finials and low profile crestings are available for installation. Ensuring your Victorian style conservatory fits your property, colours, finishes, door position and spans can be considered during design. For installed product photographs, visit our product gallery.
To further customise your Victorian conservatory, we offer high performance glass. This glass allows you to optimise your new conservatory's thermal performance and energy efficiency. Depending on whether your home is north/east facing or south/west facing, the sunlight will hit your conservatory differently. To ensure your performance glass is best optimised, you will need to specify the type of glass required depending on the orientation of your home.
VISIT OUR GALLERY
About KJM Group
Providing services to the Andover and Hampshire areas since the business began in 1983, we strive to install high quality home improvement products. We continually strive to add a personal touch and our no pressure promise during the customer journey.
We later became Which? and Checkatrade approved, this certification is nothing short of our excellent customer service and bespoke Victorian conservatory installation. To find out more about our company, visit our about section.
LEARN MORE
Colour Customisation
While the design of Victorian conservatories is distinct, you can design your conservatory to stand out or blend in with your property. With various colour and finish options, we aim to give our customers as much customisation with our conservatories.
Colours such as white, woodgrain, rosewood, oak and alternative colours are available to add to your dream conservatory. Alternatively, you can customise the colour of your window glazing for a finalised colour scheme for your Victorian style conservatory.

White

Cream

Agate Grey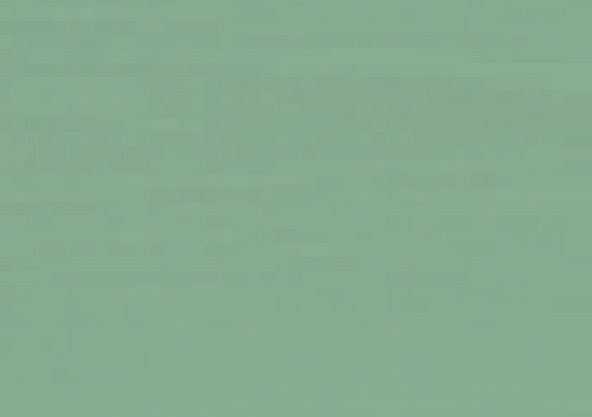 Chartwell Green

Satin Black

Anthracite Grey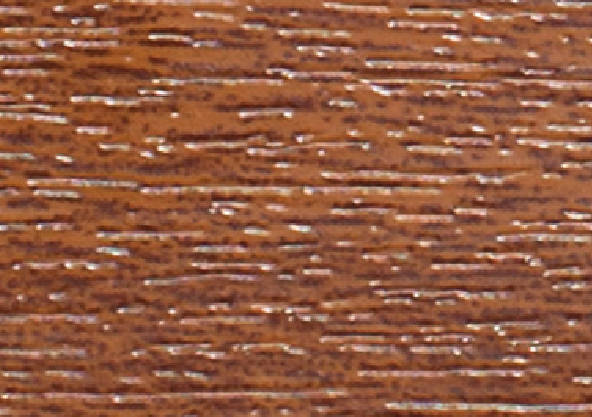 Golden Oak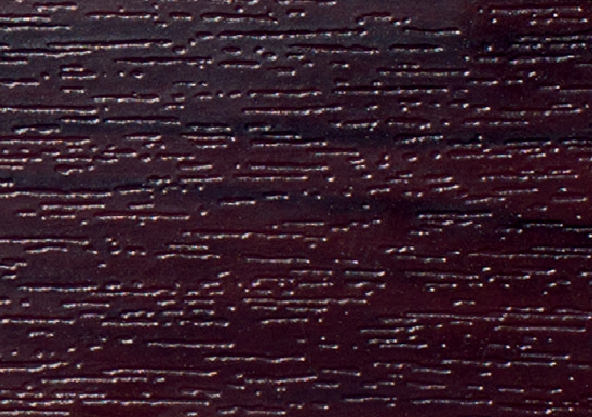 Rosewood
Glass Roof Technical Guide
Glass Roof Installation Guide
Glass Roof Low Pitch Lean-to Installation Guide
Glass Roof Exploded View
Glass Roof Brochure
Victorian Conservatory Prices Andover & Hampshire
If you want a Victorian conservatory quote, use our quote engine for a quick and easy quote today. With these conservatories installed around the Andover and Hampshire areas, you can customise them to your specifications and taste.
Although we offer standard prices for our Victorian style conservatories, we can create bespoke quotes tailored individually based on size, colour, customisation and window configuration. To get a custom quote fill in our contact form; we will be in touch as soon as possible.
Frequently Asked Questions
How secure are Victorian conservatories?
Breaking stereotypes, we ensure our Victorian conservatories are secure despite the high amount of glass panes. Security options included on our conservatories at standard include internal beading and multi point and shoot bolt locking mechanisms. To enhance the level of security, consider adding force resistant hinges and toughened glass.
What facets are used on Victorian conservatories?
The term facets are used to describe the additional windows which surround the bay window in Victorian conservatories. Our conservatories are available with three or five facets for configuration, the five facet design can alternatively be known as a wider front facet.
Can a Victorian conservatory match my home?
Our Victorian conservatories are the most popular design based on this factor. In addition to the clean and elegant design, our customisation options, such as colour, glazing, and hardware, can enhance the polished appearance of your conservatory and property.
Can I customise roof glazing on Victorian conservatories?
Our roof glazing can be customised by material, colour, hardware and styles. You can improve your conservatories' thermal properties and aesthetics with solid, tiled and glass roofs which include polycarbonate or Pilkington glass. Furthermore, our polycarbonate glazing can be customised into clear, opal and bronze colours.
Where do you install conservatories?
With plenty of customisable options, our Victorian conservatories are suitable for installation in the Andover and Hampshire areas. Our installation services extend to Berkshire, Dorset, Surrey and Wiltshire areas. If you want to check if we visit your area, get in touch with the contact form today.
Do you offer insulated pelmets on Victorian conservatories?
Yes! An upgradable package we offer on our standard Victorian conservatories is the LivinLIGHT system. By using an insulated pelmet, you can add an electrical system to your conservatory that can allow you to use a broader range of lighting types for your home and customisation.
Awards and Accreditations