Key Product Features
Simple by design and nature, our lean-to conservatories provide homeowners with the luxury of an additional room for a fraction of the price. These conservatories are versatile for room configurations by using clean lines and a contemporary appearance.
Whether you're using them as a dining room, entertainment room or garden room, you can design a lean-to sunroom which provides maximum space with improved energy efficiency and temperature control. Their impressive energy efficiency doesn't stop there with innovative slimline ridges, internal pelmets and being the only roof to be BBA approved on the market. Using an existing wall and amenities from the property, these conservatories are easy to install for full effect and comfort.
Versatile room configuration
Increases space and light
Various roof designs are available
High security specification
Suitable for all property types
Glazing height customisation
Customisation Options
Although these conservatories are simple in design, the level of customisability is still as present in our lean-to conservatories as much as our other designs. Due to the simplicity, the roof's pitch can be adapted based on the property; a bungalow would need a shallower design, whereas houses would need a steeper angle. You can be reassured that no matter the pitch you choose, the structural integrity of our conservatories can resist winds up to 130 mph.
Upgrades can be made to our lean-to sunrooms, such as floor heating, double and triple glazing and security features such as toughened glass and force resistant hinges. With Pilkington glass used for our windows, you can enjoy performance glass based on your properties orientation and keep the room cooler in summer and warmer in winter. View our product gallery for installed conservatory photographs.
Another way to customise your lean-to conservatory is to utilise high-performance glass correctly. Your home absorbs different amounts of sun rays depending on the orientation of your house. North or east facing tend to be colder, and south or west facing tend to be hotter. With performance glass, you can expect to optimise your thermal performance and energy efficiency, depending on which way your house is facing. To make this happen, please specify the correct type of glass in association with the location of your home.
VISIT OUR GALLERY
About KJM Group
Starting a business in 1983, KJM has provided excellent customer service to the Andover and Hampshire areas with a personalised touch. Our no pressure promise and assistance are available in Berkshire, Dorset, Surrey and Wiltshire areas.
Working with Ultraframe, we can provide our customers with expert lean-to conservatories and roof installation. To hear more about our services and how we became Which? and Checkatrade approved, visit our about page.
LEARN MORE
Colour Customisation
Our lean-to conservatories can be built and finished with traditional or contemporary appearances. No matter how you decide to customise the colour of the windows, doors, roof and decorative cornices, we have colours to suit all applications. For a conventional appearance, you can opt for white or cream colours.
Alternatively, using wooden foils and woodgrain colours, you can include a contemporary appearance. Like many windows, you can consider dual colours for installation to create your dream room extension. Alternatively, consider colouring our expansive doors while opening up space to your home.

White

Cream

Agate Grey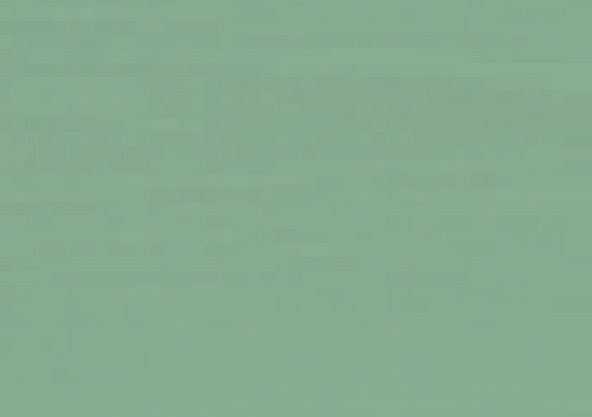 Chartwell Green

Satin Black

Anthracite Grey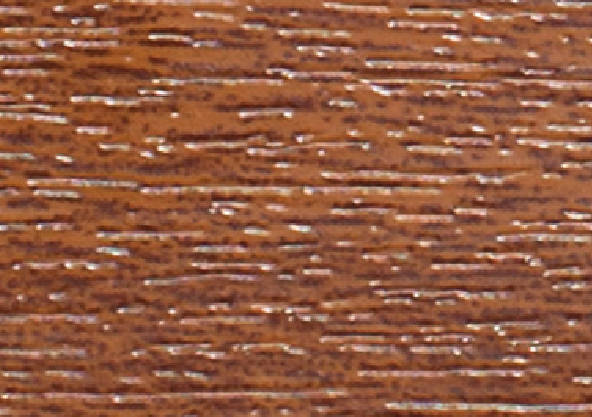 Golden Oak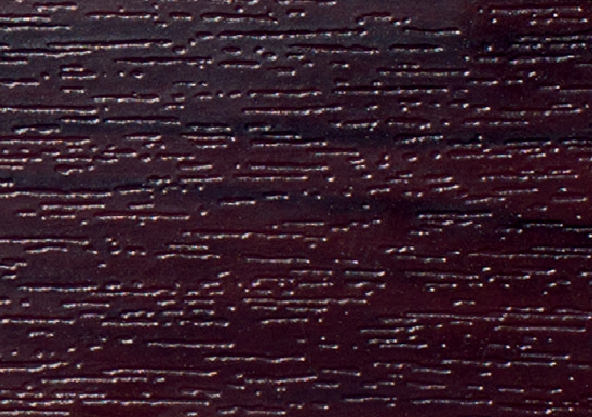 Rosewood
Glass Roof Technical Guide
Glass Roof Installation Guide
Glass Roof Low Pitch Lean-to Installation Guide
Glass Roof Exploded View
Glass Roof Brochure
Lean-To Conservatory Prices Andover & Hampshire
If you are still determining what specifications you would be looking for, we have created a quote engine to provide you with a standard quote on our lean-to conservatories based on size and location in the Andover and Hampshire areas.
Alternatively, we can discuss these through our quotation service if you have specific specifications and tastes. Fill in the contact form, and we will get a quote to you as soon as possible.
Frequently Asked Questions
What roofs can be added to lean-to conservatories?
With such versatility, our lean-to conservatories can be built to various roof design specifications. By working with Ultraframe, we can install their classic, Quantal aluminium, Livinroof hybrid and Ultraroof tiled roofs onto our lean-to sunrooms.
How secure are lean-to conservatories?
Our lean-to conservatories have been built and designed to be durable, resistant and secure. They feature locking systems and internal beading to prevent modern burglary techniques. Alternatively, force resistant hinges and toughened glass can be installed for added security and peace of mind.
Can a lean-to conservatory fit a bungalow?
Yes! With the design of lean-to conservatories, they are incredibly versatile in where they are installed. Relying on an existing wall, the roof can be changed in pitch to meet the height of the wall. With bungalows, the rise can often be shallower than typical properties.
Where can lean-to conservatories be installed?
Our expert installation allows us to provide Andover and Hampshire with high quality lean-to conservatories. We also install our products in the surrounding areas of Berkshire, Dorset, Surrey and Wiltshire. If you need more clarification, fill out our contact form for help with your query.
What windows can be added to lean-to conservatories?
Surrounded by glass, our lean-to conservatories can be tailored to specific window types. Tilt and turn windows and casement windows are just a handful of options that you can choose from our specifications. To see what windows we offer, visit our window hub.
Are blinds available on lean-to conservatories?
To accompany the simple lines and windows that are used in our lean-to conservatories, blinds can be provided upon request. During brighter days, you can choose to have roof and window blind designs installed.
Awards and Accreditations