Key Product Features
We offer market leading Solidor, Comp Door and Xtreme composite door systems. These GRP front doors have been designed to add value to your home. For enhanced visual appeal, they retain the traditional look and feel of timber. They are available in a wide range of colours and woodgrain textures.
Choose an entrance door that comes with all the hallmarks of master mould makers. The dense core material of our composite doors provides thermal insulation and noise reduction. A high security specification will keep your home secure from all manners of break in attempts.
High security specification
Handle and colour options available
Anti drill five pin cylinder lock
Large selection of accessories
Customisation Options
Our composite doors are more customisable than ever with the modern technology we have available. We offer various styles and glass options such as stained units, sandblasted glass or resin bevel to suit your property style.
We also install hardware options like premium letterboxes, door knockers, and door handles to complete your bespoke entrance door. View our online gallery to see KJM projects in Andover, Hampshire and surrounding areas.
VISIT OUR GALLERY
Door & Glazing Options
Create the perfect composite front door for your home with our highly customisable options. Choose from our range of beautiful Xtreme, Solidor, and Comp Door collections to benefit from impressive quality and aesthetics. Whether you prefer the traditional, modern or country collections that Xtreme designs, you can enjoy tailored security with their excellent multi point locking systems, high quality handles and superior weather performance.
Alternatively, choose from the traditional, Italia and side panel range that Solidor offers in a selection of luxurious wood grain colours and finishes. Paired with their classical or architectural hardware and a choice between ABS Master, Ultion, AV2 and more lock options, you can feel safe and comfortable in your home.
Our Comp Door collection comes with cross laminated, 48mm Albasia Falcata timber cores and TriSeal frames for enhanced weatherproofing, strength and thermal performance. We have chamfered and sculptured frames, and over 30 door styles available across the range which suit properties of all types.
Composite Door Benefits
Our composite doors are highly secure, reaching industry recognised PAS 24 standards for security. These doors come with multi point locking and anti-drill five pin cylinder locks for your peace of mind.
We can provide numerous locking system solutions, so you and your family can come and go easier than before. Not only do they provide excellent security, but they also offer various other benefits to improve your home.
High security specification
Anti-drill five pin cylinder lock
Handles options available (choice of colours)
Large selection of letter-boxes, doors knockers and numerals
Low aluminium threshold option for easy access
Different styles and glass options available
Hardware Options
PVD GOLD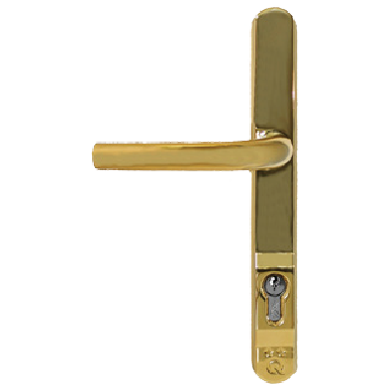 SATIN CHROME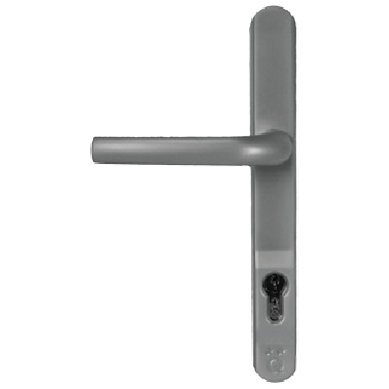 WHITE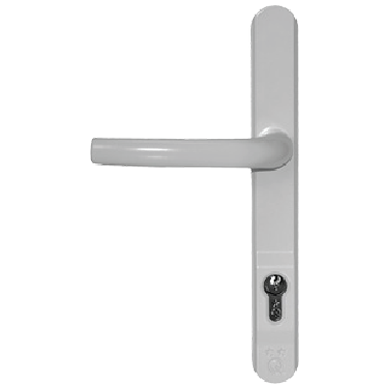 ANTHRACITE GREY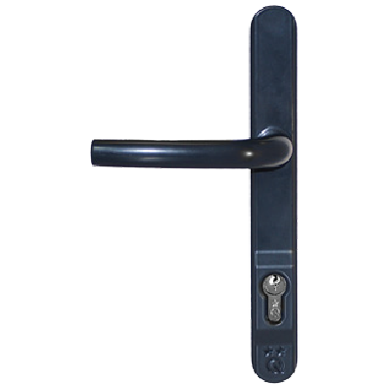 BLACK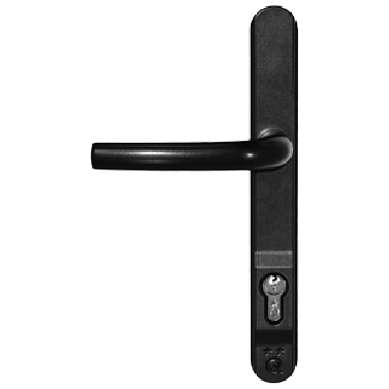 POLISHED CHROME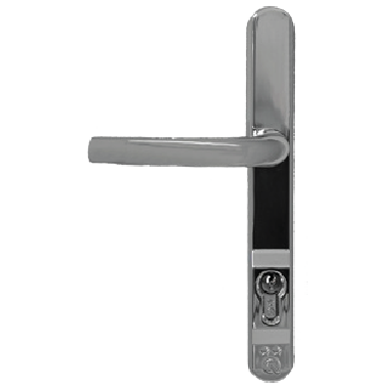 Scroll left/right to see more options.
Colour Customisation
If you are searching for a distinctive entrance to your house, GRP composite front doors are designed to add value to your home, whilst retaining the traditional feel of timber. We supply the full range of Solidor composite doors.
Each composite door facing carries the hallmarks of the master mould-makers craft. Our doors are available in numerous colours and two wood-look varieties. They are normally white on the inside face and have a dense core material manufactured from high density foam. This provides both excellent thermal and noise insulation. The GRP doors come complete with a high security specification. To see our extensive range of doors, book an appointment to visit our showroom today.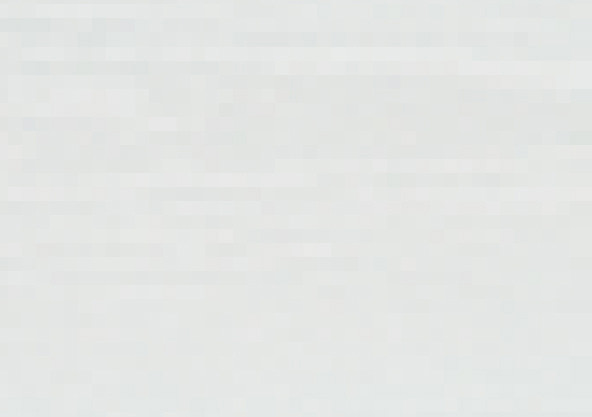 White

Blue

Green

Red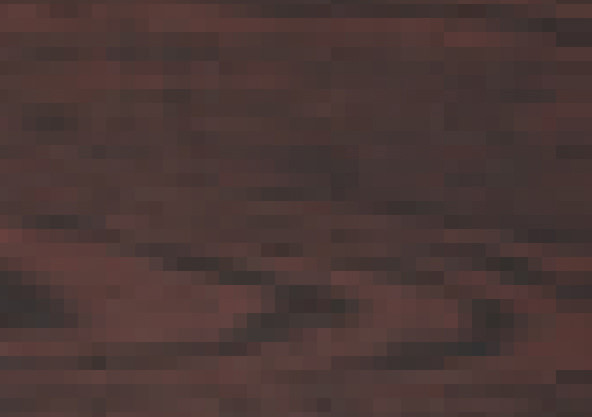 Rosewood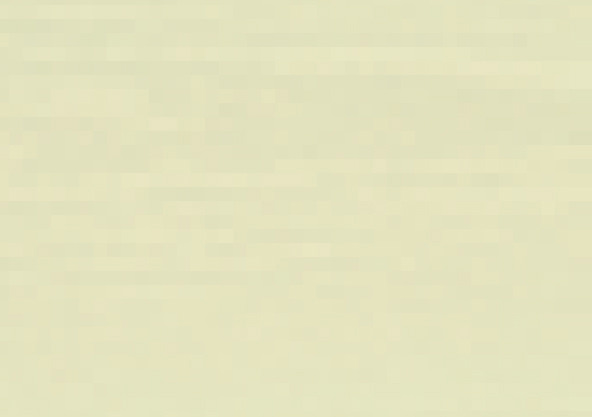 Cream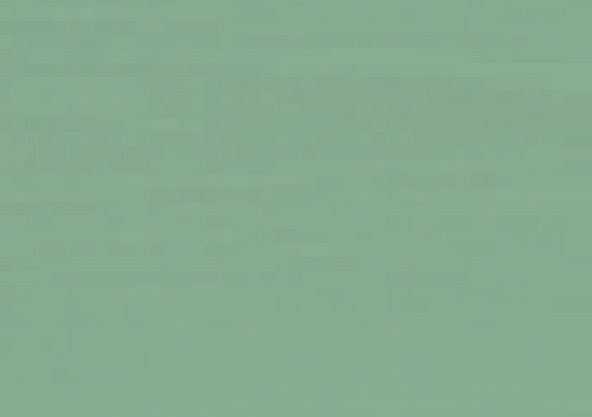 Anthracite Grey
Composite Door Prices Andover & Hampshire
Composite doors have been around for decades, they were initially very expensive. Today composite doors come with foam filled cores, engineered timber cores and aluminium faced doors.
Our composite doors vary in cost based on the customisation, glazing and hardware that you request. Get a free quote today.
Frequently Asked Questions
What is a composite front door?
Well let's start with the word 'composite', the definition of which is 'made up of several parts or elements'. In truth most manufactured items are made of different elements, however the GRP (Glass Reinforced Plastic) skin of a composite door can give a wood graining effect and vibrant colours, this not being an option on uPVC doors.  Other common materials used in the construction of a composite door include a uPVC frame with reinforcing's, either a compressed foam or engineered timber filled core of the door and of course hardware like locks, letter boxes, hinges and handles.
How much are composite front doors?
Composite doors have been around for decades, they were initially very expensive. Today composite doors come with foam filled cores, engineered timber cores and aluminium faced doors. They do all vary in cost, a typical foam filled core with glass would average around £1100-£1200, fitted and including VAT. Other variables that will add a reasonable amount to the cost of the doors include decorative glass units, sometimes even triple glazed and high end stainless steel bar handles and letter boxes.
Are composite front doors any good?
They are very durable, excellent quality and have a life span of many years. This type of door are also extremely low maintenance and easy to look after. Maintenance includes giving it a wipe over with hot soapy water and oiling the hinges and other moving parts occasionally, this will keep your composite door in tip-top condition. Compared to older uPVC doors, they look the part and can make the entrance to your home the envy of all your neighbours.
What is the difference between a composite door and a uPVC door?
uPVC doors are made with uPVC, whereas composite doors are made from a number of different materials. Composite doors come in a wider range of standard colours, although most uPVC doors can be sprayed any colour you like.
One of the biggest differences is a composite door has two main components, a frame and a door leaf (sash). A uPVC door has the same two components however the decorative panel is the additional component, this make the door look bulkier and in some people's eyes cheaper looking. A quality composite door is usually made from superior materials which makes them stronger, more secure, durable and weather resistant compared to a uPVC door.
Who makes the best composite doors?
While this is a question that is often asked, the answer is not that easy to give in one sentence. Composite doors can vary in price by vast amounts, a foam filled core with no glass can be installed and fitted for less than £1000, including VAT.
A high end aluminium door could easily be three times the price, as much as a bespoke hardwood door. Affordability is the key point as most doors will come with a reasonable manufacturer's warranty. The old adage is generally 'you get what you pay for'.
Where do you install composite doors?
Our composite doors are highly versatile for installation as front or back doors. Establishing KJM in 1983, we have covered the Andover and Hampshire areas since the business began. As our business grows, we expand our installation locations to cover surrounding areas such as Berkshire, Dorset, Surrey, Wiltshire, Winchester, Eastleigh and Salisbury.
Vista Xtreme Composite Door Brochure
Links Urban Composite Door Brochure
Veka Composite Front Door Brochure
Solidor Front Door Brochure
Composite Door Care and Maintenance
Xtreme Composite Door Cleaning Guide
Solidor Composite Door Installation - Case-Study
Ultion Lock Cylinder
Comp Door
Awards and Accreditations