About
About KJM Windows, Doors & Conservatories
KJM was formed in 1982, taking its name from the three founding directors Ken Hammant, John Creasey and Mick Burrell. Since it's inception KJM have won many awards for customer service. Please see our Credentials page for more information on our awards.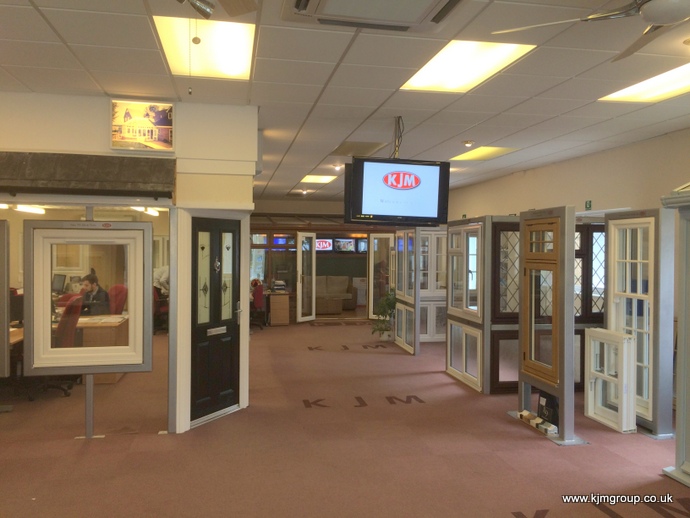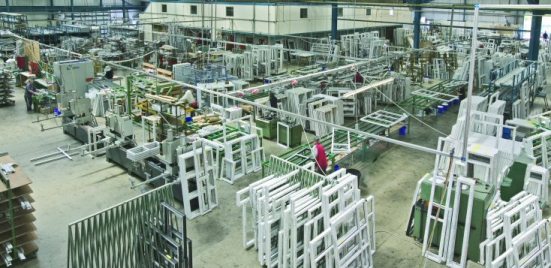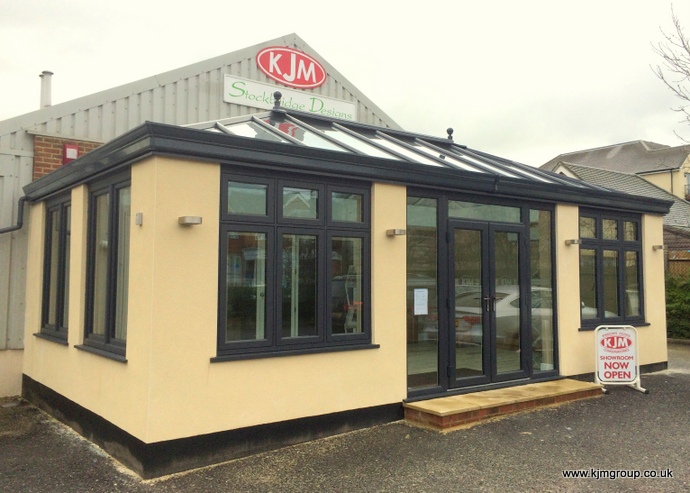 Originally manufacturing our own windows on West Portway Industrial Estate in Andover, the company concentrated on uPVC windows as we were unable to manufacture anything else. In these early years, KJM won some substantial commercial contracts - the most notable being from Winchester City Council for whom we manufactured and installed hundreds of windows. Many streets in Winchester still have KJM windows to this day.

Over time the economics of manufacturing on a relatively small scale proved not to be cost-effective and, with many new materials becoming available, and customer trends requiring a more diverse range of products, we ceased manufacturing in 1996. This move enabled KJM to offer a much larger product portfolio. Today we can offer a huge range of windows, doors and conservatories in uPVC, aluminium and hardwood. KJM's largest supplier manufactures from their base in Wellingborough (near Northampton) and produce high-quality

windows to the company's own specification. They are a quality supplier and have won many awards for their products and services.
KJM is run by Managing Director and owner Mark Pearce. Mark joined our company in 1983 and has a vast wealth of experience in Management, Sales, Manufacturing and Installation. Our success has been brought about by many factors, but Mark believes that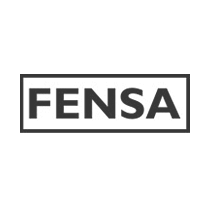 the main reasons are the loyalty of the staff that the company employs and the quality of products that we install. Installation Manager Lee Seffron has worked for the company since he left school (over 20 years), four of the company's installers Andy, Kerry, Lester and Rob have worked for the company for a similar time. Russell Hemming KJM's Operation Manger returned to KJM in 2013. The building team Anthony and Colin have both been employed by the company since 1998. Mark is selective about the suppliers KJM

uses in order to ensure the highest quality and, whilst naturally conscious of costs, he relies on the old adage that "cheapest is not always the best". KJM offers one of the most comprehensive warranties in the business (we have been trading for almost three times the length of our warranty) and honour our commitment to you the customer.
KJM have carried out projects for several large commercial operations including Winchester City Council, Peverell (part of McCarthy & Stone), RLHA, Grainger PLC (UK's largest listed residential landlord) and The Diocese of Winchester, who have entrusted KJM to renew vicarage windows throughout the south of England since the mid 1980s.
Our Sales team is led by Sales Manager Anthony Brown, who himself was once a fitter for KJM. The other members of the sales team are Charlie (our conservatory specialist) another former member of the fitting team, Paul Ginger (Senior sales consultant who is an expert on our entire range), Luke Fisher and Paul Rimmer who joined us in 2019. Our sales process is very different from many companies in the industry, as we offer our best prices with a sales call that will not last for hours on end! We are not in the high pressure selling business and will never push anyone into a sale - that is guaranteed! KJM's sales team are salaried, not commission based. All calls in your home are followed up with a written quotation for your peace of mind.
See our "No Pressure Promise".
We, understand the principle that people may require a quotation to find out a cost and not be bullied into making a purchase.
Customer service is paramount to KJM as we rely on most of our business coming through recommendation. No one can promise that every job will run absolutely perfectly - even the best has the odd hitch on rare occasions, but we can assure you that we strive for complete customer satisfaction.
The consequence of our efforts is that more than 80% of our work comes through recommendation or existing customers returning to us again!