Key Product Features
Being our most versatile design, our grand P-shaped conservatories are best suited to larger detached properties. Combining lean-to and Victorian conservatories in one, this design allows the homeowner to create a larger room or split them into separate living areas. Create the perfect space for your home using clean slimline ridges and stunning internal pelmets to house speakers or lighting.
Combining Edwardian and Victorian aesthetics, our expert installation provides impressive results that won't obstruct or require garden space redesign. Using rounded and straight sections, these conservatories can match the existing home in proportion while adding extra space through the larger door opening spans you can create.
Customisable window design
Tailored to fit property dimensions
Available in a variety of colours
Customisation Options
Using the Victorian, Edwardian or gable conservatory style on one end, our P-shaped conservatories can be configured by three or five faceted windows. On the other end of the conservatory, you can pick between a hipped or lean-to roof on the straight section of this design.
Continuing in versatility, these conservatories can also be changed to suit existing properties. With customisable frames and glass, the design can feature tall windows from the ground up or include dwarf walls to match the property's brickwork. Alternatively, utilise decorative cornices to add a traditional appearance to your conservatory.
Utilise our high performance glass to get excellent thermal performance and energy efficiency. High performance glass allows us to customise glazing options in association with the direction of your home.
If your home is north or east facing, you can expect it to be chiller and get less light. Whereas if your home is south or west facing, they can sometimes overheat due to the level of sunlight they get. To allow us properly optimise your home, you will need to specify the type of glass you desire for your new P-shaped conservatory.
VISIT OUR GALLERY
About KJM Group
Using an open, honest and personal approach, our customer service is hassle and pressure free. Since the business began in 1983, we have implemented our no pressure promise to all installations and quotes to ensure our customers feel comfortable and happy with our products and services.
We provide our high quality home improvement products like our P-shaped conservatories to the Andover and Hampshire areas. After becoming Which? and Checkatrade approved, we continue to highlight our outstanding achievements. To view more, visit our about page.
LEARN MORE
Colour Customisation
Our P-shaped conservatories can be coloured and customised to create symmetry with existing brickwork and window types. With various colours and finishes available, you can choose to make a traditional, contemporary or modern appearance to your new extension.
Available in uPVC, hardwood and aluminium, you can enhance these materials with clear finishes or add colour to the conservatory for a clean and enhanced look. Roof glazing, which is tailored to your property's orientation for increased performance, can also be customised by colour to complete the final colour design.

White

Cream

Agate Grey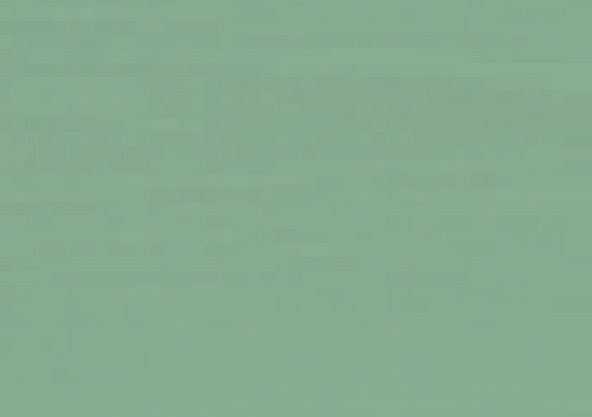 Chartwell Green

Satin Black

Anthracite Grey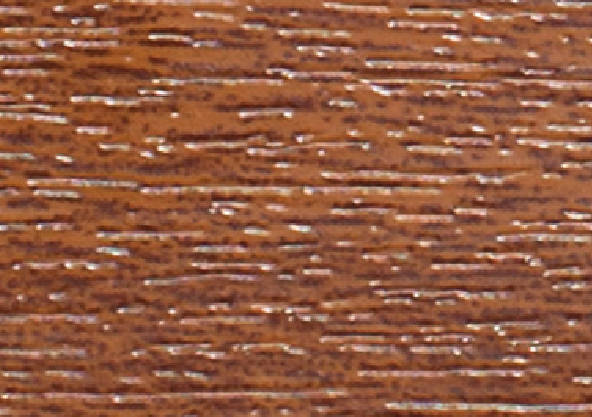 Golden Oak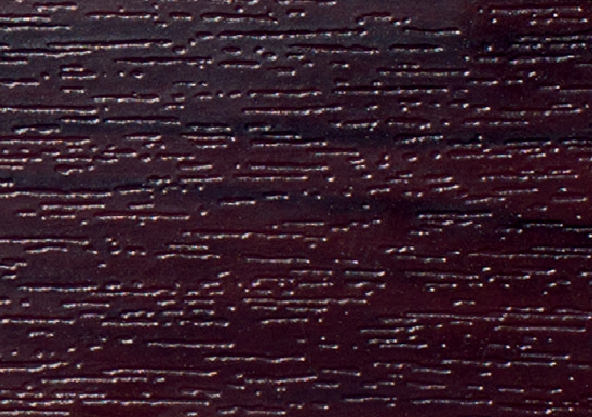 Rosewood
Glass Roof Technical Guide
Glass Roof Installation Guide
Glass Roof Low Pitch Lean-to Installation Guide
Glass Roof Exploded View
Glass Roof Brochure
P-Shaped Conservatory Prices Andover & Hampshire
Along with versatile designs and specifications, the cost of our P-shaped conservatories can vary. To find a standard quote use our quotation engine, as this will be the lowest price available on our conservatory designs.
In comparison, if you want to upgrade our P-shaped conservatories, use our contact form for a bespoke and tailored quote. By using this method, we can ensure you receive the right price for your dream conservatory.
Frequently Asked Questions
How do P-shaped conservatories and orangeries differ?
A common mistake is thinking that P-shaped conservatories and orangeries are the same. While they are similar, both feature different properties to make them unique. Orangeries use solid flat roofs, while P-shaped conservatories have a variety of roof types available such as glass, polycarbonate and tiles.
How are P-shaped conservatories made?
Our P-shaped conservatories are made using four steps: the creation of the foundations and base, building brickwork and pillars, installation of windows and doors and installation of the roof. Through this step by step building process, we can ensure your P-shaped conservatory is built to a high standard.
What rooms can be used in P-shaped conservatories?
Due to the P-shaped floor plan of these conservatories, the room configuration can be customised based on need and intended use. By using a rounded end and a straight section, this style of conservatory can provide homeowners with a larger room or two separate living spaces for customisation.
What are P-shaped conservatories made from?
As well as choosing colour and glazing, we offer a range of materials to create your P-shaped conservatory with. Based on our most popular designs, we can use uPVC, hardwood or aluminium to build your dream conservatory. Their structural integrity is like no other, offering protection from wind speeds of up to 130 mph.
How big can P-shaped conservatories be?
Typically, our conservatories can be built from 3m x 3m dimensions to 5m x 4m maximum sizes. However, a larger configuration may be needed as P-shaped conservatories are typically installed into more significant properties. If you require this, contact us using our contact form for a bespoke quote and size confirmation today.
Will a P-shaped conservatory use garden space?
No, due to the versatility of the design, our P-shaped conservatories have been manufactured to ensure that they are built using the least amount of garden space possible. This reassures homeowners that redesign and resizing shouldn't occur as a result of conservatory installation.
Awards and Accreditations