------------------------------- --------------------------------
Key Product Features
Following the success of the Residence 9 range, the equally impressive Residence 7 window has been launched. Residence 7 is a new 75mm deep window system designed to replicate the 19th Century Flush Sash Timber Window by utilising stunning timber welds and glazing. It can even be considered for use in conservation areas due to its authentic appearance.
This authentic design is also appealing to any homeowner who wants a top end luxury window brand. It can accommodate 28mm double or 44mm triple glazing with market leading thermal and acoustic performance. It achieved one of the highest classifications on weather test due to its robust, hand finished and craftsmen made design. You can visit our showroom in Andover, Hampshire to view our product range.
Multi point locking mechanism
Handle and colour customisation
Manufactured with timber welds
Customisation Options
Our Residence 7 windows provide customers with a sleek and customisable design. With double and triple glazing available, we recommend the triple glazing styles for additional benefits. Offering further sound and thermal insulation, A++ energy ratings and 0.8 W/m2K U-values, the triple glazing improves the window's performance.
The hardware of the window can also be customised to meet design requirements. If you're looking for a traditional look, monkey tail and pear drop handles are available, along with dummy or butt hinges for customisation. To view examples of customisation, you can view our product gallery.
VISIT OUR GALLERY
Timber Weld Options
Our range of beautiful Residence 7 windows are available in various welds in order to give your home the perfect internal and external finish. Starting with a traditional mechanical joint, you can benefit from an excellent alternative to timber aesthetics. Similarly, the mitre welded joint or Graf weld uses diagonal fuse joints for the perfect contemporary or seamless appearance. 
Residence are well known for their popular Timberweld process, which is used to weld the profile with a timber look to both sides of the profile—an excellent option for homes looking for a cost-effective and low maintenance timber appearance. Alternatively, the Residence 7 windows can be manufactured with Mechweld/External Timber Look (ETL) diagonal welds to the internal face and a timber look to the external face. Combined with a stunning selection of colours and woodgrain finishes, you can enjoy aesthetics and performance with these windows.
About KJM Group
Working in the Andover area since 1983, KJM has been bringing excellent customer service and high quality products to our communities. We also install Residence 7 windows in Berkshire, Dorset, Surrey, Wiltshire and surrounding areas.
Working closely with our partner Residence to install these windows, we are proudly Which? approved. To hear more about what we do, visit our about page today.
LEARN MORE
Residence 7 Multi-Chambered Window
Normal PVC window frames have three, five or sometimes six chambers and are usually 70mm thick (inside to out) The Residence 7 system has seven chambers, so it achieves market leading performance!
Residence 7 is a new window system designed to replicate the 19th century flush sash timber window. It has been designed from scratch and has therefore been designed to accommodate the additional size and weight of 44mm triple glazing. Town-houses can now be upgraded to significantly reduce noise pollution. By specifying triple glazing for use with our seven chambered frame design you can achieve market leading performance for sound and thermal insulation.
Glazing bead style to suit 28mm double or 44mm triple glazing
Glazing bead style to suit 28mm double or 44mm triple glazing
Hardware Options
Monkey Tail - Antique Bronze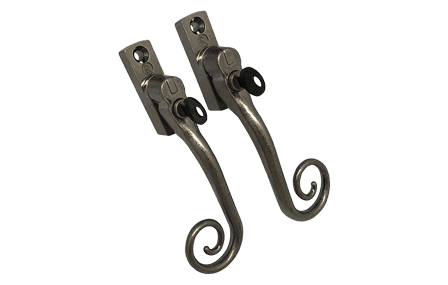 Monkey Tail - Gold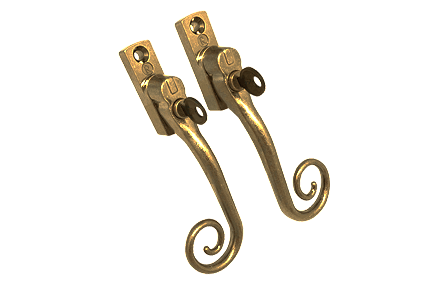 Monkey Tail - Polished Chrome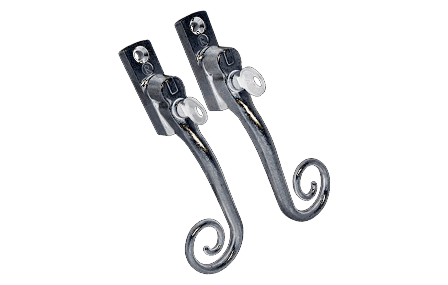 Pear Drop - Antique Bronze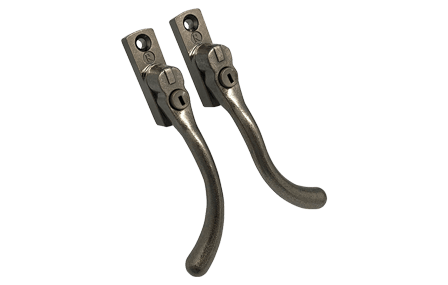 Pear Drop - Gold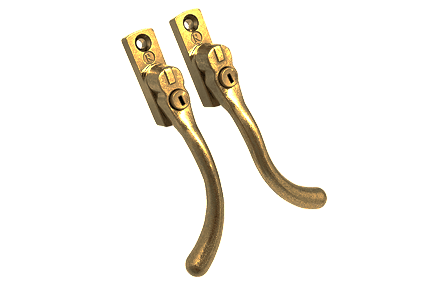 Pear Drop - Polished Chrome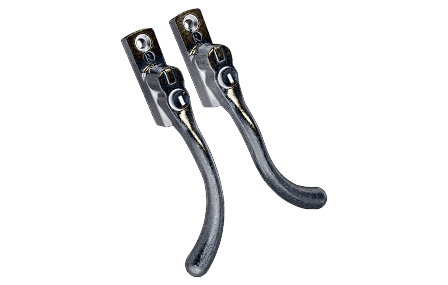 Peg Stay - Antique Bronze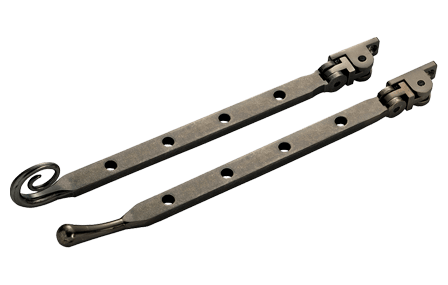 Peg Stay - Gold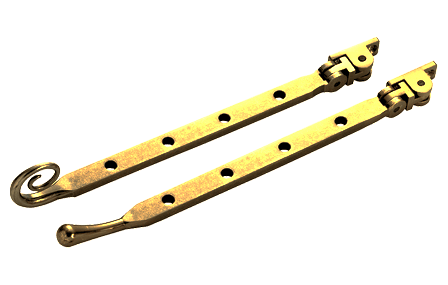 Peg Stay - Polished Chrome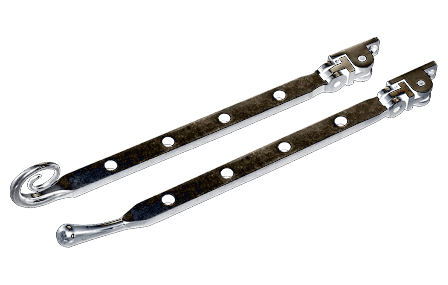 Scroll left/right to see more options.
Colour Customisation
The joints of our R7 window are hand crafted and combines the repeatability of the modern machining process with the eye of a craftsman.
You can personalise your Residence 7 windows with a choice of handles, with monkey-tail and pear drop being popular designs of the period. If your room is more contemporary you can also specify more modern finishes like Chrome, Brass or a Pewter Patina.
Available in various colours, you can customise your Residence 7 windows to your dream contemporary, traditional or modern home aesthetics. With the option for dual colours, you can pick finishes to match each room internally and externally.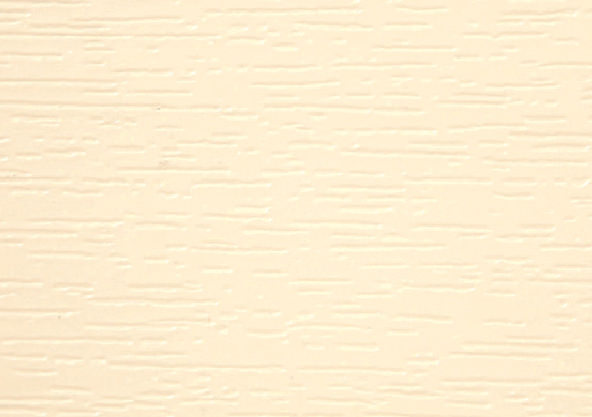 Cotswold Biscuit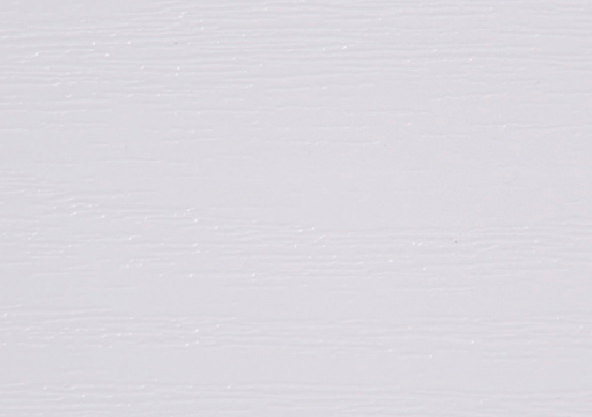 Grained White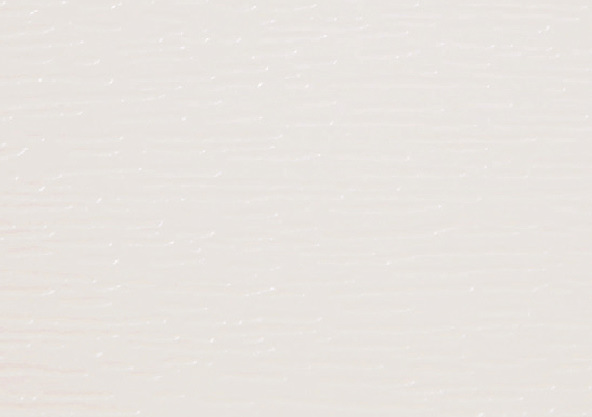 Clotted Cream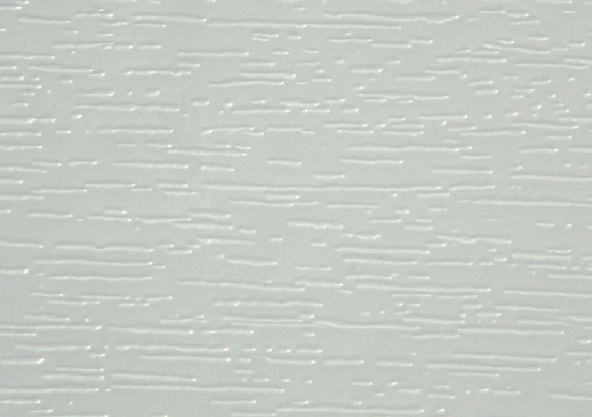 Painswick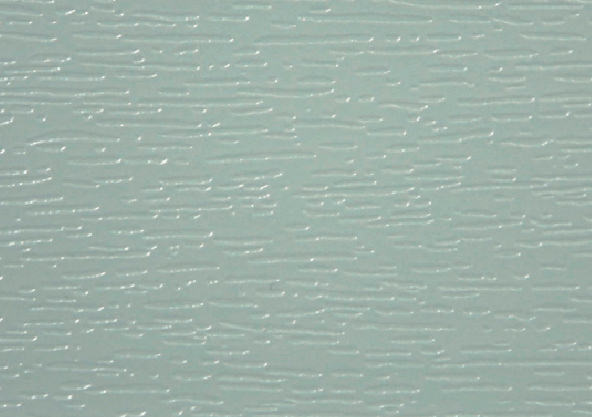 Cotswold Green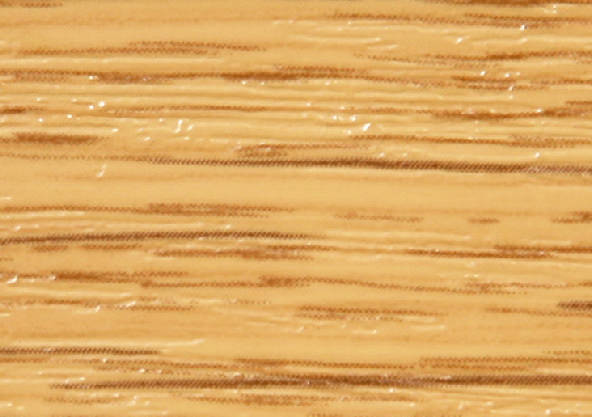 English Oak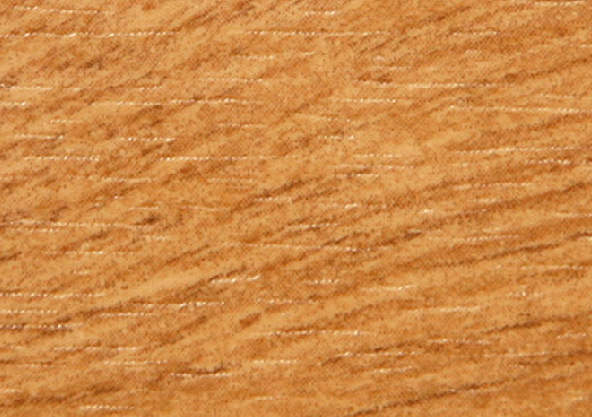 Irish Oak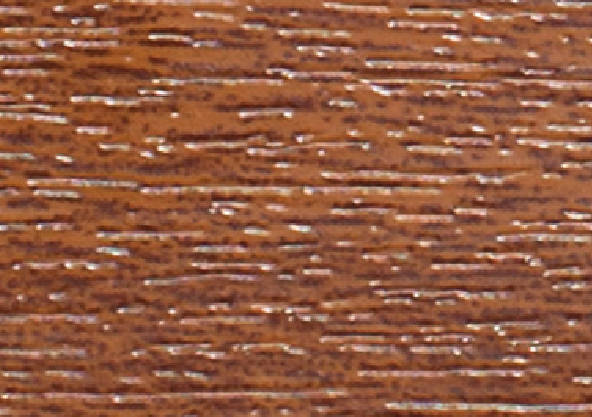 Golden Oak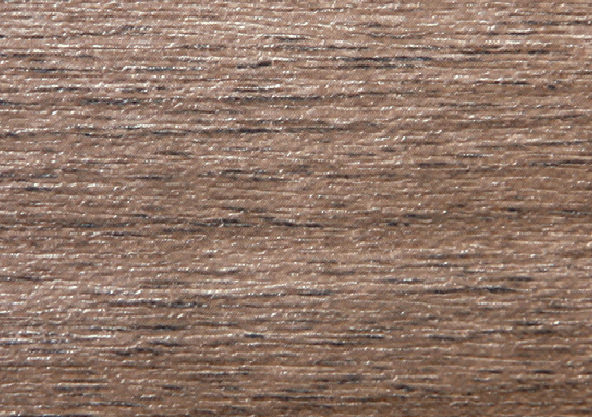 Silvered Oak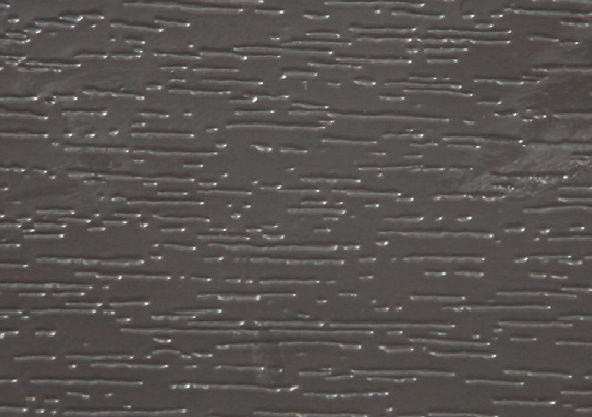 Corse Lawn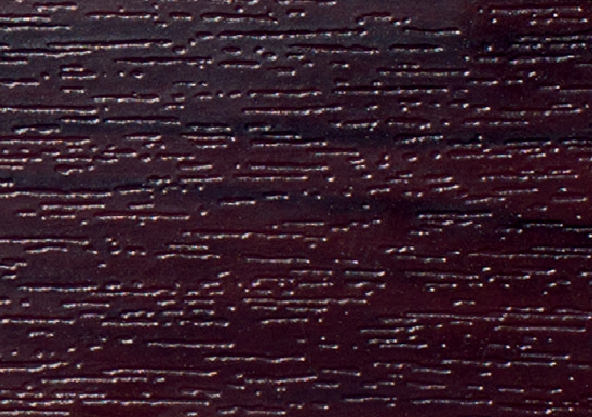 Rosewood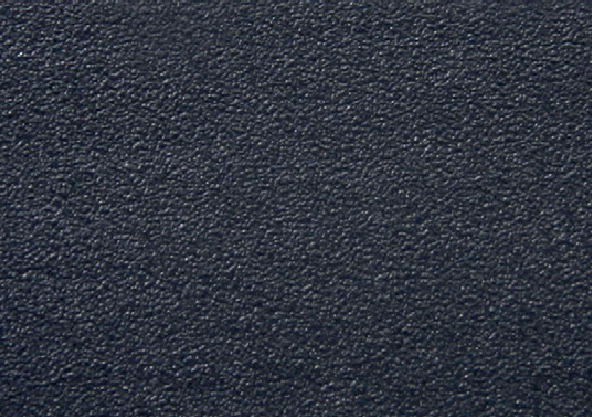 Eclectic Grey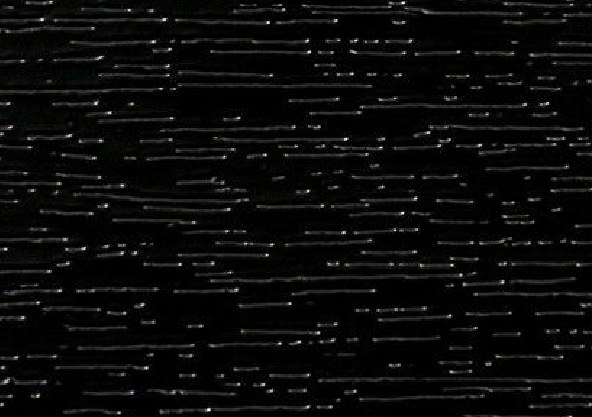 No. 10 Black
Residence 7 Window Prices Andover & Hampshire
If you are looking for a quote which includes VAT and installation fees, use our online contact form today. Giving homes a high end boutique appearance, our R7 windows are available for installation in Andover and Hampshire. We also provide our excellent services and high quality Residence 7 windows to surrounding areas.
Frequently Asked Questions
What is a Residence 7 window?
Residence 7 is manufactured from a modern composite material to give a virtually maintenance free finish. The Residence 7 window system follows on from the Residence 9 system, it has 7 chambers and is 75mm thick making it easier to use with window replacements. Residence 7 is truly a luxury, top-end window system and can also be incorporated into orangeries and garden rooms from the eclectic Residence brand which is renowned for its boutique window systems.
What's the difference between Residence 7 and Residence 9 windows?
The main difference between the two window systems is the overall thickness of the frames (inside to out). The Residence 7 is a seven chambered 75mm deep window, the Residence 9 is a nine chambered 100mm deep window. From the outside they are identical looking, from the inside the R7 window is flush, whereas the R9 window is not, so is slightly more decorative looking.
What U-values can you achieve with Residence 7 windows?
A 28mm double glazed window will achieve an overall U-value 1.2 W/m²K and is certified as Window Energy Rating (WER) A rated. According to the manufacturers a 44mm triple glazed Residence 7 window has an overall U-value of 0.8W/m²K and is certified WER A++ rated. This far surpasses British Building Regulation requirements, keeping your home nice and warm in the winter and cool in the summer.
What colour Residence 7 windows can I buy?
There are many different colours available including the popular choices Rosewood, Painswick, Corse Lawn and Eclectic Grey, along with the wood options like Golden, Irish, English and Silvered Oak. You can contact us today to find the right colour for you.
What installation options are available for Residence 7 windows?
Our Residence 7 windows are available for installation in a variety of ways. Using our services, these windows can be incorporated into orangeries, garden rooms, conservatories, single, french and engineered doors. By viewing our gallery, you can see a few ways you can have these windows installed.
How much do Residence 7 windows cost?
Being on the higher end of Residence windows we offer, the price of Residence 7 windows can vary depending on the level of customisation that is opted for. For a more accurate cost breakdown, use our quote engine to build the R7 window specification for you.
Residence R7 Windows Collection Brochure
Residence R7 Colour Brochure
Residence R7 Case Study Brochure
Awards and Accreditations