Argon Gas filled sealed units
Filling the gap between the panes increases the thermal performance of insulating glazing units is to reduce the conductance of the air space between the layers. Originally, the space was filled with air or flushed with dry nitrogen just prior to sealing. In a sealed glass insulating unit, air currents between the two panes of glazing carry heat to the top of the unit and settle into cold pools at the bottom. Filling the space with a less conductive, slow-moving gas minimises the convection currents within the space, conduction through the gas is reduced, and the overall transfer of heat between the inside and outside decreases.
GET IN TOUCH
Low-E Glass
High-performance Low-E (low emissivity) glass is designed to reduce heat loss and must be used on energy rated windows. There are two types of low e glass, Hard Coat and Soft Coat, we use soft coat glass as it gives the following benefits over hard coat:
Better light transmission
Better U-Values
Enhanced clarity/neutrality.
START YOUR QUOTE
Low Iron Glass
By reducing the amount of iron in the external pane of glass, the solar gain of the window is improved. KJM's 'A'-rated windows have this as standard.
Recycled uPVC as well
Firstly we offer the Veka Infinity Window & Door profile system, it is manufactured from recycled material in its core, the all-important external faces are made from virgin PVC. Further information can be found on our Veka Infinity page. Secondly Profile 22 uses RCM (recycled composite material) for it's internal reinforcements. Manufactured from first generation post-consumer uPVC windows, the reinforcement of double glazing windows close the loop on the recycling process by bringing this waste material back into use in a new generation of products. In the world that strives to save precious resources, we believe that this is an innovative product that enhances the thermal efficiency of your windows, whilst providing the strength required from internal reinforcements. Further information on RCM can be found here:- Profile 22 RCM
Triple Glazing
When this web page was first written, we did not sell 44mm triple glazed windows & doors. Today we can improve on our best rated double glazing by over 40% with our Veka triple glazed range. You can find out more information on our web page triple glazed windows.If you have old uPVC windows, then they are probably very energy inefficient. Modern 'A' rated windows offer considerably better insulation and more secure locking mechanisms. See our free brochure download Replacing your old uPVC windows
We invite you to continue to our front page of our website for further information.
Why choose KJM?
Huge product range – not just uPVCWindows – Green – in a cottage
Timber & Aluminium options
Hampshire Trading Standards approved
Award winners and Installer of the Year finalist
See our feedback on Check-a-trade
Non commissioned sales team – they work for you not the job
Energy rated windows & doors including class leading 44mm triple glazing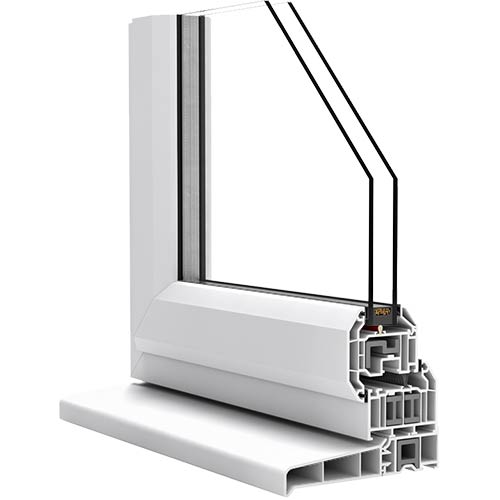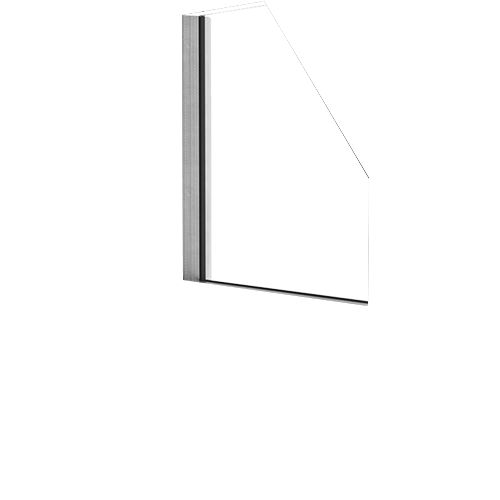 casment slate grey
SELECT
slate grey finesse
SELECT
flernish gold smooth
SELECT
casement Irish oak
SELECT
casement Light Oak
SELECT
Double Glazing Prices Bournemouth Dorset
We can supply both trade and offer supply only costs for double glazing in the Dorset area and also are in partnership with local builders, who can tackle extensions and new-build projects.
Awards and Accreditations