Triple Glazing Hampshire
Timber - PVC - Aluminium - Windows, Doors & Conservatories in Hampshire
KJM is an award winning company based in Andover, Hampshire. We were established in 1982 and have been installing quality triple glazed products into homes in the Hampshire area for many years. We can offer market leading 44mm triple-glazed windows that are over 40% more thermally efficient than our 'A' rated double glazed windows in both our Veka and Residence 9 Flush casement systems.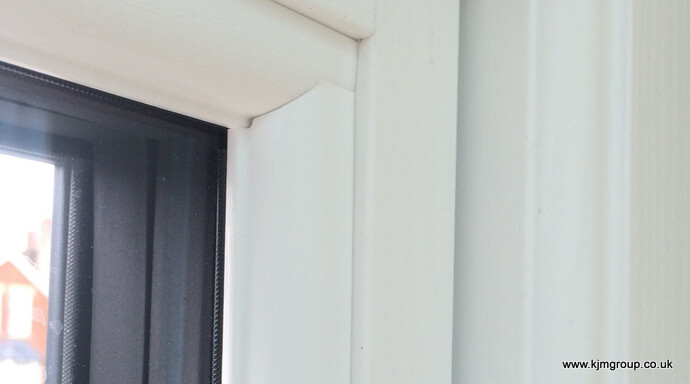 There is a lot of thing written on the internet about triple glazing, some of which KJM does not believe to be true. There are claims that it will considerably improve sound insulation and some people claim the insulation is not much better than some 'A' rated double glazing. There are different sizes of triple glazing and this can have a marked effect on the thermal performance of the window, our Managing Director Mark Pearce has written an article to try and clarify the main points on our Blog page - Triple Glazing
44mm Triple glazed window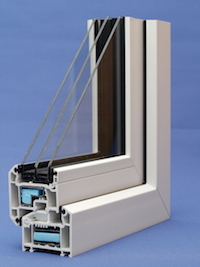 This is type of window offers over 40% better insulation than our "A" rated double glazing. It is in most cases over 25% better insulated than our rivals 36mm triple glazing. We can also offer 28mm triple glazed units (2 x 8mm gaps) filled with krypton gas and 3 layers of 4mm glass (as our 44mm system), which achieves a centre pane u-value of 0.66. We offer this smaller unit because some of our range cannot accept the wider 44mm units and some of our customers prefer the bead detail on the 28mm system. Krypton gas works better on smaller air-gaps than argon, but is MUCH more expensive than argon filled units. Either way KJM can provide a triple glazed unit to suit your requirements.
Our free Triple Glazing brochure can be downloaded.
About KJM
KJM are members of the Glass and Glazing Federation, Which? Trusted Traders, Network Veka and FENSA registered. We have a showroom that you can view our entire product range. This also includes hardwood & aluminium windows, doors and conservatories to enhance your home.
We pride ourselves for the quality of our products, installation and after sales service and can provide many recommendations in your local area. Our sales team give free, no-hassle quotations, without the sales gimmicks often used within our industry. KJM offers a range of double glazed & triple glazed windows, doors (including composite, patio french & bi folding doors) and conservatories in Hampshire and the surrounding counties.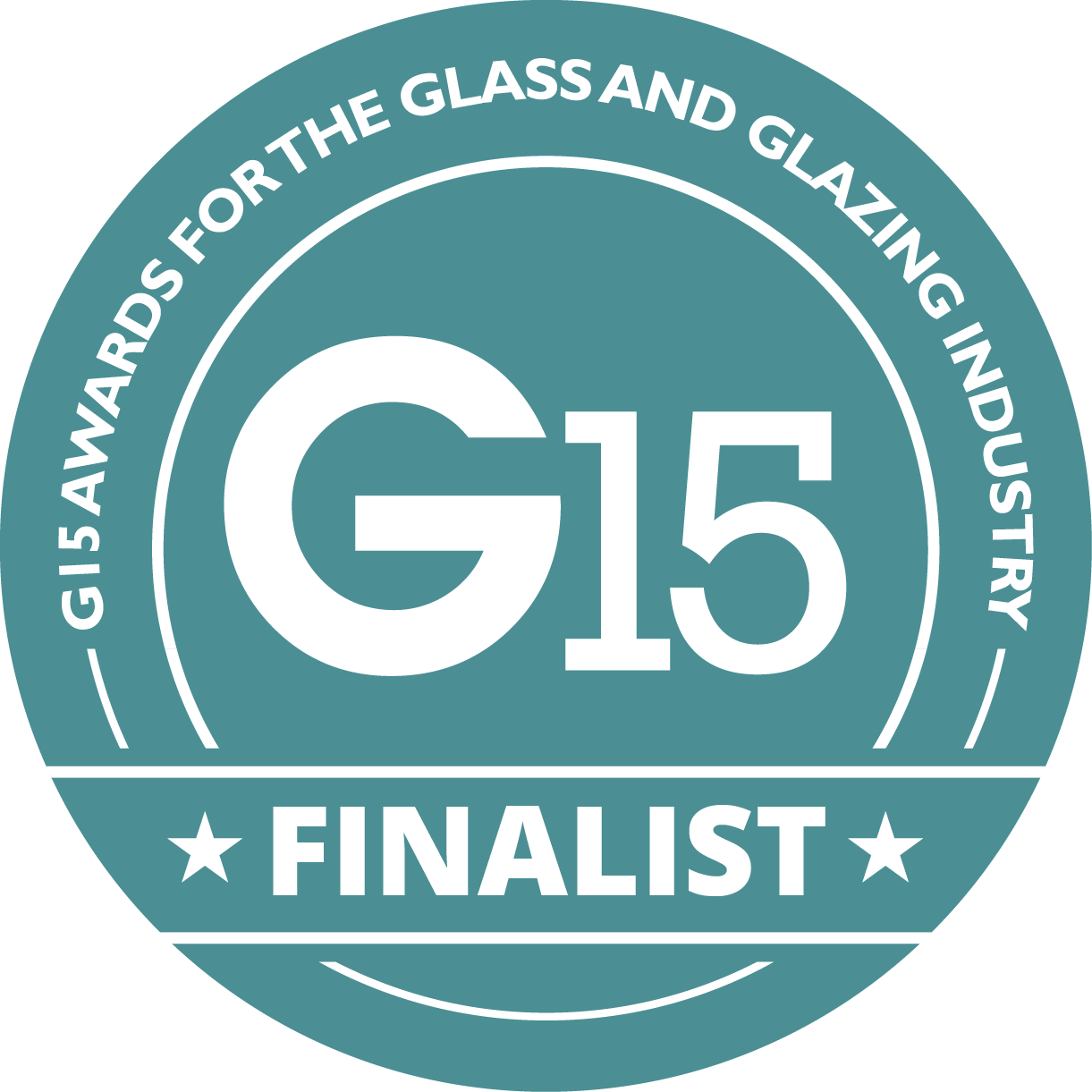 We can supply both trade and offer supply only costs for our triple glazing range. We also are in partnership with local builders, who can tackle extensions and new-build projects. At KJM we don't just sell "White PVC Windows" we offer a huge range including the handcrafted Beaumont & Residence 9 PVCu systems, Deceuninck Style-Line 70mm fully sculptured and bevelled windows from Veka & Profile 22 complete the PVC line-up. We also offer a full range of conservatories, doors including composite front doors and bi-folding doors.
The best triple glazing uses Ultimate Swisspacer
Spacer bars which conduct less heat at the edge of the glass are referred to as 'warm edge spacer'
The benefits are as follows:
Reduced heat loss through windows
Condensation on windows can be reduced
Better sound insulation
Argon Gas filled sealed units
Filling the gap between the panes increases the thermal performance of insulating glazing units is to reduce the conductance of the air space between the layers. Originally, the space was filled with air or flushed with dry nitrogen just prior to sealing. In a sealed glass insulating unit, air currents between the two panes of glazing carry heat to the top of the unit and settle into cold pools at the bottom. Filling the space with a less conductive, slow-moving gas minimises the convection currents within the space, conduction through the gas is reduced, and the overall transfer of heat between the inside and outside decreases.
Low-E Glass
High-performance Low-E (low emissivity) glass is designed to reduce heat loss and must be used on energy rated windows. There are two types of low e glass, Hard Coat and Soft Coat, we use soft coat glass as it gives the following benefits over hard coat:
Better light transmission
Better U-Values
Enhanced clarity/neutrality.
Triple Glazing Hampshire - Windows - Doors -Composite Doors - Bi-folding doors, French doors, Patio doors-Secondary Glazing-Car Ports-Trade Supply-Conservatories in Hampshire