Triple Glazing Newbury
Timber - PVC - Aluminium - Windows, Doors & Conservatories in Newbury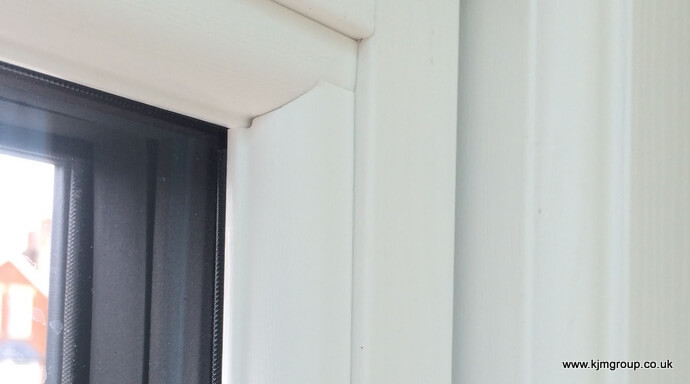 Established in 1982, KJM is an award-winning expert in high quality double and triple glazing installations. Based in Andover, we cover a wide area including Newbury, its surrounds, and beyond. Our sales team are non-commissioned so our customers enjoy a low-pressure purchase process when searching for their new triple glazing.
At a Glance
We work with a broad range of triple glazing ranges in uPVC, Aluminium and Hardwood materials. This enables us to fulfil projects involving doors, windows, roofs and conservatories. We provide and install products for private and trade clients. As we are so long-established, we have developed partnerships with many local builders and contractors.
The Quotation Process
Our free and no obligation quotation process is bespoke to our customer's needs. So when we visit your property, we will advise you of your options taking into account all your local factors. Primarily this includes building style, light and noise levels. We strive to be respectful to our clients. This is why we keep our prices low and avoid illusionary discounts.
Triple Glazing Options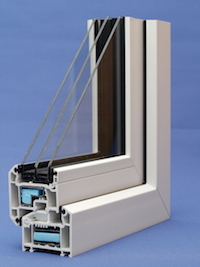 The triple glazed units that we provide are 44mm units which offer over 40% improved thermal efficiency when compared to 'A' rated double glazed windows. These units have also displayed more than 25% better insulation performance than 36mm units provided by alternative suppliers. Some product lines require a slimmer triple glazed unit. In these circumstances, our 28mm tripled glazed unit is a more expensive, but effective solution. This unit uses Krypton gas to fill the gaps in between glazing rather than Argon gas which is standard in our 44mm sealed units.
How it works?
Gas
Clearly, the gas which fills the gaps in between glass is important. The triple glazing of old would be filled with either air or dry nitrogen prior to sealing. Argon is a slower moving gas which minimises convection currents within the gap and reduces heat conduction through the gas. In this way, the transfer of heat between the inside and outside of the panes is decreased.
Swisspacer
Around the glass are Swisspacer bars. Alternatively known as 'warm edge spacers', these features ensure that less heat is conducted at the edge of the glass. This reduces condensation and improves insulation performance.
Low-E Glass
Our products feature a soft coat low emissivity glass. The soft coating offers better light transmission, enhanced clarity and improved diffusion of light.
Download our free Triple Glazing brochure.
Our Green Credentials
The superior energy efficiency of our triple glazing units carries huge benefits both to the environment and to your ongoing energy bills. What else are we doing though? We are proud suppliers of the Veka Infinity Window & Door profile system. The core of these casements is manufactured with recycled material. Another line, Profile 22 uses recycled composite material (RCM) for its internal reinforcements. On installation, we separate and recycle removed waste materials, including uPVC, aluminium, paper and card packaging and glass panes.
Peace of Mind
Through all these commitments, we hope to offer environmental peace of mind here are KJM. Not only this, though, we strive to provide our customers with personal peace of mind too. We are approved by Hampshire Trading Standards and Which? reports and offer a full 10-year warranty on products.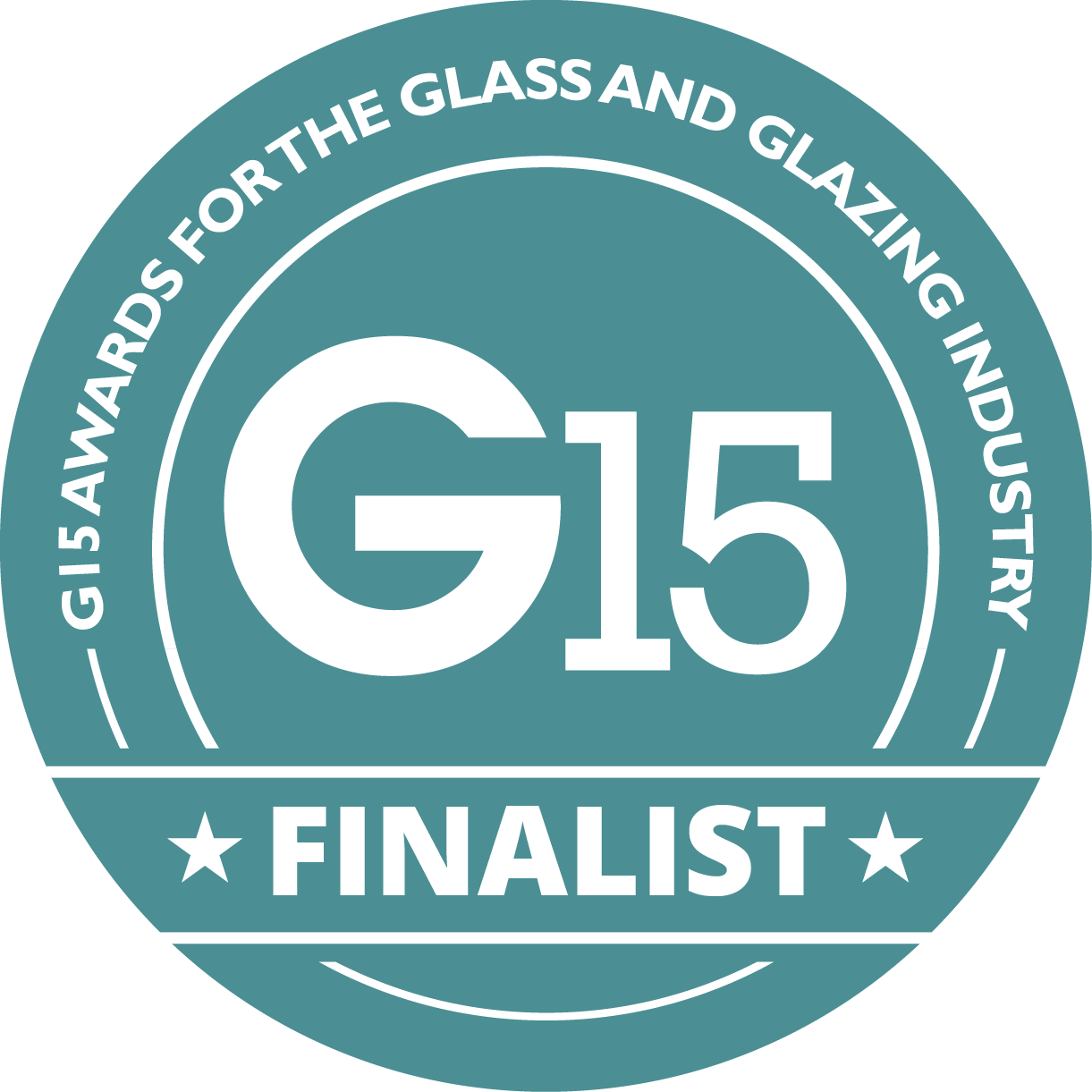 We can supply both trade and offer supply only costs for our triple glazing range. We also are in partnership with local builders, who can tackle extensions and new-build projects. At KJM we don't just sell "White PVC Windows" we offer a huge range including the handcrafted Beaumont & Residence 9 PVCu systems, Deceuninck Style-Line 70mm fully sculptured and bevelled windows from Veka & Profile 22 complete the PVC line-up. We also offer a full range of conservatories, doors including composite front doors and bi-folding doors.