KJM receives triple recognition for customer service
Hants home improvement specialist KJM receives triple recognition for customer service
Andover window, door and home improvement specialist, KJM Group has been recognised for its commitment to customer service in three separate awards.
Date posted
06th October 2014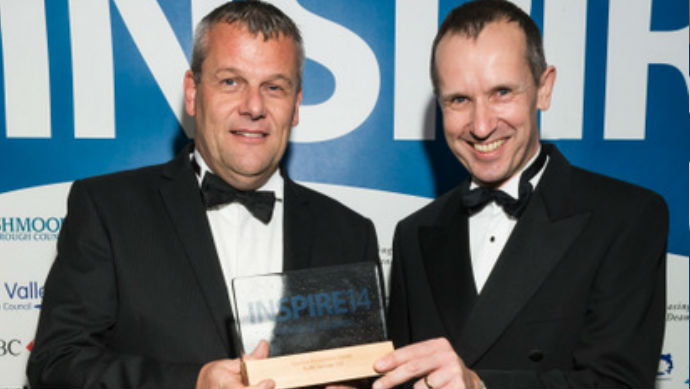 Inspire Customer Service Excellence Award
Customer Service Excellence Winner KJM
KJM have just won the 2014 "Customer Service Excellence" in the Inspire Business Awards.
Date posted
18th November 2014
KJM selected as finalists again
KJM selected as finalists again
KJM are finalists in the category "Service Excellence of the Year" The Inspire Business Awards is a Hampshire based award scheme, that is proving to be a more successful event each year its run.
Date posted
04th October 2014
Glazing Consumer Poll
Energy efficiency/triple glazing driving new purchases
A new poll of UK householders reveals that energy efficiency remains the primary driver for window and door purchases, followed by security and aesthetics.
Date posted
01st October 2014
KJM Windows & Conservatories is 100%, says national survey
KJM Windows & Conservatories is 100%, says national survey
Network Veka member KJM Windows & Conservatories has been named as one of the companies rated 100% for customer satisfaction
Date posted
04th October 2014