Key Product Features
The Beaumont window from Dempsey Dyer has been designed to bridge the gap between uPVC and timber products. KJM believes this product is an excellent addition to our range, as its a uPVC window with "timber looking joints". 
The Beaumont has hand-crafted joints and sets the window apart from other conventional uPVC windows. The product is currently only available as a casement window and there are no door options for this system.
Security hinge protectors
Multi point locking system
Customisation Options
Although our Beaumont composite windows have a timber appearance, they still provide uPVC customisation options. With a range of styles, hardware, and glass styles available, you can give kerb appeal to these uPVC windows.
Our glass options include decorative glass to add a traditional touch to your home, such as leaded glass and Georgian bars. In comparison, we can offer obscure glass options if you're looking for privacy or alternatives for blinds and curtains.
VISIT OUR GALLERY
About KJM Group
We have been providing window installation services since business operations began in 1982. Based in Andover and Hampshire, we have been installing windows throughout the surrounding areas in Berkshire, Dorset, Surrey and Wiltshire.
Partnering with Dempsey Dyer, we can install high quality Beaumont composite windows. Like all of our products and services, we offer a no hassle, no pressure promise throughout quotation and installation as we continue to provide excellent customer service. To find out more, visit our about page.
LEARN MORE
Beaumont Window Benefits
Our manufacturers two main areas of concern were its structural integrity and weather tightness. There are two British Standards that are relevant to these areas which we now have indicative test results for on the Beaumont Window.
The Beaumont achieved 7KN according to BS7950 by stipulating each corner and every locking point must pass a load of 3KN. With no minimum requirement rather a rating, the Beaumont achieved 600PA against BS7412 conditions. Not only this, but they also offer various benefits for homeowners in the long term.
Traditional aesthetics of timber, low maintenance of PVC
Innovative sash corner jointing system
Dummy sash/vent for equal sightlines
Multi point shootbolt locking
Based on the Deceuninck 2800 profile system
Shootbolt and adjustable mushroom cams for enhanced security
Energy 'A' rated as standard
Enhanced security hinge protectors as standard
Colour Customisation
We offer foiled woodgrain finishes to give our Beaumont composite windows the timber appearance to achieve the trademark look and feel. Although the material of the windows is uPVC, we offer a range of colours to give an authentic timber finish.
Working with Dempsey Dyer, our colour range is available for customisation across rooms. Whether you prefer a dark wood appearance or a light wood finish, we can tailor these uPVC windows to suit your individual needs and taste.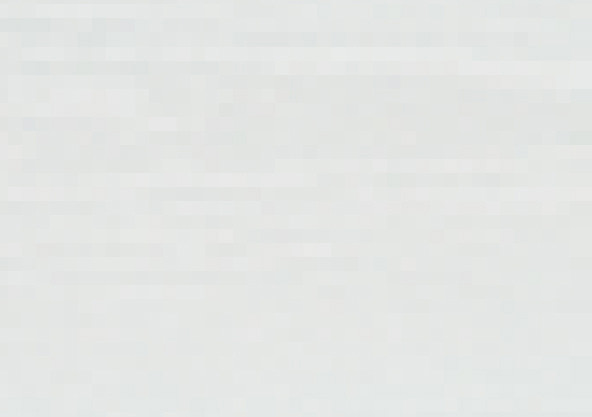 White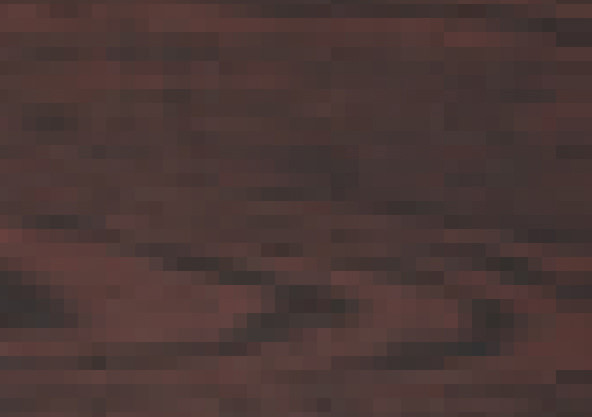 Rosewood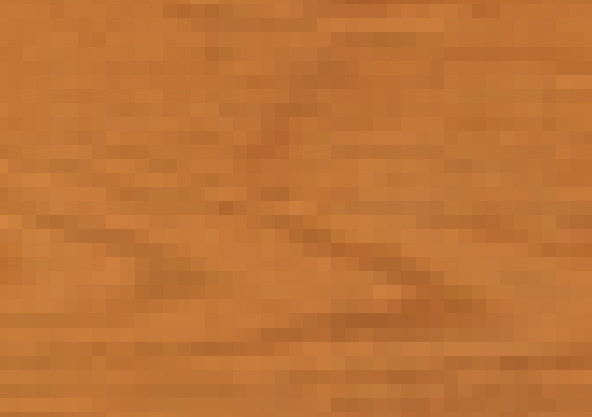 Golden Oak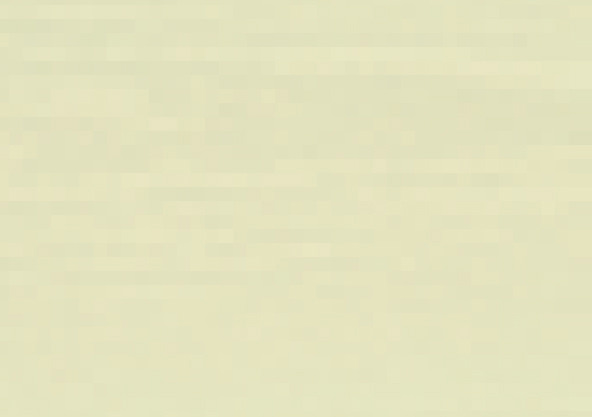 Cream White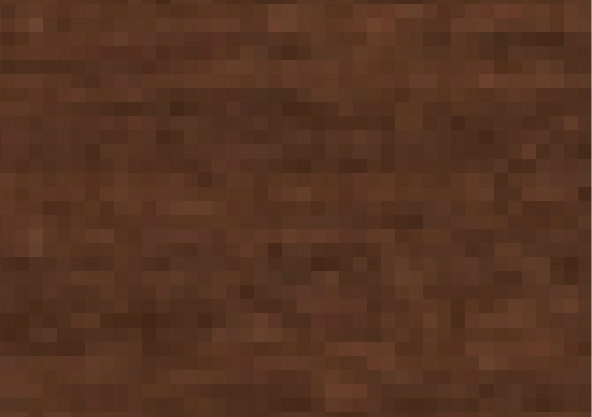 Nut Tree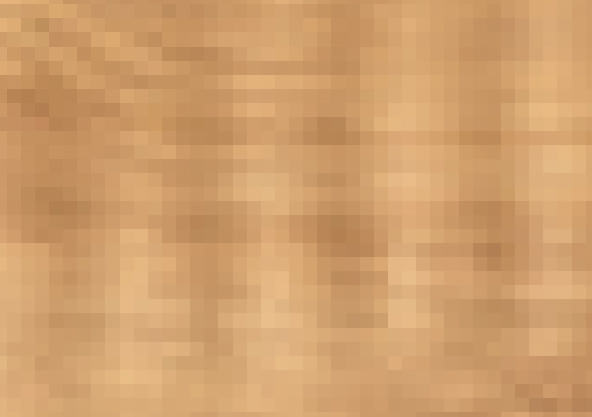 Irish Oak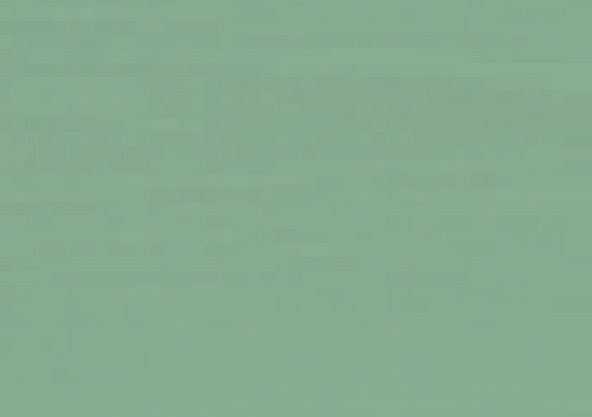 Chartwell Green

Anthracite

Black Ash

Black Grey

Quartz Grey

Stone Grey
Light Ivory

Oyster White
Beaumont Composite Window Prices Andover & Hampshire
We provide excellent customer service and high quality products to the Andover and Hampshire areas.
Creating a timber like finish with lower costs and maintenance, these composite windows are perfect for upgrading existing timber windows. Using our quote engine, you can compare timber and uPVC product prices across our range.
Frequently Asked Questions
How secure are Beaumont composite windows?
Our Beaumont composite windows are built to last and provide security in your home. Using multi point shoot bolt locking systems, these windows are designed to provide extra protection and improved durability, along with easy to use locks and further safety standards due to the mushroom cams built into these composite windows.
What standards do Beaumont composite windows meet?
During the design and creation of Beaumont composite windows, two British standards must be adhered to. BS7950 requires windows to meet structural integrity requirements; the Beaumont composite window achieved 7KN. The second standard which needs to be met is weather tightness under BS7412; this window reached 600PA.
How are Beaumont composite windows maintained?
After development, Dempsey Dyer has ensured their Beaumont composite windows are durable and last decades. To maintain these windows, use a damp cloth to wipe clean. Due to the glass and product finishes, these composite windows won't require high maintenance cleaning techniques.
How energy efficient are Beaumont composite windows?
With the choice between double and triple glazing, our Beaumont composite windows are thermally efficient and provide homes in the Andover and Hampshire areas with better energy results. Featuring an 'A' WER rating (Window Energy Rating) at standard, energy efficiency can be boosted with triple glazing.
Similarly, our glazing options offer varied U-values. With double glazing, our composite windows achieve up to 1.3 W/m2K U-values. In comparison, our double glazing provides homes with a 0.8 W/m2K U-value.
Where do you install Beaumont composite windows?
After working in the Andover and Hampshire areas for the last 40 years, we have been working hard to install our Beaumont composite windows in surrounding areas such as Berkshire, Dorset, Surrey and Wiltshire. We also operate in the likes of Winchester, Eastleigh and Salisbury to provide product and installation services. If you're unsure whether or not we install to your postcode, contact us today.
How is the Beaumont composite window built to last?
Along with low maintenance requirements, our Beaumont composite windows have been built to last for generations. They have been tested with moisture retaining checks and British Standard requirements to make them last. These composite windows are maintained at high quality by using corrosion resistant locking mechanisms and discolouration resistant finishes.
Inspire Beaumont Window Brochure
Awards and Accreditations