29th March 2017
Landlords and energy performance certificates (EPC)
Hampshire landlords could face substantial fines If properties fall short of new energy targets - warning
17th March 2017
Ultion Door Lock Cylinders
Security Door cylinders - Make the right choice
20th January 2017
High Energy Bills and your Windows and Doors
Almost half of us try to dodge high bills by leaving heating off
The poll by the Energy Saving Trust found that 42 per cent of homeowners left heating off in cold snaps, because they didn't want to be hit by high energy bills in the Spring.
02nd January 2017
When is it time to change my windows?
When should you replace your windows?
30th November 2016
10 Simple Security Tips for your Home
17th October 2016
Which? Guide to buying windows & doors
New Which report highlights what to look for and to avoid in double-glazing companies
The Which? survey rates each company for a number of important factors, including customer service, quality of products and installation, knowledge and helpfulness of staff, and mess made during the installation
15th September 2016
Inspire Service Excellence Award Finalists 2016
14th September 2016
KJM urges Hants owners to insulate themselves from the energy fallout from Brexit
09th April 2016
Energy Prices Increases?
Tariff changes signal the end of 'cheap' energy
Homeowners could face energy price increase of up to £377 with the end of 29 energy deals putting home energy efficiency, firmly back on the agenda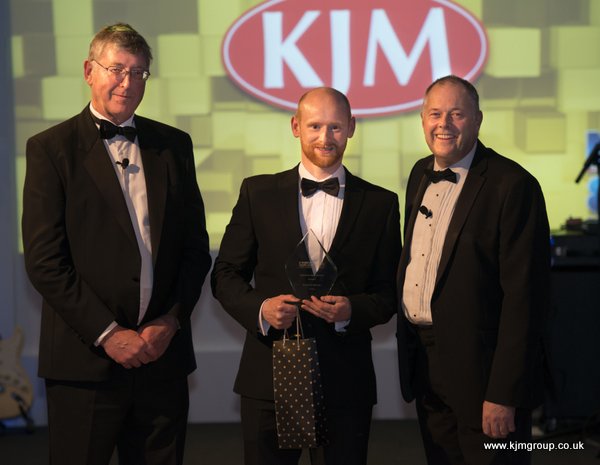 17th March 2016
7th Network Veka Customer Satisfaction Award