03rd April 2018
Planning permission for windows in flats
Planning laws for apartments, flats and maisonettes
Changing windows in these types of buildings without the necessary approval could be a costly mistake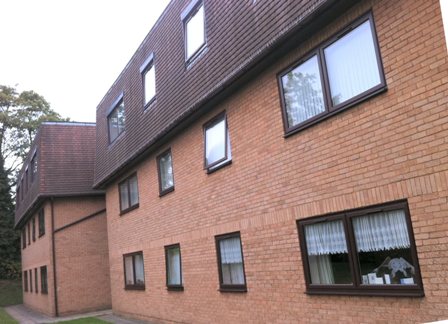 12th March 2018
KJM launch the new Planitherm glass range
Choosing glass options - made simple
As simple as three choices

22nd January 2018
KJM and credit card charges
Credit Card Charges - KJM's viewpoint on why we can no longer accept them
Accepting credit cards could have a huge effect on the profitability of KJM or mean price rises for all. Accepting cards does cost companies money.
01st December 2017
Homes vulnerable to break-in - Lock your door
Remember to lock your door properly
KJM Group, has warned that thousands of homeowners across Hampshire are failing to lock their front and back doors properly, leaving them vulnerable to opportunist burglars this Christmas.
06th November 2017
Landlords on 'thin ice' when it comes to energy efficiency
Minimum energy efficiency standards (MEES)
The energy efficiency of rental properties comes into force soon
02nd October 2017
Crime and National Home Security Month
With the latest annual figures for burglary in Hampshire showing a major rise, KJM Group is offering free home security checks, to help Hants home-owners keep their homes secure and safe.
30th August 2017
MP lends political gravitas to KJM campaign
31st July 2017
KJM campaign picked up by consumer watchdog, Which?
22nd July 2017
'Misleading' Google online ads
Google Adword Adverts
Hants retailers could be losing thousands of pounds of new business to copycat advertisers who exploit their brand and local reputation, online
05th May 2017
KJM introduce the UltraRoof 380
Extend your home at a fraction of the cost
KJM Group has added the new Ultraframe conservatory replacement and new build modular solid roof to its product portfolio.