Independent Network
Windows, Doors and Conservatories #Networkmanship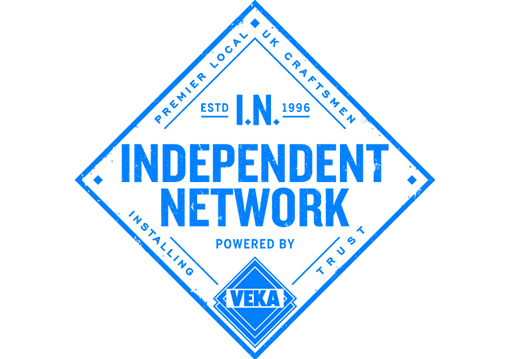 The Independent Network is a nationwide organisation representing only the very best local uPVC window and door companies in the industry. KJM based in Andover Hampshire are members. It's not easy to become a member, so homeowners know that when they see the Independent Network logo, that company is committed to upholding the strict standards of workmanship, training and customer satisfaction. They call it Networkmanship for short.
Independent Network - For Conservatories, Windows and Doors,
Independent Network is a prestigious organisation of highly skilled specialists in quality double glazed windows, uPVC doors and conservatories. The Network is made up of the very best installers and fabricators from every corner of the UK - window suppliers that have an ethical foundation which is built around customer care, quality products and value for money.
The idea was, and still is, to raise standards across the PVC windows industry and ensure that customers are treated with the professionalism they deserve. Double glazing is still today associated with pushy salespeople and shoddy workmanship. It was difficult to tell who to trust, and companies were failing - leaving customers with lost deposits and sometimes an incomplete job. Something had to be done, and as one of the world's biggest and most forward-thinking window system suppliers, VEKA plc was the company in the industry that had the foresight to find a solution. A number of VEKA's best PVC-U window fabricators and installers came together to form Independent Network formally Network Veka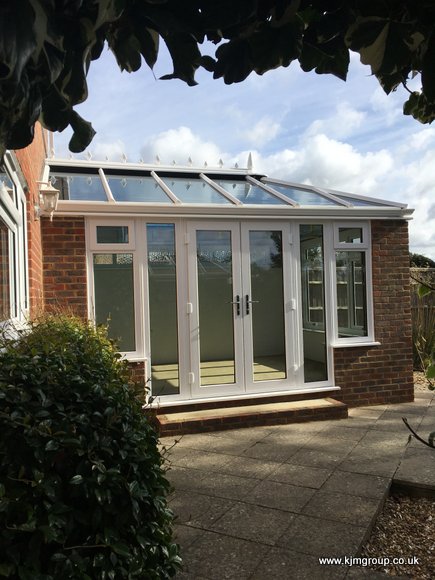 Independent Network's sterling reputation is built on the strength of hundreds of thousands of satisfied customers who have invested conservatories, doors and windows and actively recommend member companies to friends and family. The organisation was set up to prove to home owners that there is a different way of buying windows, doors and conservatories. It offers consumers the best of both worlds, the local knowledge of choosing a company like KJM and the national back-up from a major national organisation.
Each and every installation is provided with a feedback card, so our customers can report on the service that KJM have provided. At the time of writing this, KJM has been a regional winner six times and national finalists once. On average, Independent Network members achieve around a 97% customer satisfaction rating, compared to the industry's average of just 83%.
Independent Network members offer a friendly sales service and the right advice on products for your home. We are happy to show you other satisfied customers delighted with their installation, Most importantly - members provide total 'peace of mind' via a series of cast iron guarantees.
Network Benefits
Ten-year product guarantee
Ten-year insurance backed product guarantee
Deposit protection insurance
Confidential Customer satisfaction questionnaire (to monitor standards)
Independent Network - For Window, Door and Conservatory installations from KJM Andover, Hampshire