Windows
uPVC Windows
Replacement glazing is a big investment for your home and at KJM we realise that quality is paramount. We use quality PVC window products, our own highly trained window fitters for installation and ensure that we remain competitive with prices. On this page is general information on PVC systems. You will see that we offer a huge range - See - In this Section to view Triple Glazing, Double Glazing, Residence 9 and the Demspey Dyer Beaumont systems.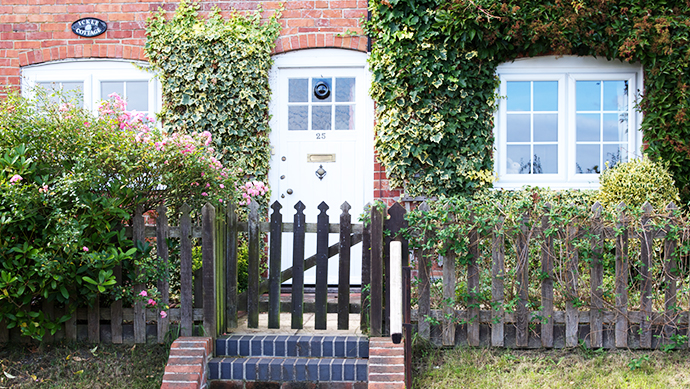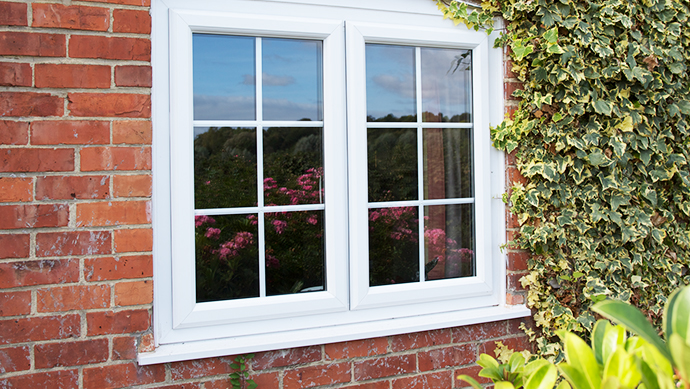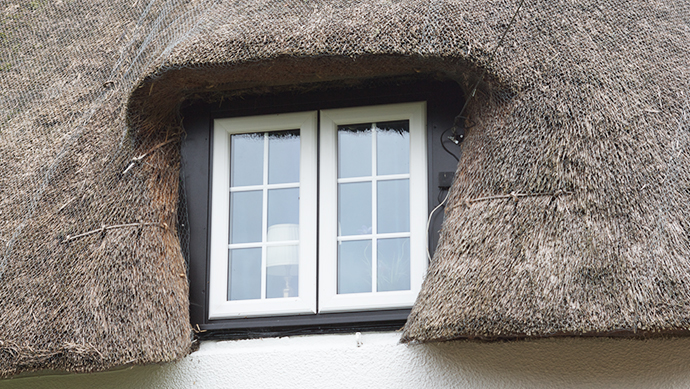 PVC Windows general information
Below, you will find the features and benefits of the PVCu double glazing window products we supply, along with some technical information. If you have any questions or would like us to provide an estimate for your new double glazing, please feel free to call us on 01264 359355 or fill in the enquiry form and we will get back to you.
Alternatively, why not come to our windows showroom in Andover to see the full range of double glazing window options available and discuss your requirements with an experienced advisor who will be able to help you see the different choices available.
KJM supply the Profile 22, Veka ranges, Residence9 and Dempsey Beaumont of PVC profiles.
As an independent windows supplier we have chosen these two profiles to give us a wide range of double glazed windows and doors that suits every situation and provides you, the customer, with the choices you desire.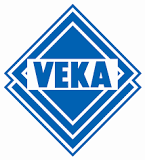 We tend to use the Veka range for our sliding sash windows and foil options, including the new white foil and Profile 22 for our main supply of casement windows & doors. Our Veka and Profile 22 uPVC products are manufactured in England to the highest of standards. Industry awards for quality have been awarded to them for their double glazing. Veka launched its Infinity range of recycled profiles in 2010, further information can be found here.
Veka - Durable window & door profiles
A light hearted look at the Veka product with this Russian TV commercial
Beaumont & Residence 9 PVC windows
In recent years we have launched the hand-crafted Beaumont window and Residence 9 windows, these can have people fooled that they have timber windows, they are really authentic and a very popular choice.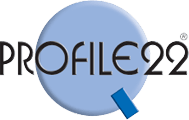 Profile 22 uses RCM (recycled composite material) for its internal reinforcements. Manufactured from old first generation post-consumer uPVC windows, the reinforcement range of double glazing windows closes the loop on the recycling process by bringing this waste material back into use in a new generation of products.
In a world that strives to save precious resources, we believe that this is an innovative product that enhances the thermal efficiency of your windows, whilst providing the strength required from internal reinforcements.
Further information on RCM can be found here: PDF Profile22 RCM Download
Cleaning frames with soapy water occasionally and maybe lubricating hinges, handles and other hardware is usually all that is necessary.
uPVC never needs repainting or re-staining, unlike timber frames.
There are lots of colours and effects available for frames of your new double glazing, even a wood-effect.
Whatever the colour, tests ensure that it won't deteriorate over time.
Frames don't rot, rust, corrode, warp or split and have been proven to last at least 35 years.
Special additives make uPVC frames tough enough to suit UK requirements.
Frames will burn only when subjected to an intense fire source. PVC is classified as self-extinguishing.
uPVC has inherently high thermal and acoustic properties.
uPVC windows are generally the most cost-effective option due to them being long lasting, low maintenance and low cost.
uPVC frames are able to comply with the requirements of all relevant British Standards and BBA requirements.
Most styles of double glazing window are available in uPVC:- tilt and turn, vertical sliding sash, pivot, fully reversible and traditional casement windows.
uPVC windows are easily recyclable.
uPVC double glazed windows achieve more 'A' ratings for energy efficiency than any other framing material. Consider 44mm triple glazing for the ultimate insulation
Domestic and commercial uPVC frames score A and A+ ratings respectively in the BR Green Guide.
The above information is from PVCaware.org
Other information….
Coloured Foils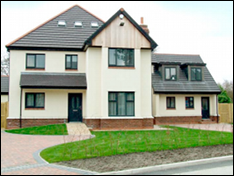 Woodgrains and Coloured Foils
uPVC windows don't just come in white! You can even buy a white wood-grain today. Why not visit our showroom in Andover to see that ranges of colours available to you. Andover is a easily accessible from the A303 and the A34 across Hampshire.

Obscure/Pattern Glass Options
Choose from our range of Pilkington Pattern Glass
See our Energy rated section for futher information
Our no pressure promise
At KJM Windows & Conservatories, we pride ourselves on our no hassle, no pressure approach to providing high quality home improvement products to the thousands of customers who have put their trust in us since 1982.
find out more